UK label, Connected, collaborate with South African producer Vanco and vocalist, Brenden Praise on emotive single, Circles
International DJ and producer has released his latest single, Circles. The deep house and deep tech inspired song is in collaboration with platinum selling vocalist, Brenden Praise.
Circles is a follow up single to Vanco's Closer To The Light which he collaborated with Black Motion featuring Justin Chalice. This single was taken from his EP Memories which dropped in February 2020.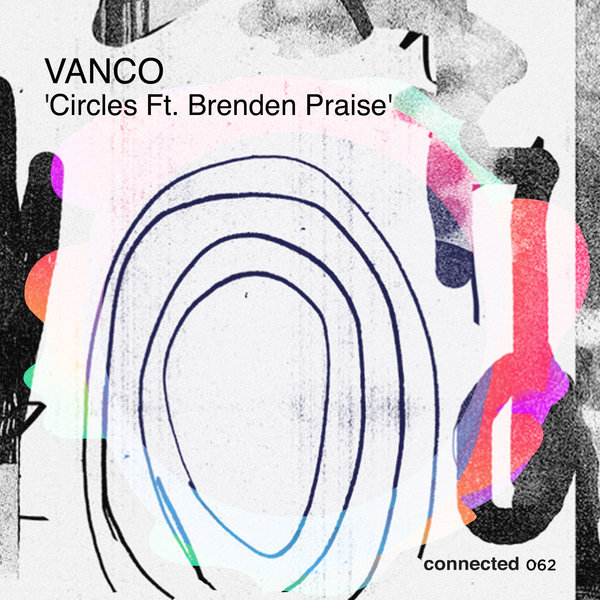 Revolving around a heavy tech influenced beat and energetic bassline, Circles is as groovy as it is emotive. The warm, wavy house drums sink you into a reverie while the falsetto vocal soars up to the heavens and brings intense feelings. Add in the sombre piano chords and dancing percussion and you have a superb house track
In the song, Brenden sings about the realization that a relationship isn't going anywhere, and that it is in fact going around in circles. It's a letter of regret to someone you wish you loved, fueled by sadness and relief in knowing that things didn't work out. The overwhelming relatability, overt in not only Brenden's lyrics but in the relentlessness of the beat.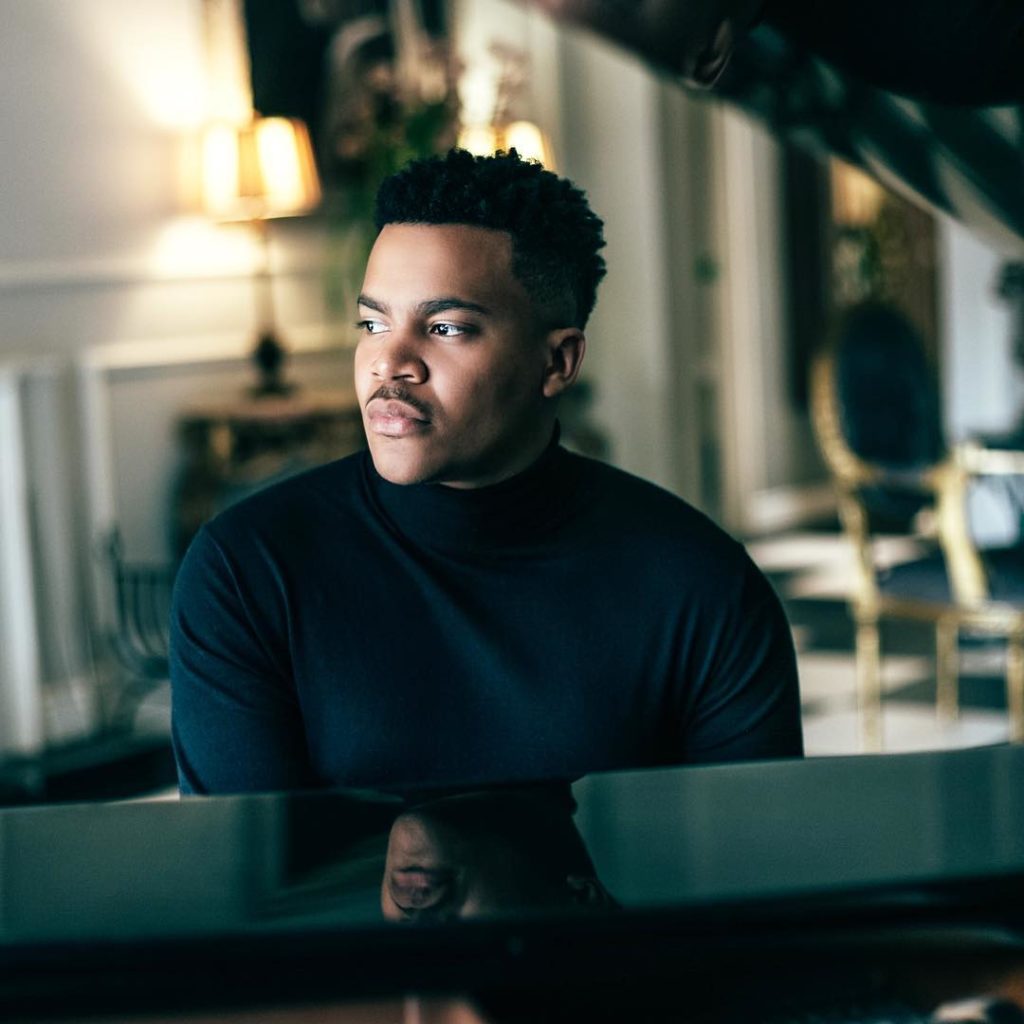 About Vanco:
South Africa Vanco is an international dance music DJ and producer hails from Douglasdale, Johannesburg and has collaborated with artists such as Black Motion, Kid X, Zano, Manoo, Boddi Satva and Djeff just to name a few. In 2019, he showcased his skills in the Mixmag Lab and has released his organic house sounds on Universal, Foliage and Afrocentric amongst others and played atUltra Music festival SA in February early 2020.
Stream and download the song on all major digital stores.