Sean Trimz's anticipated debut EP titled No Validation landed at number 1 on iTunes charts an hour after release
On the 30th of October 2020 Sean Trimz released his much anticipated debut EP titled No Validation. The project shot straight to the number 1 position on iTunes (hip hop / rap) charts an hour after its release on Friday morning.
Read more: WATCH: Sean Trimz- Eastside Ft. Miss Charlie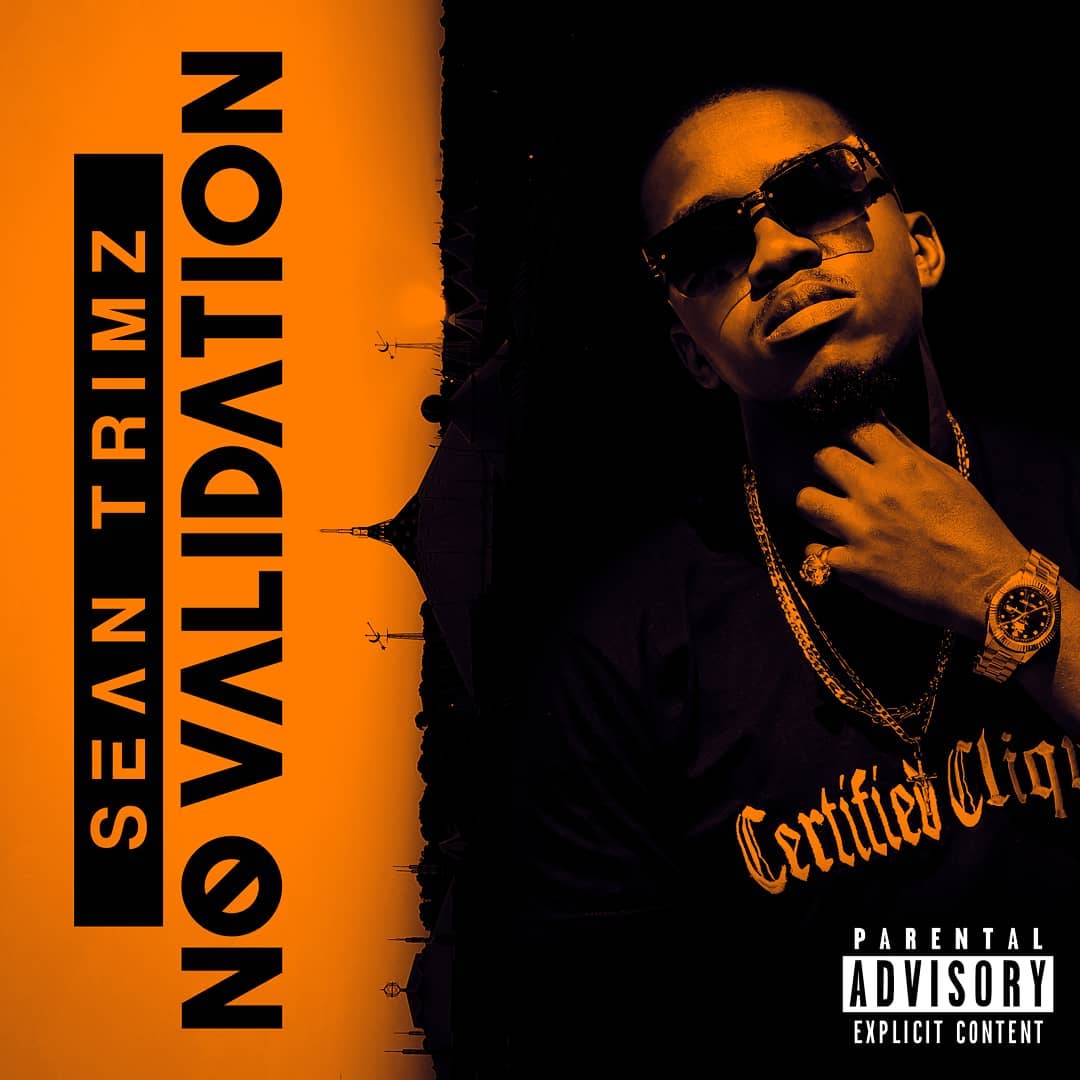 Sean Trimz, real name Dumisani Mlaudza, from Vosloorus has been releasing music under his own recording company Certified Clique Music since his first single My Turn in 2015. He also single-handedly markets and promotes his songs and has up to so far been playlisted on over 90 radio stations. His music has featured on television shows such as Isidingo, Isibaya, Isithembiso, Rhythm City and Gomora 'which uses his music as featured soundtracks – not too shabby for a determined young man from kasie with a never-say-die attitude.
No Validation consists of 10 tracks, and as a firm believer of the mantra, 'lift as you rise', Sean Trimz features up and coming producers from the East Rand such as Gray Beatz, Katt Effect, Pandamera, Street Carnivore and System. He also shared studio time with up and coming artist from the East Rand the likes of Basiq, Gray Beatz, and Miss Charlie, Sean Trimz's frequent collaborators.
Being rejected taught Sean Trimz to fully embrace being independent and do things on his own terms
No Validation carries an eclectic mix of sounds and influences from R&B, EDM, Afro-beat to boom bap, trap and even folk music.
"I fully understand the game now, that's why for the past five years I have only released one song per year. With that one song I was teaching myself how to make it last, how to market it, how to license it, how to create a tour with it, how to keep it on rotation on radio stations and basically putting the song to work to generate revenue," Sean Trimz reflects on his journey so far.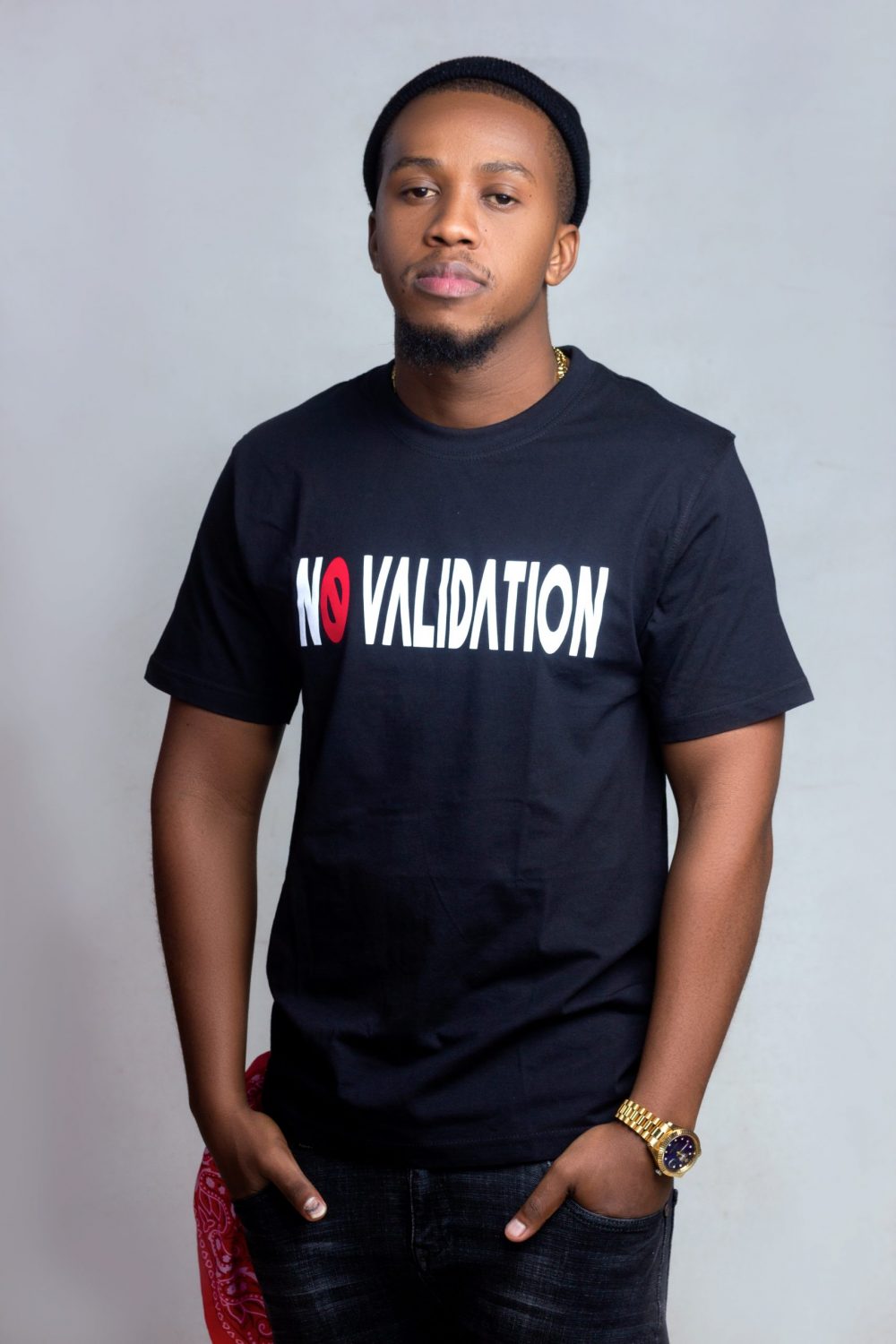 "This is why I named the EP No Validation because now I fully understand both the business and the entertainment side of the industry as well as becoming acquainted with gate keepers of the industry. You know how it is when you are a rising newcomer and you handle your business and the trajectory thereof for yourself, right?
They never give you information, they turn you down even though the music is great and it is of industry standard, so I learned a lot through doing everything for myself and that made me realise that when they were turning me down they were actually opening my eyes to look for other avenues to get it."
No Validation is available to stream and purchase on all major digital stores.