Afro-soul music artist, Lincoln Long releases 5 track project inspired by love, blue skies and beautiful flowers
Rising music producer and artist, Lincoln Long releases the perfect summer companion. Titled When Summer Smiles Back, the 5 track EP gives us a fresh take on Afro-Soul and we are introduced to a new side of Tsonga music we didn't know existed.
Read more: LISTEN: Multi-Talented Singer, Manana, Is Poignant & Refreshingly Alternative On Debut EP
"This year has come with a lot of disruptions and firsts. We've all had to pause our lives. Drinks and long road trips with friends were almost a thing of the past. 2020 took away so much, but it could never take away Summer. When Summer Smiles Back is the soundtrack to a perfect summer," he writes.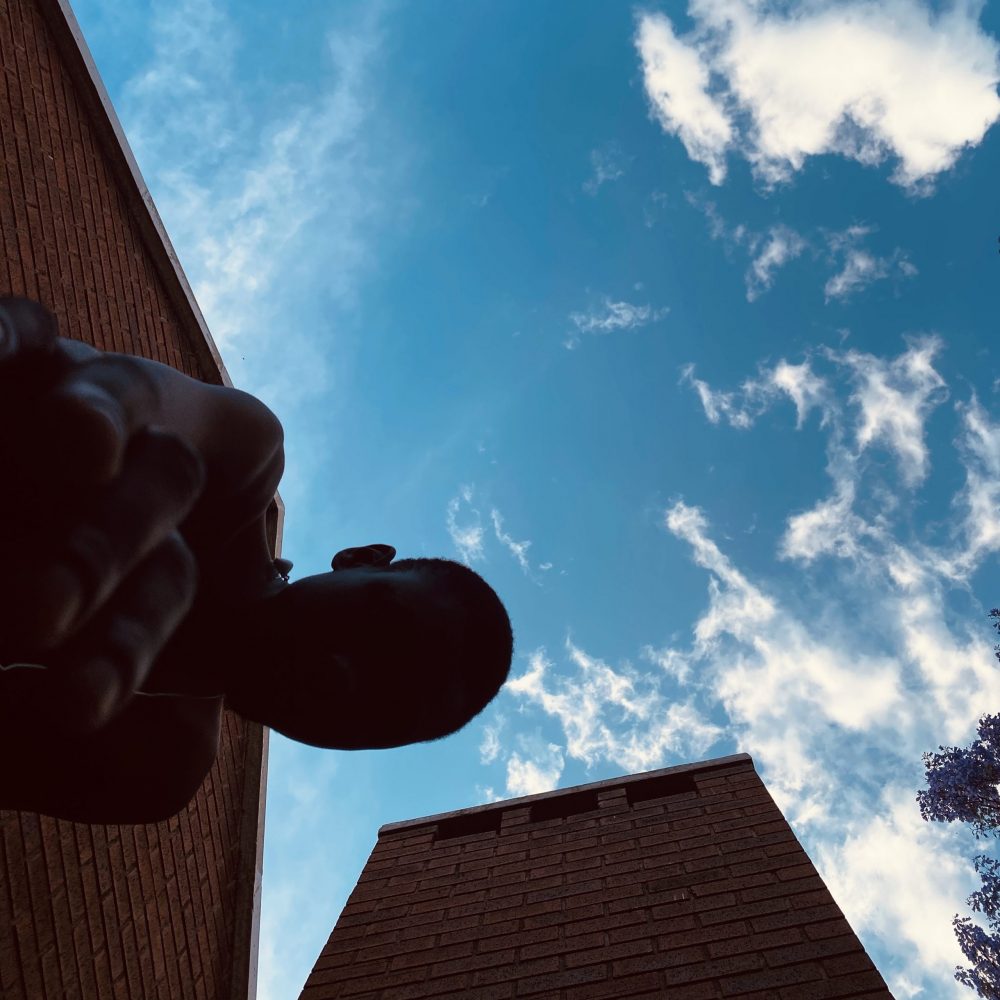 Lincoln Long's new 5 track EP is the epitome of a beautiful South African summer. "Love, blue skies and beautiful flowers inspired this project" says Long. With genre bending beats and melodies, it is the perfect companion for this festive season. He combines feel good vibes with lively and smooth beats, creating a lush ambiance.
When Summer Smiles Back is accompanied by a short film depicting Long's dream of the perfect summer break. The film was released on his IGTV and YouTube account. Fans got to hear a few songs at a self-hosted event at Kitchener's Carvery Bar on the 25th Of November.
It has been a busy year for Long who has produced music for numerous artists including 2Lee Stark and Draper who have made it to the number 1 spot on Ms Cosmo's The Stir Up. In addition, he released his debut project Moonshot before Lockdown which garnered much attention.
Stream and purchase When Summer Smiles Back on all major digital stores.