Rising singer and songwriter, Nomfundo Moh formally introduces herself to the industry with Lilizela
Nomfundo Moh schedules the official release of her debut single, Lilizela. Lilizela is more than just Nomfundo's debut single but her introduction to the music industry.
Read more: #NewMusic: Singer & Pianist, Soki Saka Is Seamlessly Soulful On Debut Single, "Wena"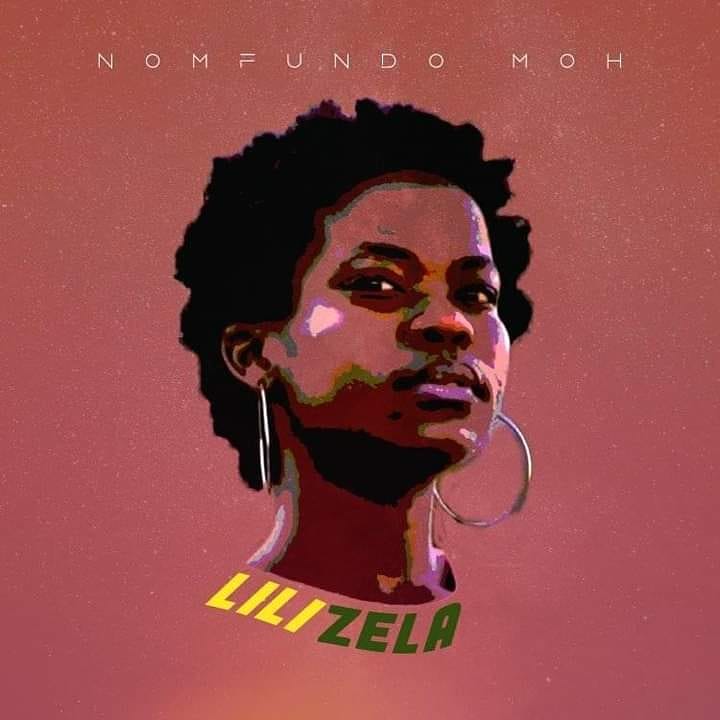 It has been an interesting journey for the singer-songwriter that begun by producing covers in her bedroom and until she found streaming success with the song, Lilizela.
In September 2020, Nomfundo had to take the single off digital platforms much to her growing fan base's dismay. But this past Friday marks the return of the playful, wistful song which has been given new life with the new interpretation.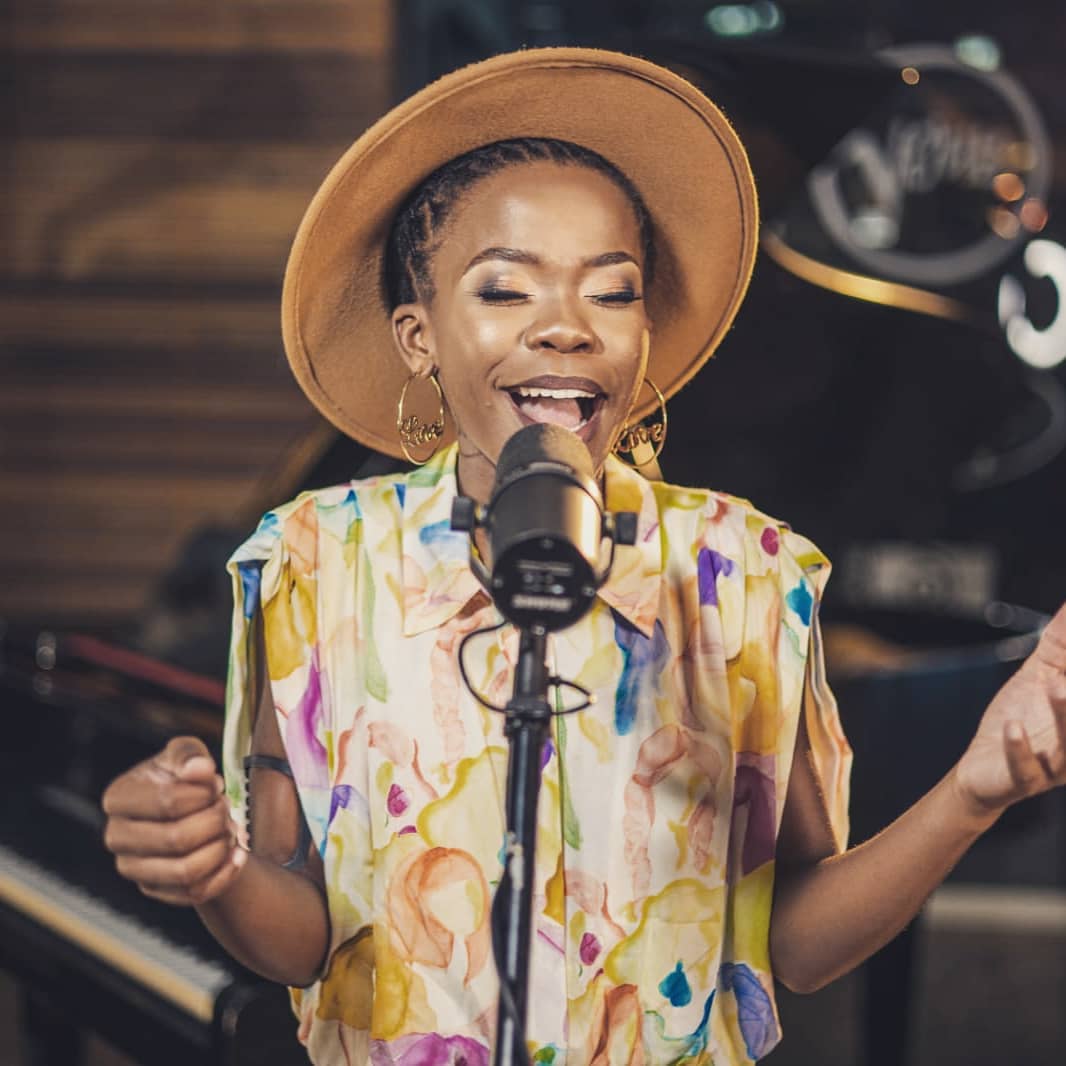 Lilizela is the perfect introduction of Nomfundo to the music industry. It not only showcases her continually maturing pen game, but showcases the range and ability of her soulful voice to be playful and find ad-libs that are not explored by other local musicians.
The dreamy, mid-tempo single straddles between being a song of praise, to playfully teasing a love story of a woman asking her man to come back. Nomfundo leaves it to you to figure out which one is the right interpretation.
Stream and purchase Lilizela on all major digital stores.