Samthing Soweto releases title track from his SAMA winning album, Isphithiphithi
There's something exciting about a singer – songwriter or author that can bring the art of storytelling to the audience, turning their personal stories into great songs. Who better else to tell it but one born, bread and buttered from the streets of Jozi. Samthing Soweto has amassed one of the most impressive song books over the years.
Read more: Samthing Soweto, K.O & Prince Kaybee Scoop Awards At #SAMA26 So Far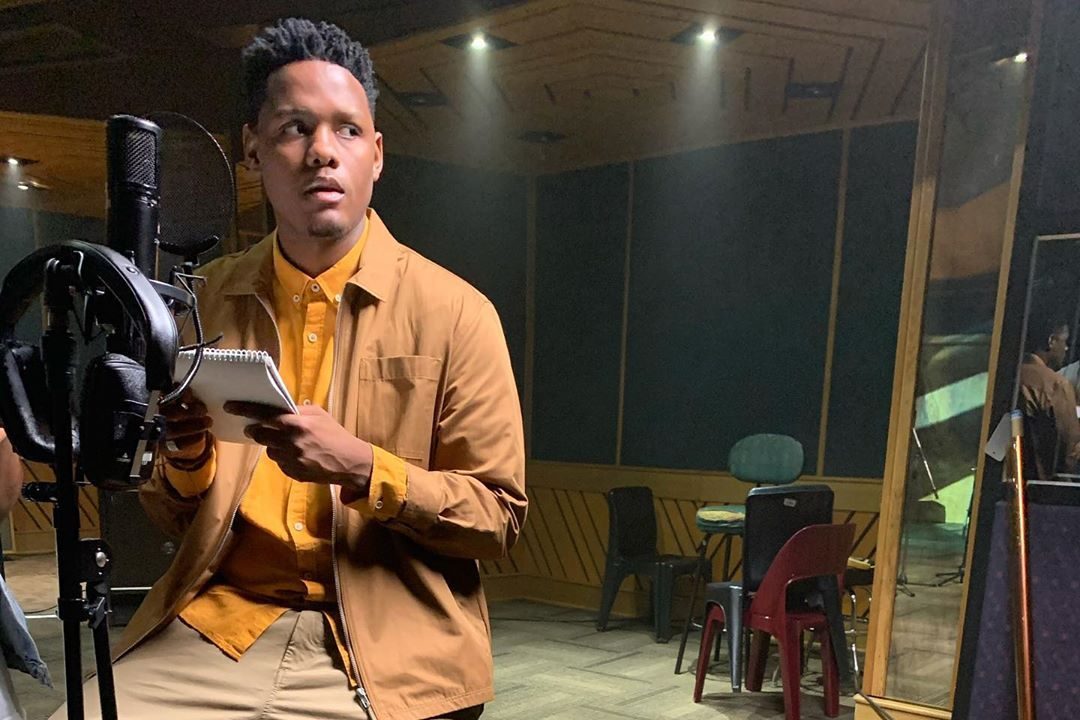 Isphithiphithi is the fourth single release from the Pop icon, which is also the title track of the album. The same project containing early hit releases Akulaleki (nominated for Best Collaboration at the SAMA26) Lotto and AmaDM plus Nodoli which is currently in the Top 20 RAMS most played songs on national radio.
Isphithiphithi is a soulful embodiment of what Samthing Soweto captures on his award winning debut album
Sam shared his thoughts: "Isphithiphithi when defined means 'buzzing or bustling'. Joburg is infamously known for its busy streets, what I'm saying is that I am willing to deal with all of that and the potential dangers in order to be with the people dear to me, my loved ones, my partner".
There's similarity in the narrative on this particular song to one of his previous releases, if not a continuation of Ndizakuwe. Though Isphithiphithi is soulful with some up tempo into inventive Afro pop style, collaborating with renowned producer DJ Maphorisa and Kabza De Small on production. And to top it off – Sam won Best Afro Pop Album at the SAMA26!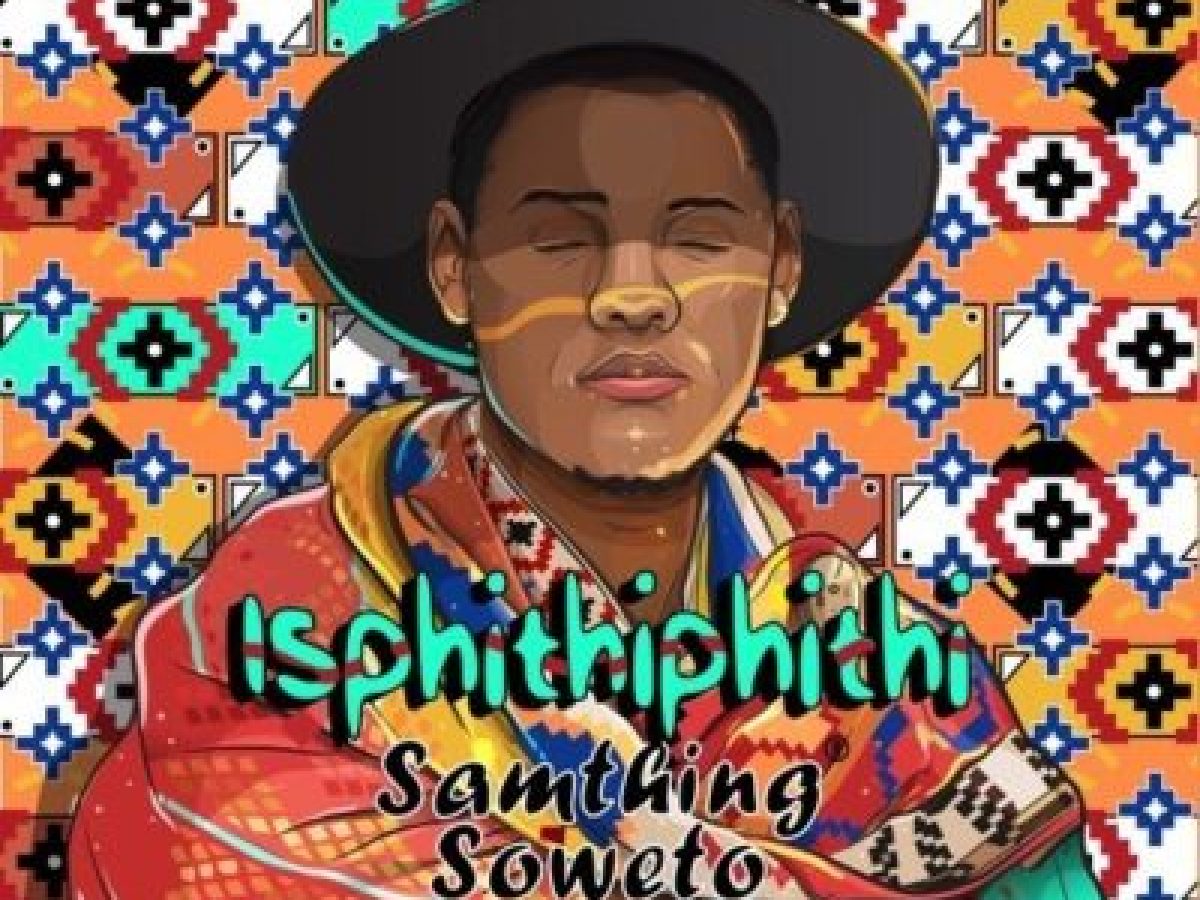 "On the chorus, I repeat 'Yeyi wena ungowami' meaning 'Oh you are mine' emphasizing how in love I am with them and that no matter how hectic and chaotic it is, I am motivated to push through and be with them".
The story behind the song is one which we all can relate to during this dire period; keeping hope alive and taking care of those we love, while dancing through all the challenges upon us.
The award winning Isphithiphithi is still available for streaming and purchase on all major digital stores.