Soki Saka eloquently introduces herself with debut single, Wena
There is fresh new talent in the capital through singer and pianist, Soki Saka. She is taking the music scene by storm with her effortlessly soulful sound. Soki Saka recently released her debut single titled Wena.
Read more: #NewMusic: Rising R&B/ Hip Hop Star Faith K Releases Sophomore Project, "K'Loud"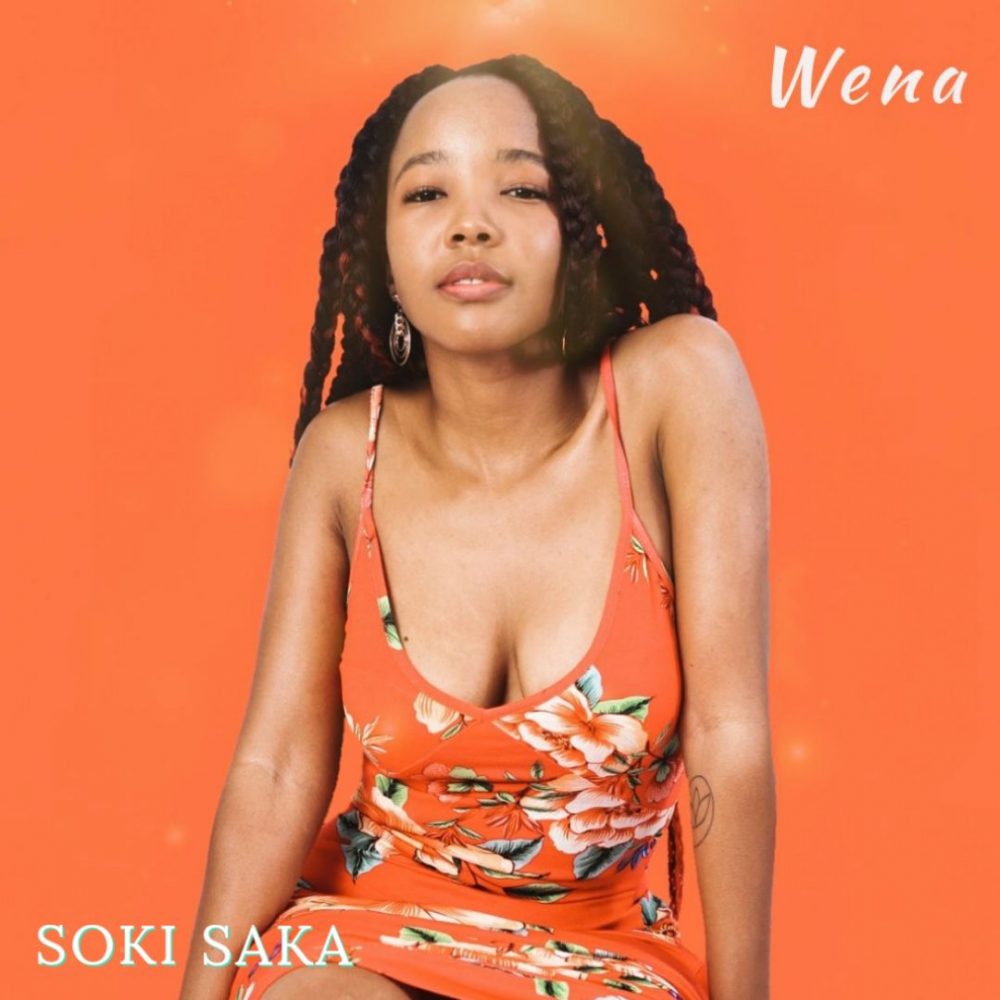 Wena is a unique ballad with progressions of gospel sounds, love themes and distinctive jazz elements through alluring bass bars. The track is nothing short of amazing, according to her handlers at Rashiky Media, and this is because of the quality of the vocals and production.
Soki delivers seamless soul sounds and innuendos of love, hurt and happiness. The song has also been featured on popular soapie, Rhythm City.
About Soki:
Born and raised in Pretoria, Soki attended school in the city until the age of 15 when she moved to a boarding school in Bloemfontein. She comes from a big family with two older brothers and one sister. Soki described boarding school as "super fun and nothing like we see in the movies and more like one big sleep-over with all of your best friends".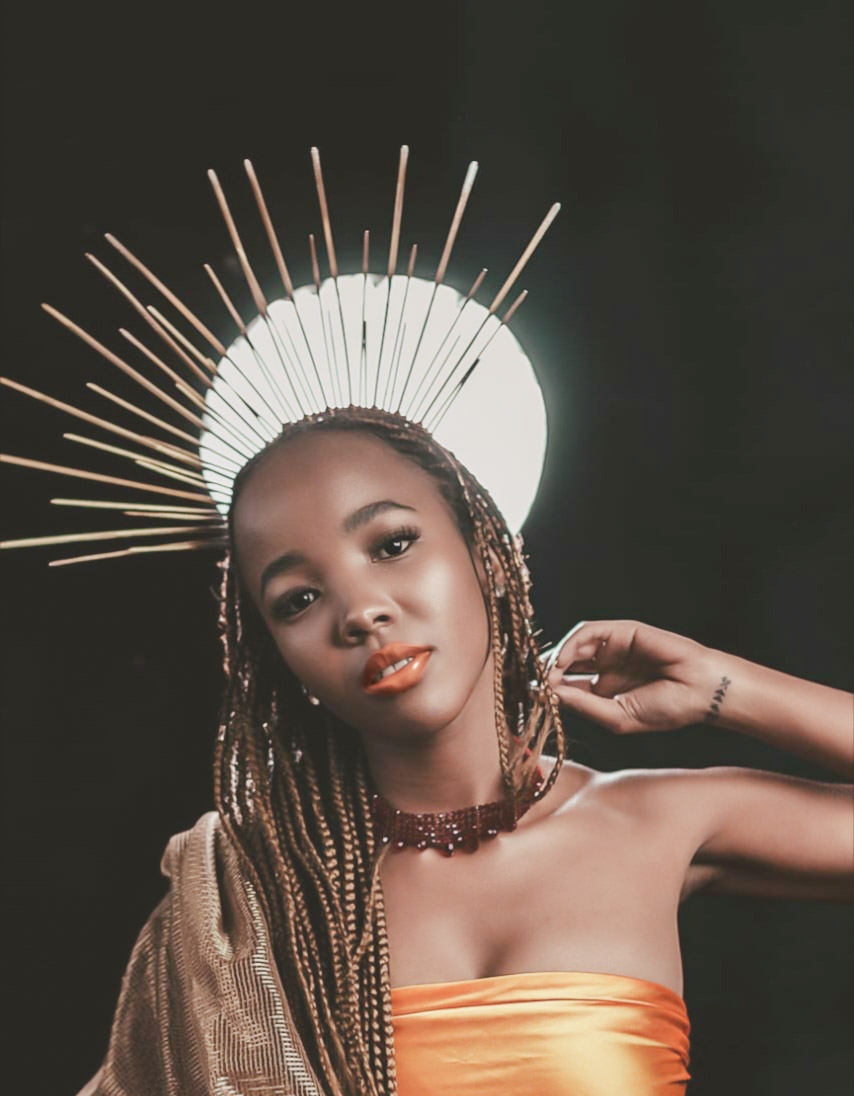 Regarding music, she said: "Well, honestly it was the only thing I was always good at and loved doing. And you should always do the things that you love."
The music video for Wena is debuting on TV screens in the month of January 2021. She also introduced an acoustic video on YouTube yesterday. "Wena is a love song that is sung in three languages – English, Setswana and IsiZulu. It's a mix of Afro pop and with a touch of soul."
Stream Wena below!