Singer and songwriter, Ashler brings to 2021 hopeful and feel good vibes with her latest album, Full Bloom
January is synonymous with reflection and new energy. Soweto-born singer and songwriter, Ashler, real name, Mathulane Ashler Mathikge captures the essence of this in her latest project, Full Bloom. Sprouting from a tight knit musical family Ashler has been recording music since the age of 15 as a treasured member of Soweto based record label Solid Beat Productions. Stamping her voice in history.
Read more: #NewMusicFridays: Sha Sha Summons Us to the Dance Floor with Her New Single and Video for "Woza"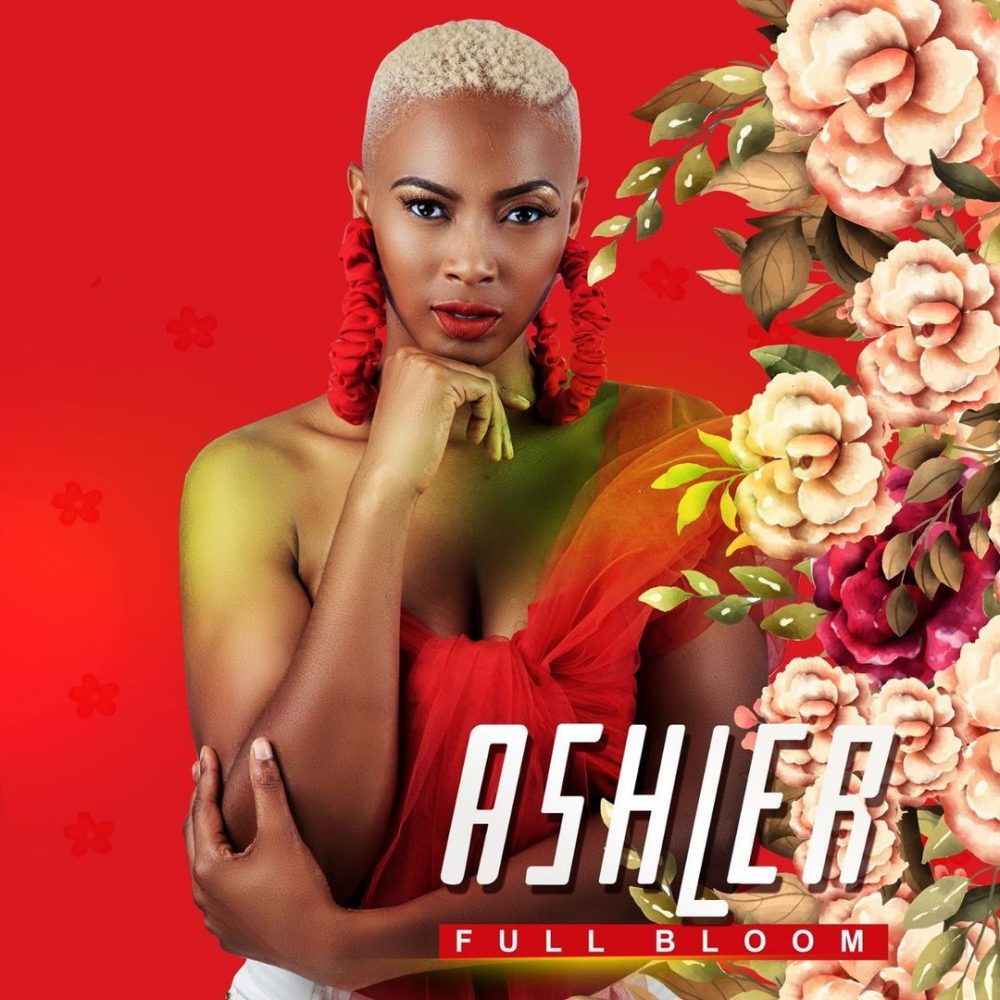 She recently released Full Bloom, an 8 track dance album, released independently through 8020 music under an exclusive license to CCA. The soundscape of the album is within the House and Amapiano scope. If anything, Full Bloom does not only showcase Ashler's penchant for great songwriting, whimsical lyrics and sultry vocals. The album also shows her intention to take up space in the industry.
Ashler declares that music is her first love. She credits this love for her ability to be able to juggle making the album with farming, citing that it hasn't been easy. "I'm looking forward to people discovering my work," she says. Adding that music is art for her and being an African artist is working to her advantage currently.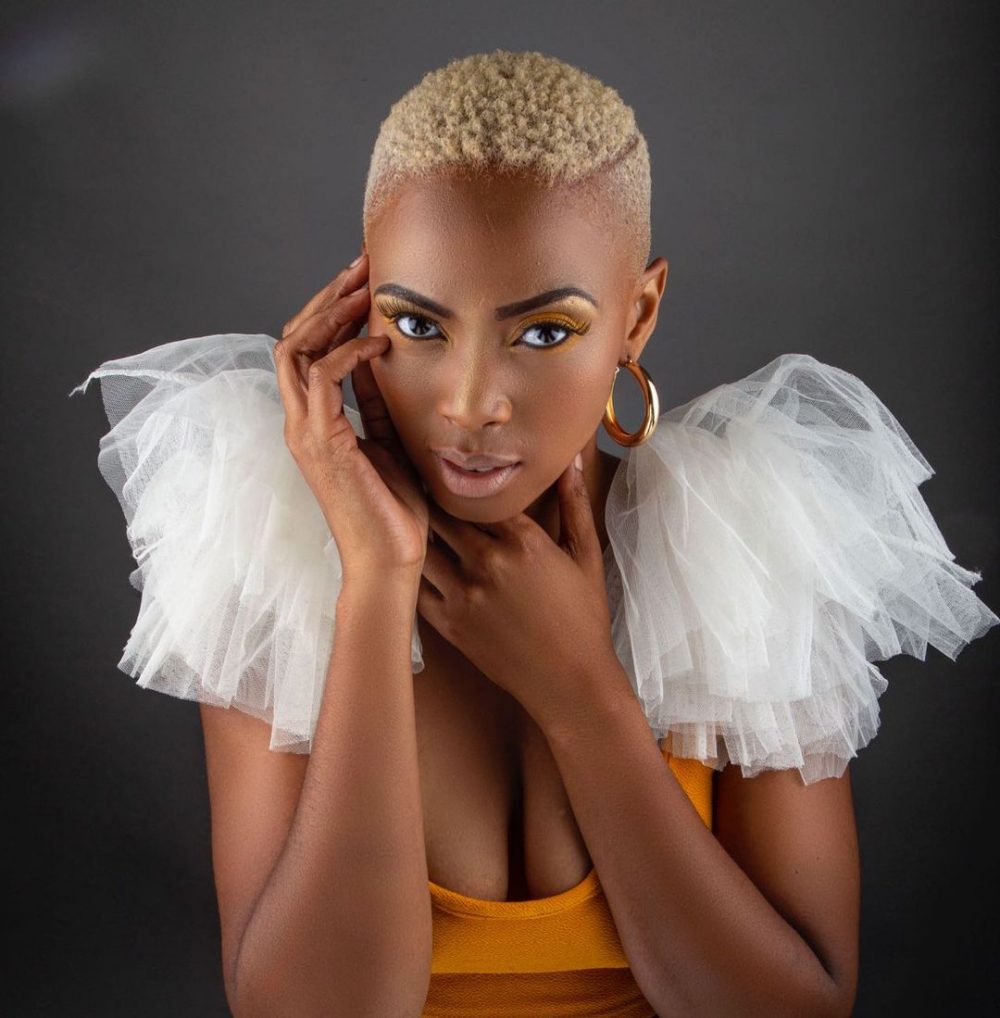 "Full Bloom represents an era of completion in my life, it also embodies all the years of working in the music industry and finally completing a body of work I'm really proud of", she says. Adding that the album contains all the influences that she's had since childhood. Including the old-school to the new Amapiano elements.
"The album is full of nostalgic love songs and motivational dance records that I hope will inspire others to keep believing in their dreams", she concludes.
Stream Full Bloom below!