Music Collective The Kennel, release their sophomore EP, Kennel Room 2, featuring Lady Zamar, Money Badoo and Zingah
After the release of their well-received single I Do and announcing their partnership with Sony Music, Sliqe's multi-talented collective, The Kennel, releases their three track EP Kennel Room 2, on all digital platforms today.
Read more: DJ Sliqe Drops Surprise 2 Track EP Tilted "Kennel Room"
The Kennel is an incubator consisting of guitarists, pianists, producers and artists working under Sliqe's label, Kennel Music. "We created 'Kennel Room 2' with the aim of fusing hip hop and R&B. Working with guitarists really brought the soul into the beats, and my favourite song would be 'Pillow Talk'. The title suggests why but it's a perfect balance of rap-singing and singing. I don't think courtship is as big lately and this tape brings that element back into our music and hopefully our livelihoods," said the award winning Sliqe.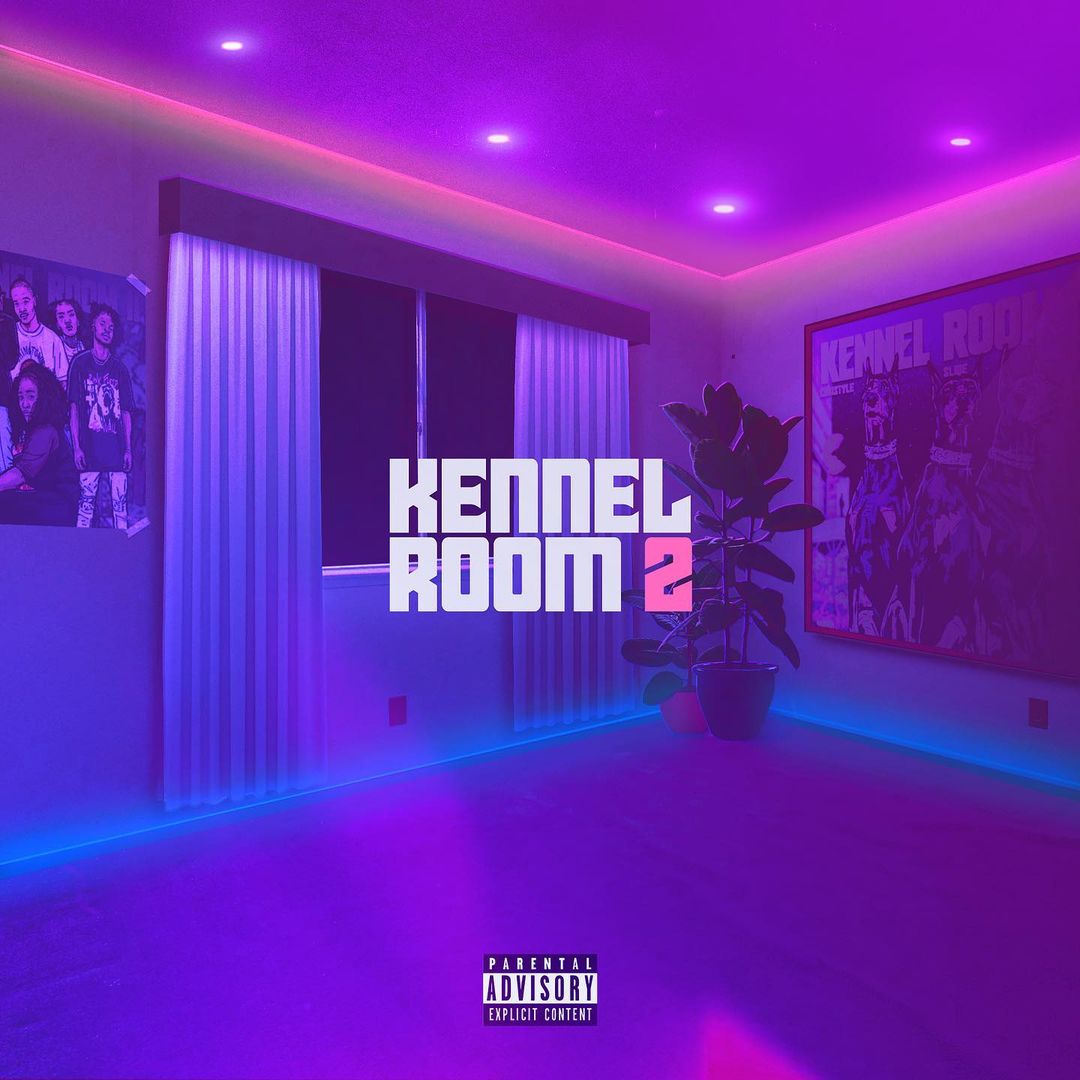 Kennel Room 2 (a follow-up to the first of the series by the same name) is a three track EP that shows off the collective's versatility and ability to translate the sound that's on the South African ground to the world.
The short EP, which has been on preorder for the past three weeks, has heavyweight collaborators which include Lady Zamar, Money Badoo and Zingah. While the award winning hip hop DJ, Sliqe is usually known for rap music and a sub-genre called Mzonkonko, the approach on Kennel Room 2 is quite refreshingly different and experimental.
When speaking about his intentions behind his label, Kennel Music, Sliqe said: "I've been speaking about doing great things for Kennel Music I thought it's time to start doing something with all this experience I gained."
Stream and purchase Kennel Room 2 on all major digital stores.