One of Mafikeng's rising music artists, Solid T has released his newest single, Chelete E Teng. The new song is a much-needed upbeat and hopeful anthem to soothe the restricted atmosphere of the pandemic era. Chelete E Teng features vocalist, Mamiki.
"We have had a very tough and sad year due to the Corona Virus pandemic.I felt the need to make Chelete E Teng a happy song, a celebratory song, a song that would cheer us all up and bring some hope to us especially to the people who want to go out and celebrate life…" he explains.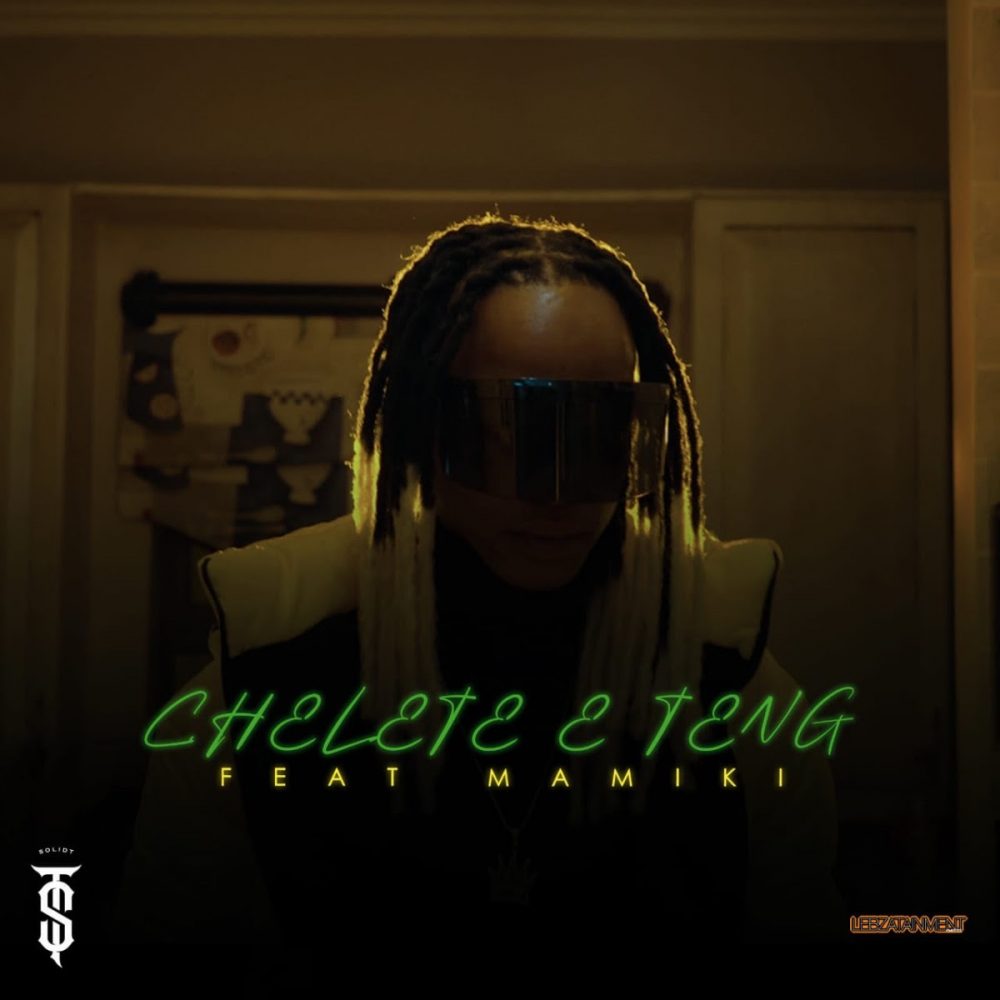 The phrase "Chelete E Teng" directly translated means Money Galore
Chelete E Teng is an anthem for all the people who have been working hard during the difficult times of the Corona Virus pandemic, and who have been longing to go out and couldn't go out to celebrate life to its fullest, due to the restrictions.
"You know that feeling when you just got paid and you feel like celebrating? That's the exact feeling I want people to feel when they hear this song, that's what we need right now… "CHELETE E TENG"… is that feeling you feel when you hear that ATM machine make that money sound… I want people to feel that way. I want people to find a reason to celebrate when they hear this song…" the rapper says.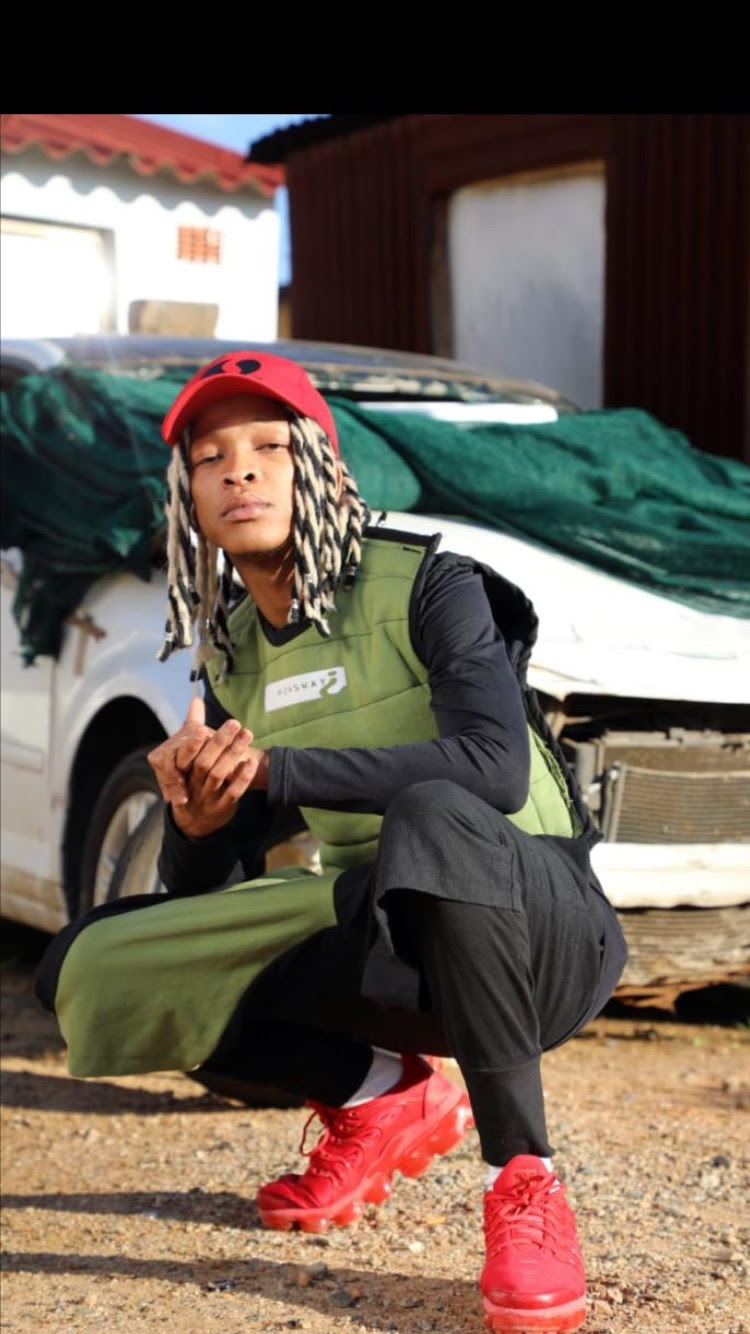 Solid T, real name Thuto Mokgwabone, began his music career in 2006 by exploring Motswako music and drew a lot of inspiration from the talent that emerged from this unique genre of hip hop from the North West Province. Not only known for his song writing abilities, he clearly lights up on the dance floor. In 2007 Thuto was one of the winners of hit SABC 1 dance show on "Jika Ma Jika" His unique choreographic skill saw him feature on many of the hits of first-lady-of-Motswako, Fifi Cooper.
The relationship between dancer and star blossomed: Thuto became creative artist, hype man and choreographer for Fifi Cooper's record label Mo'Cooper Records. A 2018 highlight saw him perform a HHP tribute alongside Cassper Nyovest, Tuks, Lection, Fifi Cooper, DJ Lemonka at the SA HIP HOP AWARDS.
Chelete E Teng is out now on all digital platforms.