The Big Hash is anything but apologetic in new single, Peace Of Mind
The Big Hash releases his first single of the year with Peace Of Mind. The R&B influenced break up song is a fitting soundtrack to closing out a relationship cycle that just won't work.
Read more: #MusicNews: The Big Hash Teases New Single, "Peace Of Mind" Out Later This Month
When love comes to a close, there's always time spent replaying the love story in our minds. Questions like "where did we go wrong" and "why didn't I see the signs" are likely two that come up in that mourning process.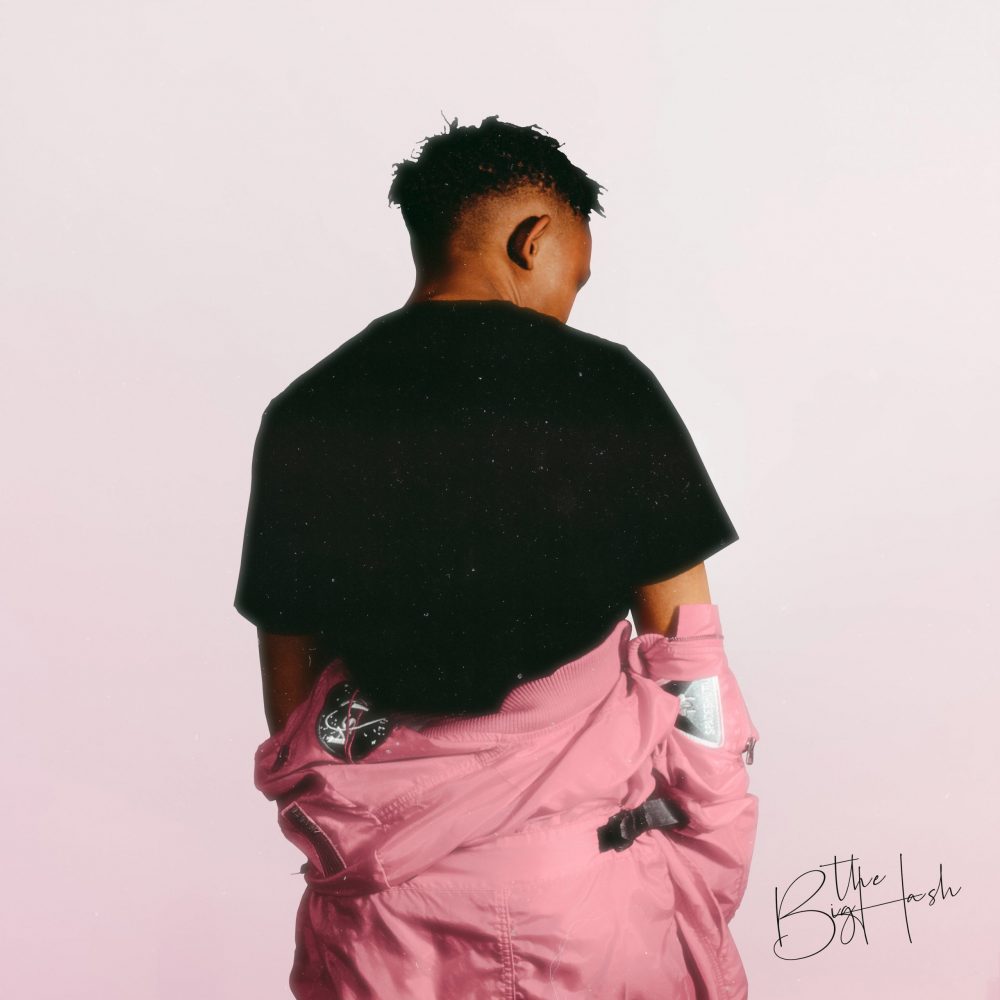 Then, when you're finally fed up with whatever is going on, you need some peace of mind. In his latest single, The Big Hash croons over an Elizée produced beat about the frustration that comes at the end of a romance cut short. "I'm so sick and tired of trying," he sings about a relationship that seemed to be more down than up.
The best part of breaking up is not making up, it's not even finally getting over that once special somebody. The best part comes in the process of figuring out who and what you want exactly but also who deserves all that you have to give. It's the opportunity you've been afforded to indulge in some serious self-reflection and a journey into self and this is what The Big Hash eloquently captures in Peace Of Mind.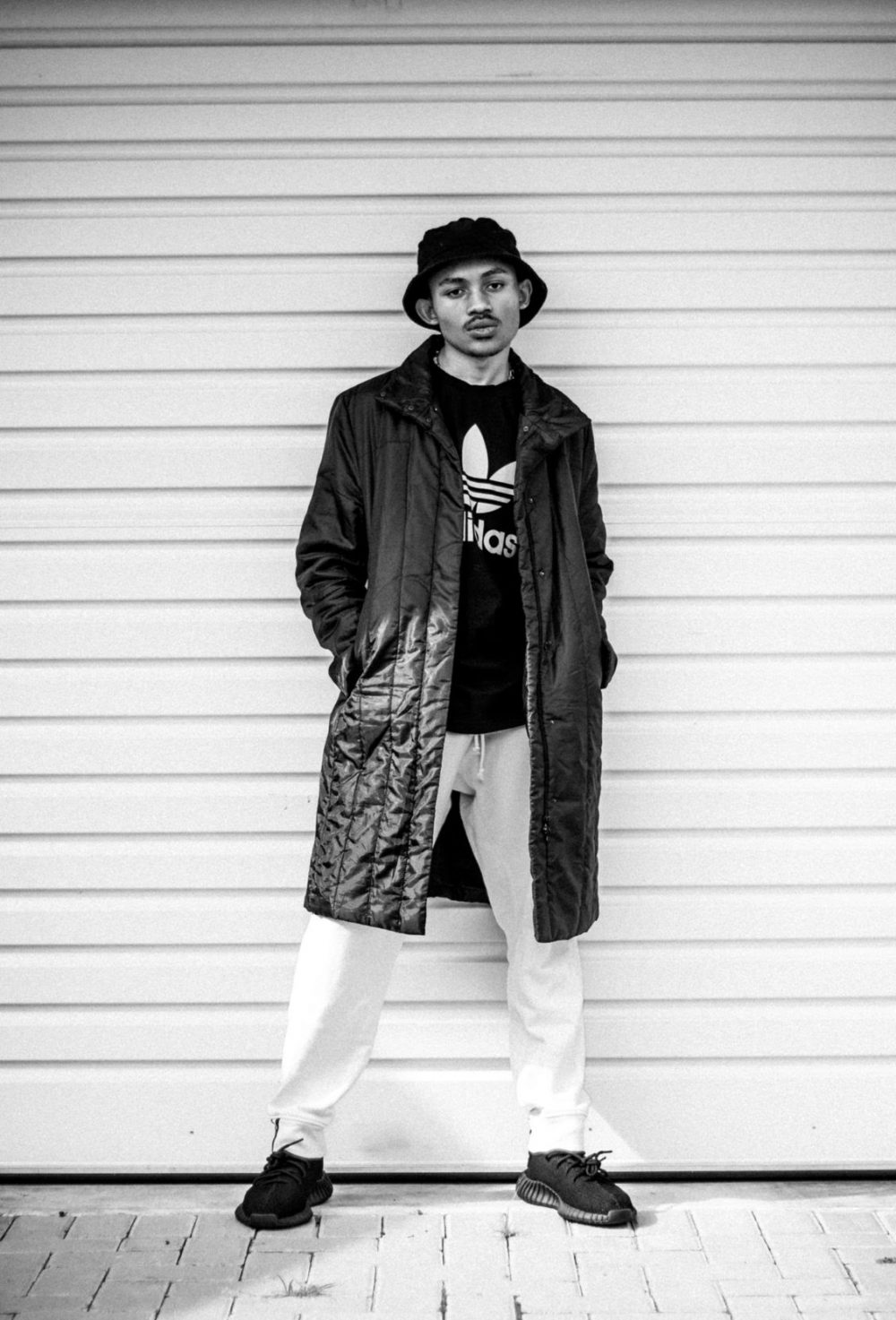 Blending R&B and rap, the songs melodic tempo keeps a smooth pace throughout. Far from uptempo, this downbeat, 3-minute, single has been long awaited from The Big Hash's upcoming project Heartbreak Hotel. Coming into 2021 strong, Hash believes that this single is certainly in the top five of his catalogue to date.
Stream and purchase Peace Of Mind below!