Multi-instrumentalist and talented singer and rapper, XXC Legacy proves she is worth getting excited over in her debut single, One For Me
Multi-talented singer and rapper, XXC Legacy shows grit, skill and the potential to take over the game in her debut single, One For Me. On this one she features class act, Kid X.
Born Courtney Mthethwa, XXC Legacy is a 22 year old singer, rapper, theatrical performer, voice over artist, actress, clarinetist, pianist, bass clarinetist and fashion show director/host from the north of Johannesburg. She schooled at The National School of the Arts where she studied music theory, learnt piano and clarinet and also participated in a couple of musical theatre productions.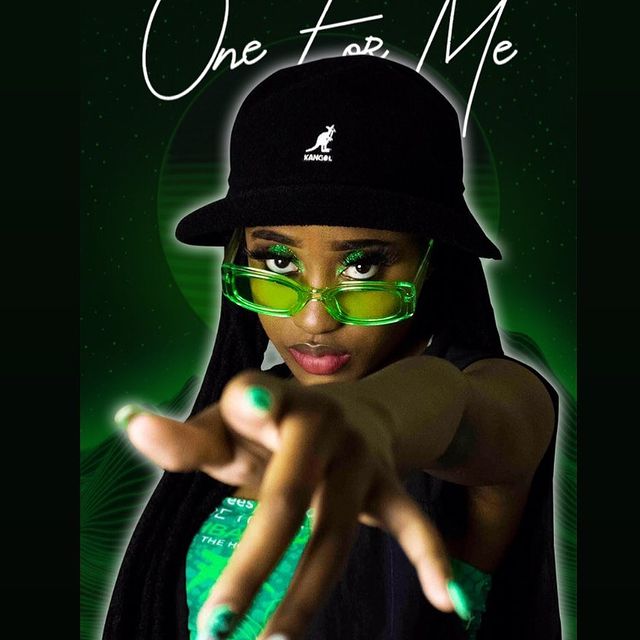 Love has been at hip-hop's center since its birth. That's including love of the game, the love of money, and love of one's self. Of course, rap has opened up enough to speak of loving someone else. In this debut single, XXC Legacy admits finding a part of herself in realizing that societal standards and perspectives were a detriment in her relationships. This drove her to her pen verses, and rhymes.
A love for writing came early for Courtney. Spanning back to when "Pabi Maloi" hosted an open mic session where she performed Shakira's hips don't lie at the age of 7, at this stage Courtney realised that music will always be a part of her – a moment in history for her that she will never forget!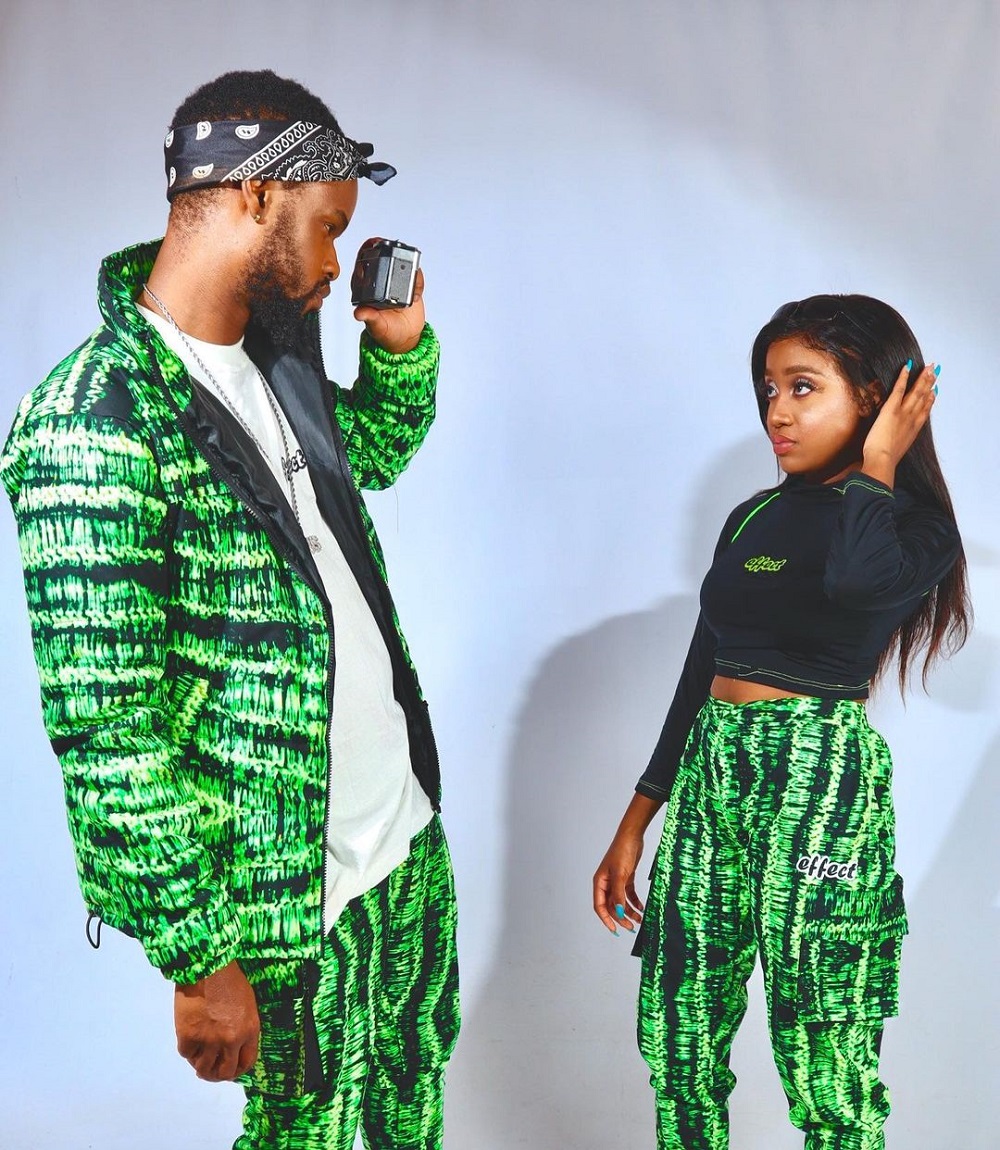 From learning J.S Bach's Minuet in G major by ear to successfully auditioning at the National School, XXC Legacy was born. This is one fire female artist to watch coming out of South Africa. Her lead up material is due to release in June 2021.
One For Me is clearly just the beginning of great new things!
Stream One For Me on all major digital stores.