From the beginning of time music has always been the vehicle that passes down cultural knowledge and know-how from generation to generation. This kept their culture and way of life alive, essentially preserving it for hundreds and potentially even thousands of years. At some point, this tradition of folk telling was lost and forgotten and the knowledge and heritage of our ancestors were lost with it.
Bringing back this form of folk telling through music is CapeTown born DJ/Producer Dwson with a knack for effortless produce resounding Deep house music. A few hours ago Dwson dropped what seems to be a much anticipated extended play tilted Griqua.
"Griqua EP" available 15th May 2020 on @aluku.records | 🎥 by : @forbes_visuals

Posted by Dwson on Saturday, 11 April 2020
A historical loaded EP that houses just two tracks but is enough to spark fear in the hearts of those that are bidding tries about the South African and that inspire the minority.
Without any vocals to offer out a clue as to what lay under the beat beside the occasional chant here and there. To understand what this extended play is all about you need to understand what the only words the EP offers to us those being the track titles.
In our efforts to understand the EP and is deeper meanings behind the veil of the titles. We researched what the words mean this is what we found.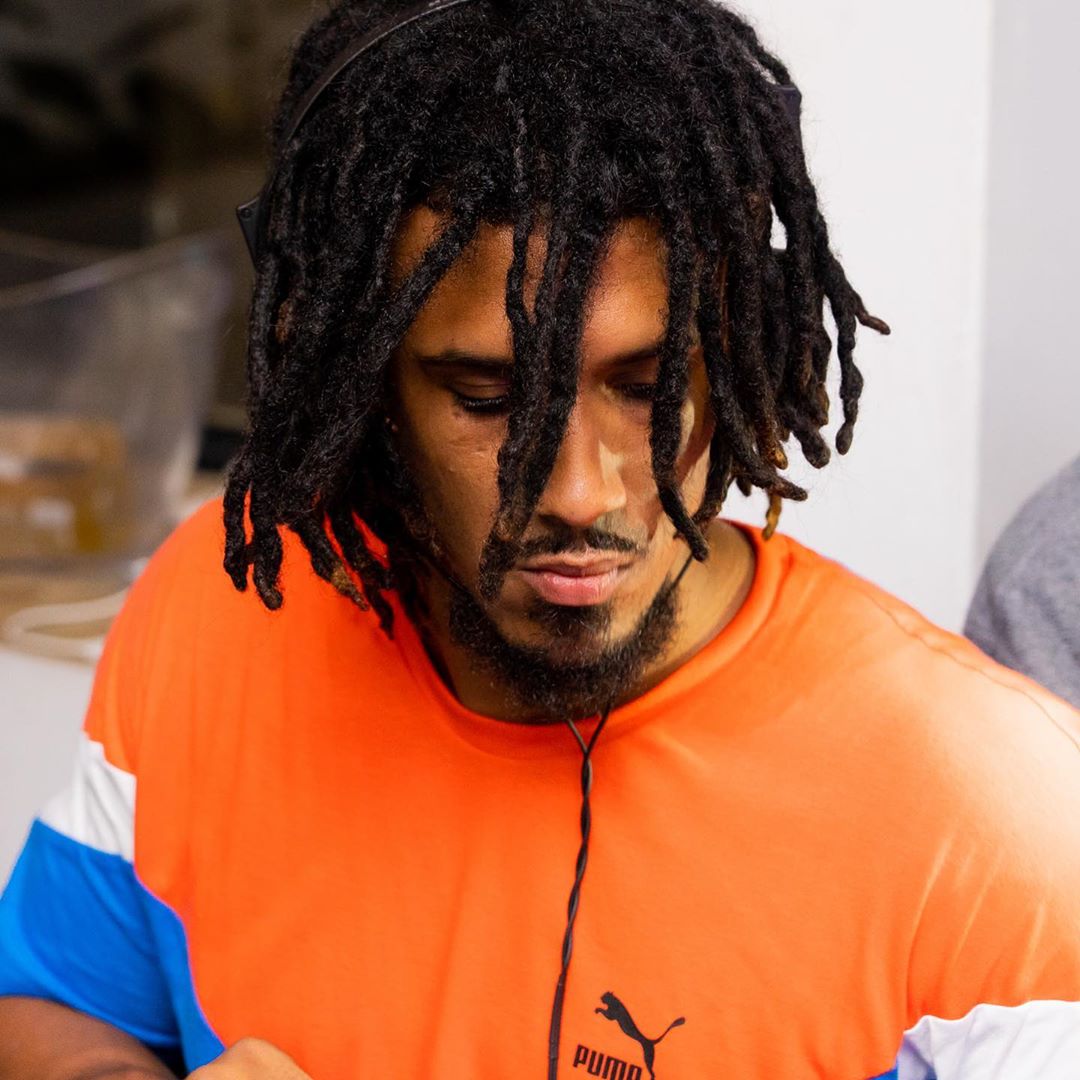 The Griqua was the name given to the mixed-race culture in the Cape Colony of South Africa, around the 17th and 18th Centuries. They were the spawn of the intercultural and Finsch and the native cape peoples. They are a racially and culturally mixed people who are primarily descended from the intermarriages and sexual relations between European colonist men and primarily
Khoikhoi
 women.
And the second track Finsch was actually hard to figure out. But one thing that was the closest to the previous Griqua track. Finsch is one of the world's significant diamond mines and South Africa's second-largest diamond operation by production after De Beers' Venetia mine. this is a Mine in the Northern Cape situated in the same territory where the Griqua finally settled.
Two powerful tracks with power woven within the music itself. If this is the direction music is going to take we are dang excited.
check out the EP here.