Senzo Afrika drops first single from his album, Valley of 1000 Hills, expected to arrive on the 18th of September
From the beautiful hill of Kwazulu Natal, Senzo Afrika gives us an outstanding Afro Soul single titled Khumbul'ekhaya. Khumbul'ekhaya is the first from his upcoming album titled Valley Of 1000 Hills.
Read more: #NewMusicFridays: Vigro Deep Finally Releases Album, "Rise Of Baby Boy Vol.1"
The single fuses afrobeats-style percussion with traditional Zulu lyricism and cadences making for a singular, unique sound that has both local and international appeal. The song uses a sparse beat, courtesy of the genre-defying Major League DJz.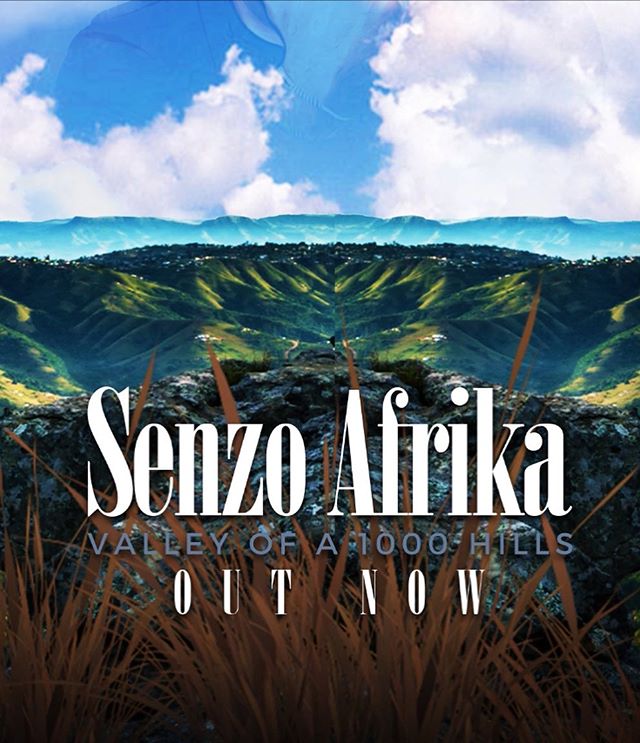 Using his soothing vocals laid against the mellow beats, Senzo Afrika addresses the issue of migrant labor in the modern context. He touches on young men moving to the city, in this case eGoli (Johannesburg) to further or pursue their careers.
"The problem with our young people is that we leave our homes for a brighter future and end up being swallowed in the fast paced world of big cities, lights, women and fast cars" said Senzo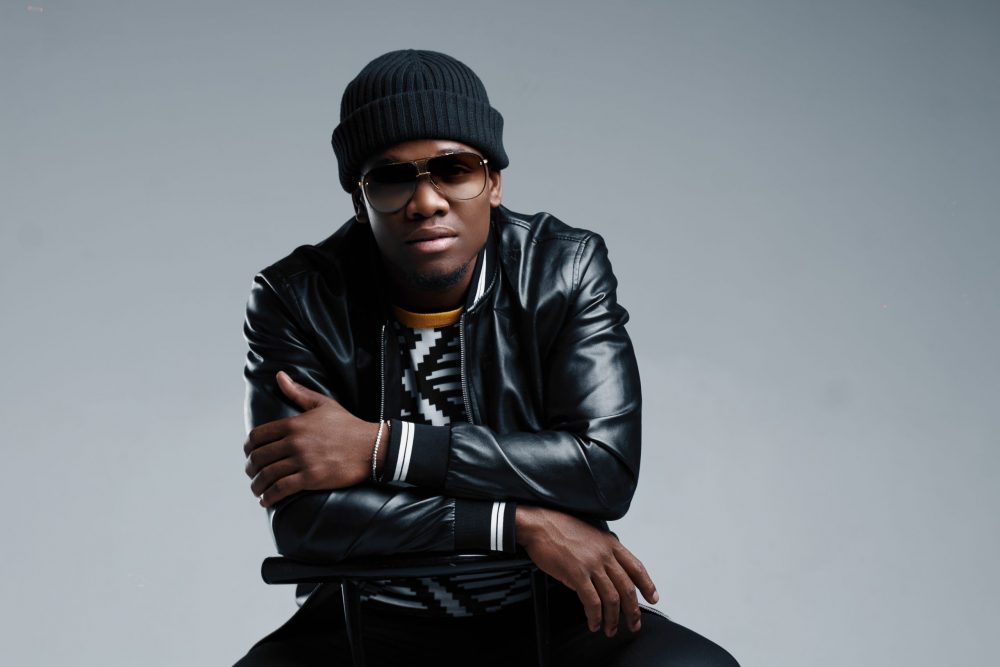 The single is not outdated in the modern sense and questions practices that are at the core of South African livlihoods to this day. The single brings to light all these dynamics in a beautiful melodic single. Making it one of many hits from this album.
Valley Of 1000 Hills is expected to arrive on the 18th of September. Pre-order it here.
Stream Khumbul'ekhaya below!