Our supreme vocalists are proving to be every bit of the queens we don't deserve on their new releases
What would Friday be without a few House and dance music releases. We trust South African artists to make us dance even during a global pandemic. Today we feature music from Azana, Sino Msolo, Mpumi Mzobe and Boohle.
Read more: WATCH: 3 Music Videos You Should Definitely Check Out Today
Boohle is genuine on Wanna Give It All
Buhle Manyathi, better known as Boohle, is an 18 year old South African singer who made real traction with the gold-certified single Izwelonke with ThackzinDj.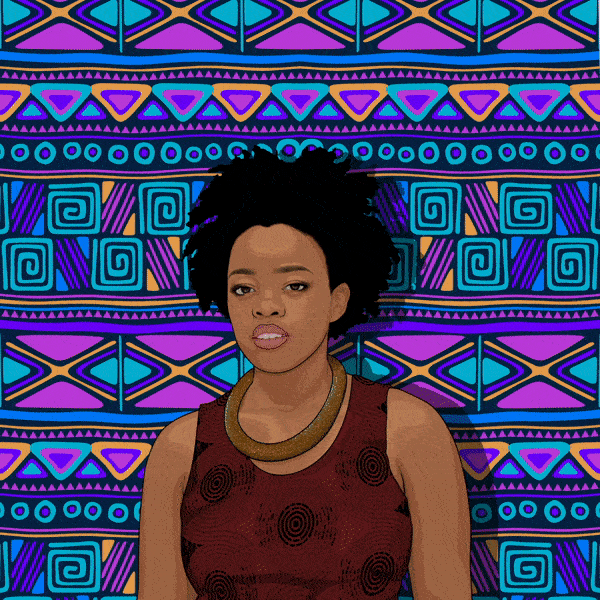 On this week's single, she embraces her soulful side with producer Josiah De Disciple (one half of JazziDisciples) in a dreamy, romantic ballad infused with seductive horns and all the intention of a sundown serenade.
Stream and purchase it here.
Azana features Sino Msolo on Umaqondana
KZN singer-songwriter Azana returns this week for yet another release, this time with label-mate Sino Msolo from the El-World family. They join forces on the delightfully soulful single, Umaqondana.
Umaqondana is taken off Azana's forthecoming album titled Ingoma. The album, set for release on July 17th features S-tone, Claudio and Kenza, Mthunzi and other like-minded forces.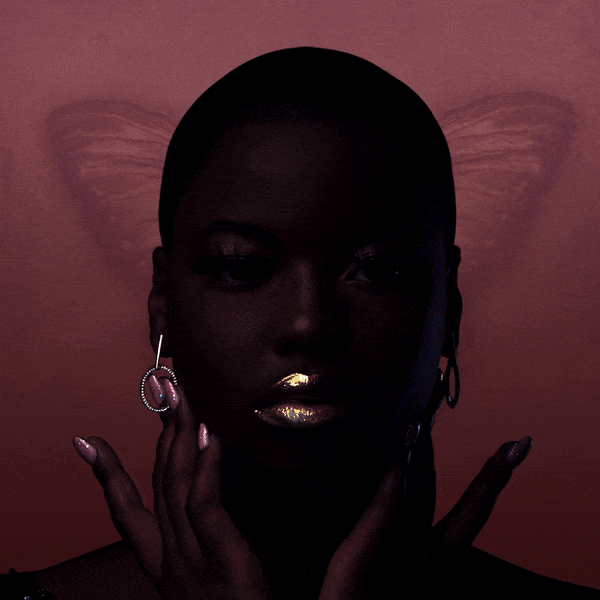 Ingoma blends diverse stylings, borrowing from Neo-Soul, Afro-Pop and dance accompanied by the poetic natures of both English and IsiZulu lyricism that would make legendary vocalists Cama Gwini and Busi Mhlongo proud.
Listen below!
Mpumi Mzobe goes all in in love song, Uzobuya
Mpumi Mzobe and Claudio & Kenza get together on this bouncing ballad that puts love above all else. Titled Uzobuya, the song is a defiant letter to the one whose heart you still hope to possess.
"Uzobuya talks about setting free and letting go of the one you love because you are assured that the love you share with them is enough to make them find their way back to you," Mpumi explains.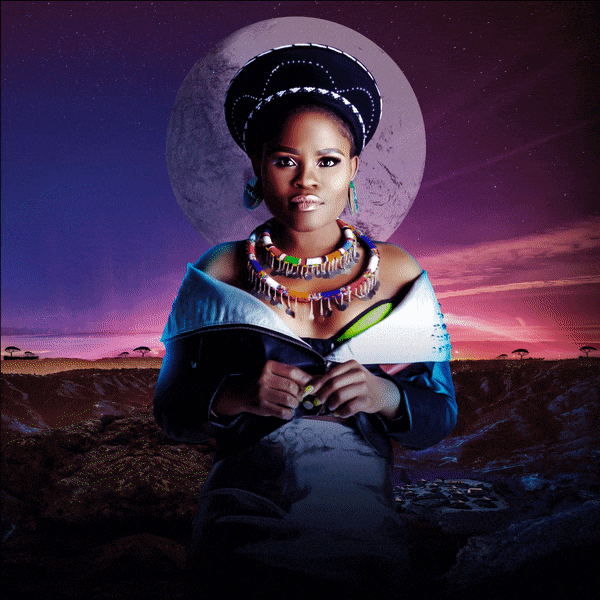 Mpumi will release her self-titled album at the end of July. Balancing soul and dance music with a passionate edge and powerful vocals, Nompumelelo is set to be a staple for the cold winter months.
Stream and download here.