Today we focus on collaborations and features in SA Hip Hop that dropped this week
SA Hip Hop is picking up this year ain't it? There seems to be effort in that front and we love to see it. Well the movement is coming in strong with nothing but features and collaborations. Today we list 5 of the songs that you should definitely check out today.
DJ Kaymoworld- Next Door Ft. Zingah, Focalistic & Manu Worldstar
Kandy Koated Music's DJ Kaymoworld returns with another collaboration. This time he rallies together Zingah, Focalistic and Manu Worldstar, a mix bag of artists who are bringing nothing but a fresh breeze to SA music in general. On Next Door, the gents muse over a Truhitz and Cokayn produced beat and paint a picture of life in the hood.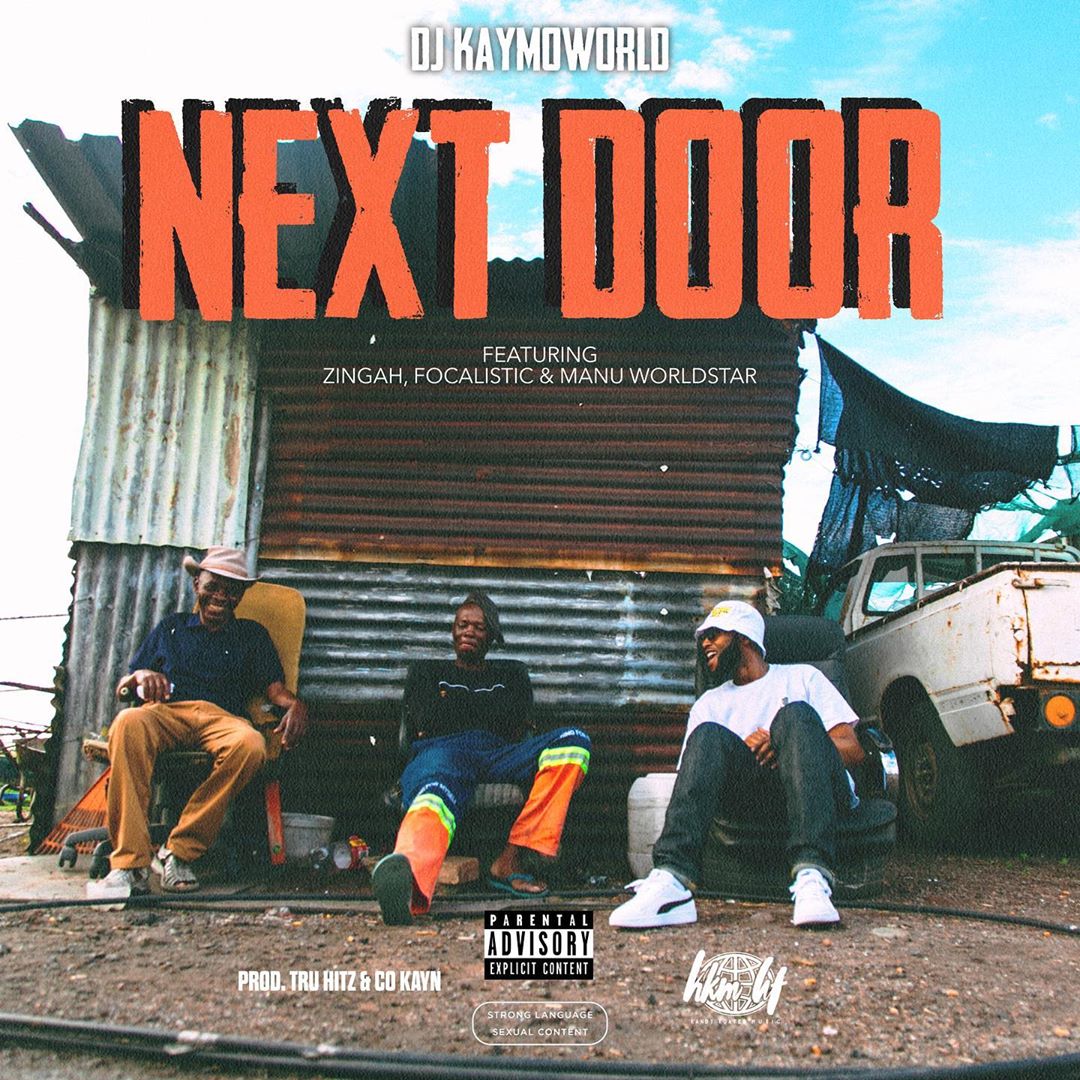 Zingah is on the hook and this is far cry from what he brought to Fresh Take last week. On Next Door, he switches up and sings on the hook and hangs his rapping gloves for now. Manu Worldstar takes the first verse and injects his unmistakeable laid swag while Focalistic is dynamic in his verse, bringing his Pitori flair, something which is very in at the moment.
Speedsta & Espiquet- Airplane Mode
DJ Speedsta and Espiquet dropped their highly anticipated collaboration titled Airplane Mode this week. Airplane Mode finds its home on a dark, Trap beat combined with Espiquet's distinct voice on the chantlike hook is strangely spellbinding.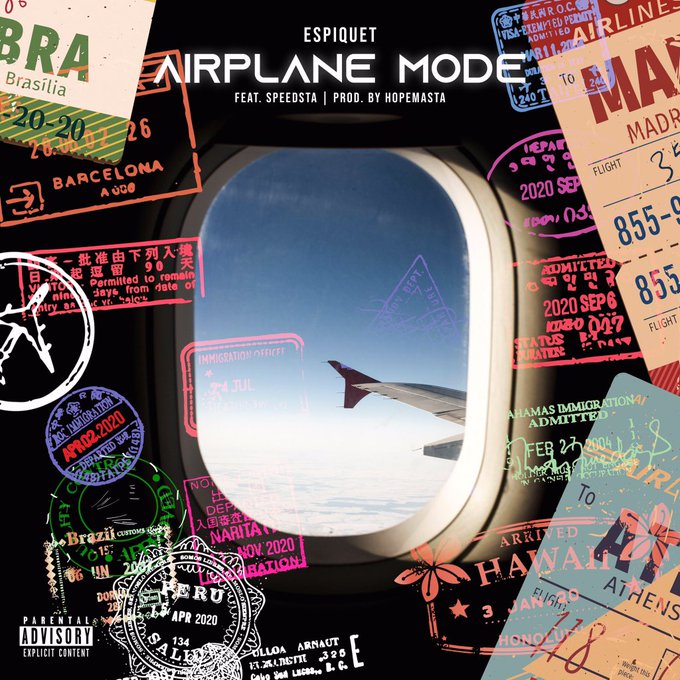 He raps about his early days rapping, his ferocious hustle and why he will continue doing it. This entire song is about Espiquet giving us a snapshot into his current state of mind. 2020 is about to get messy.
http://https://music.apple.com/za/album/airplane-mode-feat-speedsta-single/1497615333
Gemini Major- Right Now Remix Ft. Emtee, AKA, Nasty C, Tellaman & The Big Hash
Gemini had the right idea when he dropped his 2019 hit single, Right Now. The original featured his long term collaborators and friends, Nasty C and Tellaman. On the remix, Gemini Major calls in AKA, Emtee and The Big Hash to help elevate the song and they do just that.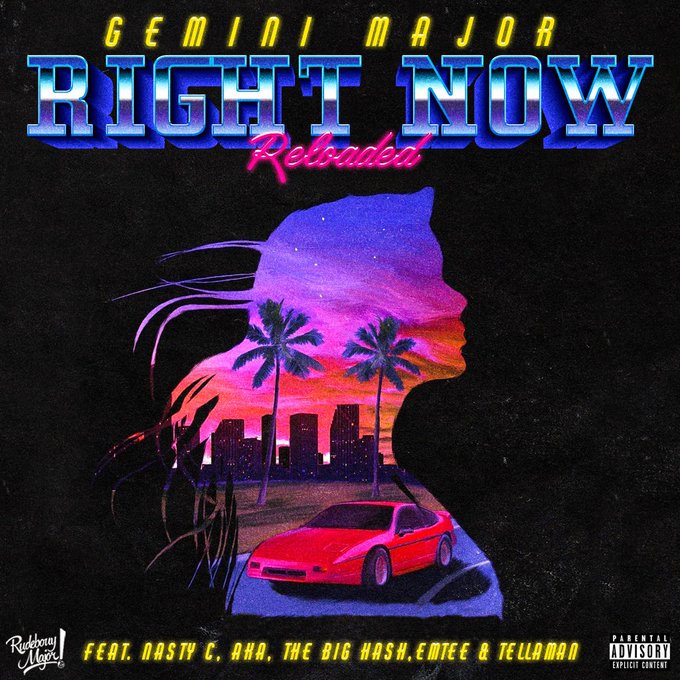 The Big Hash opens up the song with his melodic and lively verse. Tellaman and Nasty C pulls through with new verses and Emtee raps about him being war ready. AKA came through with the bars and took some expensive shots, something he has made a habit of in his features.
Nelz- Hola Heiter Hater Ft. Phresh Cliqe & Moozlie
Nelz rallies an all-female energy on Kwaito influenced joint, Hola Heiter Hater. She features quirky Cape Town duo, Phresh Cliqe and Moozlie. The upbeat song is such a great canvass for the message of the song which simply put is: "oh you're hating; I see you man". They are flossing on the haters. Although the message of the song is so common in Hip Hop to it sounding a little tired, we love how the ladies added something fresh.
ByLwansta- The Bike Song Ft. Robot Koch
The Bike Song, the lead single off ByLwansta's upcoming SPIJØNGET Chapter II release. The track was produced during ByLwansta's Pop-Kultur residency in Berlin last year and features German Producer Robot Koch. The unconventional rapper has a knack of taking the most mundane topics and turning them into the most interesting pieces of music, The Bike Song is no exception.