The country may be on lockdown but thank Gawd the music is not. Today we list five brand new songs that you should definitely check out today.
J-Smash Ft. KLY, KashCPT & Jay Claude- Hold On Me
Producer J-Smash is well known for bringing some of South Africa's most prominent names to make music together with never done before features. His previous hits include Never Fall alongside Emtee and Show Up featuring A-Reece, Flame and Zoocci Coke Dope. Both these songs are bonified Hip Hop/Trap songs but in his new single, J-Smash takes a surprising route.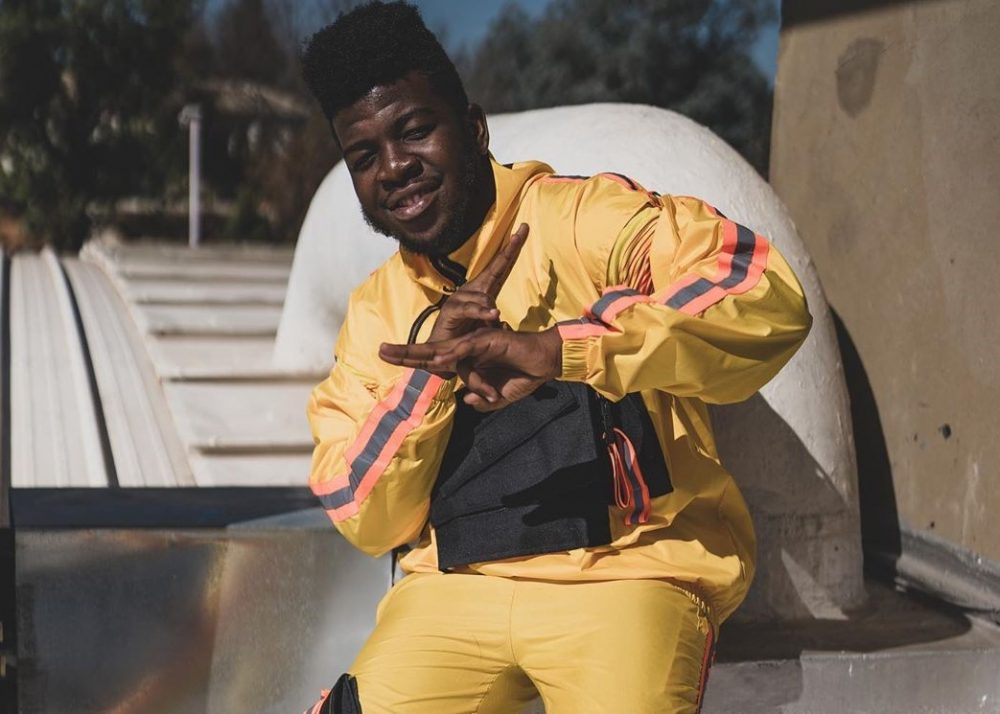 Hold On Me features talented vocalists KLY and Jay Claude and new kid on the block, rapper KashCPT. The non-traditional R&B and Trap fusion song is about sticking it out with the woman you love and asking her to hold on to the love that you have. The combination of styles and sounds is a refreshing detour from what J-Smash has tapped into in the past. Hold On Me is sensual but it's still gully enough to enjoy at the club with no shame.
Hold On Me is taken from J-Smash's upcoming album titled Monumental. Pre-order it here.
The Big Hash- Again (Prod. Elizee)
The Big Hash has announced that he is working on his upcoming debut album titled Heartbreak Hotel. Heartbreak Hotel follows The Big Hash's critically acclaimed 2018 project, Young. The new single is tilted Again, produced by OXI super producer, Elizee. Again is the second single from the artist and it follows Amnesia.
"My new single #Again from my upcoming debut album #HeartbreakHotel finally out NOW! Link in my bio, all major platforms to follow soon" he captioned a snippet on his Instagram.
Again is a follow-up to Amnesia as it follows the same soundscope. It is less Hip Hop and Pop and more R&B and Soul. In this one The Big Hash sings about linking up with an old flame and he swears up and down that he will do to make things better than they were before.
Loki- Section Ft. K.O
Skhanda World's first born, Loki, drops his first official single for 2020 titled Section. The budding rapper features K.O on the bouncy track as he prepares to cement his name in the music industry.
He recently stunned in the Skhanda World collaboration titled "Killa Combo" bringing his unique style to the track. He returns with a display of his versatility as he incorporates a signature fluid delivery with a funky melodic style only he manages to master in a special way on "Section". The promising star is in his element as he oozes the right amount of confidence opening the track before he entrusts K.O with the hook and a closing verse.
Section serves as a takeover alert to the game. Not only is Loki looking to show up and show off, he's doing it on his own terms and it's the best thing to witness. Peep the music video below!
ShabZi Madallion- When You Know Ft. Payseen
ShabZi Madallion makes another new song available for streaming for all that have pre-ordered Nomvula, the album, on their favourite streaming platform. Tilted When You Know, this is the third single to come from the much anticipated album.
When You Know is a tropical and sensual sounding song, Afro-fusion meets Hip Hop type of record. The song features Nigerian artist Payseen, who absolutely delivers amazing layered vocals and addresses more of the ladies on the chorus of the song. ShabZi delivers a strong poetic verse and the song takes a surprising turn when Mad Lion does his bit, another featured artist on the song.
The song is collectively put together by ShabZi Madallion, Payseen, Beats by Blass & Nicki Walker handling the mastering. Another refreshing offering from the Lion himself.
Sobz- Vela London
After much anticipation, the highly awaited single Vela London from Nkevastan Entertainment's very own Sobz is official out. Following a successful run of his single Leader he bounces back with a refreshing new single entitled Vela London positioning himself as a vanguard for quality and ambassador for East London and Eastern Cape in it's entirely.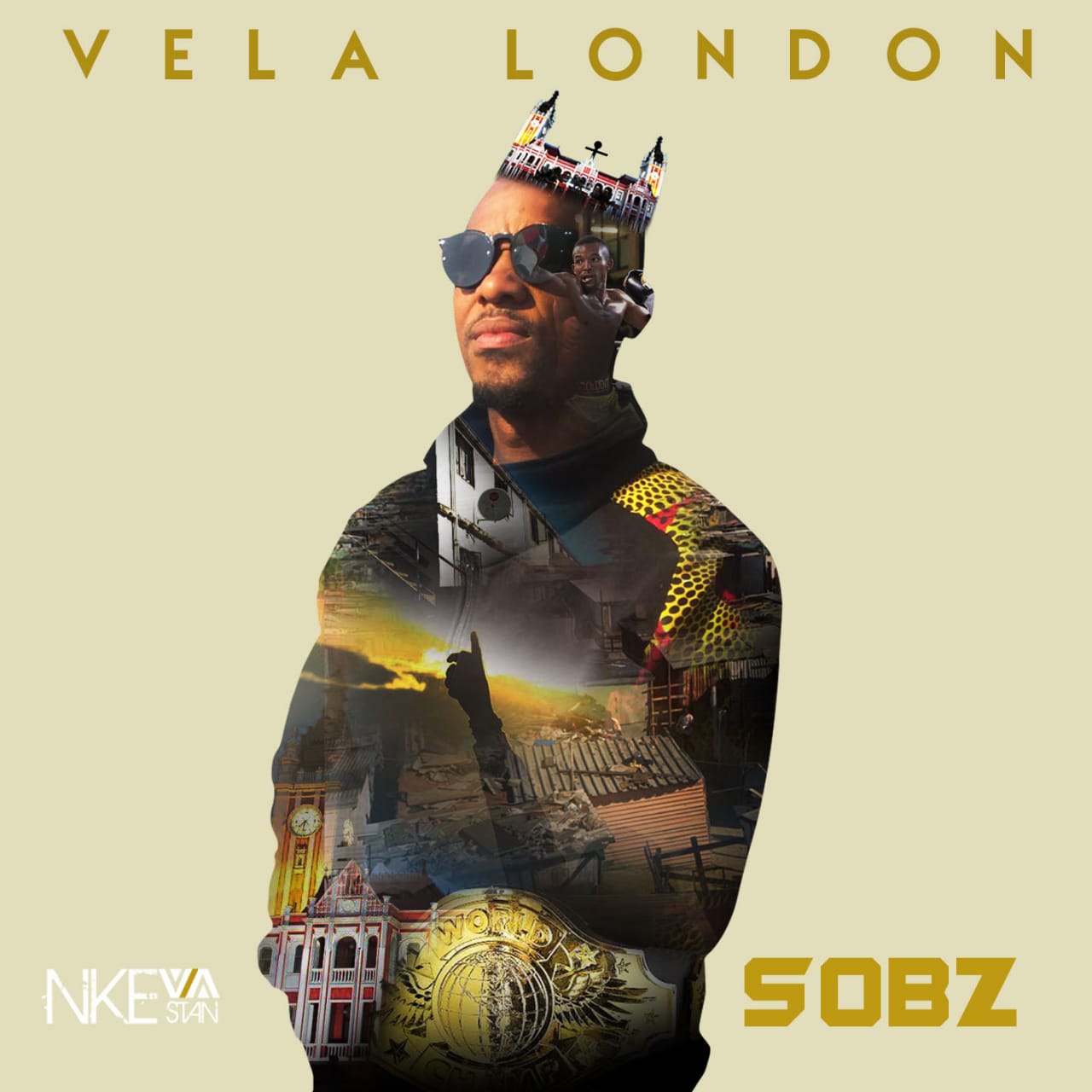 His message is simple yet prolific as he is pronouncing 2020 as the year for the province to be seen, acknowledged and feature in key national dialogue.
Sobz is definitely on a path of shifting the paradigm and will in many ways instil confidence to his peers that we in the province can be seen for whom we say we are and the seizing of the power to define our hopes, aspirations and disappointments will open a door for EC stories.
Listen on all major digital stores.