A-Reece promises that PARADI$E 2 is on the way, meanwhile, he releases $TRICTLY 4 MY B*TCH available on Soundcloud
Rapper, A-Reece has released a brand new single titled $TRICTLY 4 MY B*TCH after quite a substantial hiatus. The surprise track is his first single for 2021 and it's taken from his highly anticipated forthcoming album, PARADI$E 2.
Read more: A-Reece Drops "The Matrix" Inspired Trailer For Upcoming Album, "PARADI$E 2"
Taking to social media, the rapper announced the new song, hinting at the completion of his much anticipated album, PARADI$E 2. $TRICTLY 4 MY B*TCH is released on Soundcloud and it has already amassed over 50K streams on the free music platform.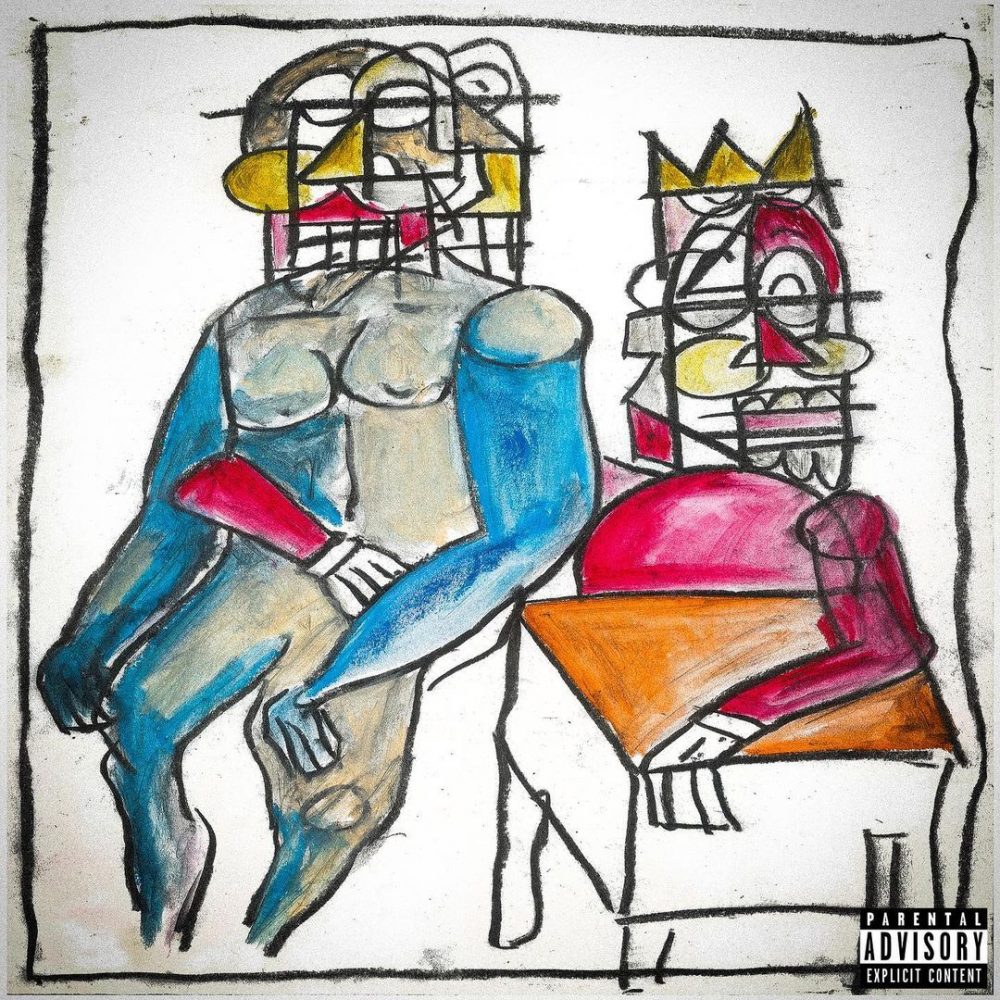 On $TRICTLY 4 MY B*TCH, A-Reece speaks freely and candidly about his relationship with his long-term girlfriend. Although the song is about the passionate dynamics of his relationship with his girl and how positive the relationship has been on him, it is not soft at all.
"They hate the fact that I'm still with you/ They hate the fact you keep gettin' a load of this real nigga
I tell em "Go figure", the card got no limit/ I could feed a whole village
And still have enough to spoil you with it/ Fuck with me and I'll take you on a hiatus
They don't even have a reason why the hate us, yeah"
He is melodic, thoughtful and vulnerable without losing his edge as a lyricist. He goes between describing the intimate moments with her to how society responds bitterly to their union without changing his smooth cadence. Showing us that he is comfortable with however they are being viewed as long as they keep their love alive.
Stream $TRICTLY 4 MY B*TCH on Soundcloud.