BlaQRhythm drops his highly anticipated single titled iMvula
Today Afrohouse and Deep house producer, BlaQRhythm, drops his new single iMvula on all music platforms. With decidedly bewitching vocals and an equally intense temprament, iMvula is enchanting.
Read more: #NewMusicFridays: 3 House Music Releases You Should Jump On Today (Queen Edition)
iMvula features a relatively slower tempo that builds up throughout the song. The brooding synths, chromatic key changes and swinging percussion give the impression that we are at a club bathed in red light at 3 in the morning. The funk of the song of the song is not hard to miss.
BlaQRhythm, real name is Mbuso Ntokozo Zindela, is signed to Distruction Records. Hit makers, Distruction Boyz, Drega and K-Dot are also on the bill. The Port Shepston native is coming out of the shadows to create something of his own.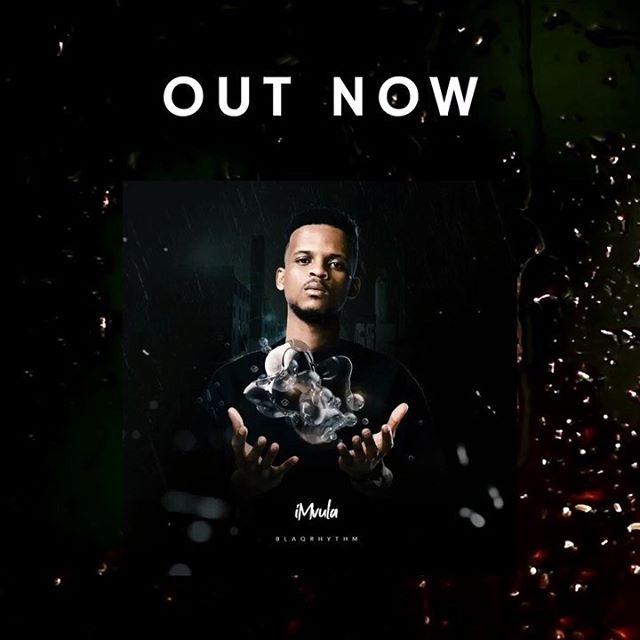 When asked why he signed to Distruction Records he said "I've always wanted to work with people who are close to me and people who are young that inspire me to work harder, I've always believed that everything that has to do with Distruction Records is blessed"
After producing and collaborating on a number of chart topping hits BlaQRhthm believed that it was time to step out. He has worked with artists like Babes Wodumo, Mampintsha, Argento Dust, and Distruction Boyz.
"The song really meant a lot to me before it was even made, I was in a bad space when I created the song. After I heard Abiro remix by Da Capo, I fell in love with the sound of an African vocalist speaking sense without any words. The song says "iMvula Iyeza Neskhathi sakho naso siyeza njengemvula". Translated it means, "You don't know when but you know that someday it will rain, same as your time to shine"
Stream and download the song on all major digital stores.
Listen below!