AKA unleashes new single, Casino with the pre-order link for his highly anticipated EP, Bhovamania
While we anxiously await AKA's highly anticipated EP, Bhovamania to drop, the rapper released a new single today. Casino is the fifth single to come from the EP and it features Sho Madjozi and Flvme. Gemini Major produced the single which launched the pre-order for Bhovamania, expected to arrive on the 6th of November.
Read more: AKA Takes Us On Reflective Road-trip In Visuals For "Energy" Ft. Gemini Major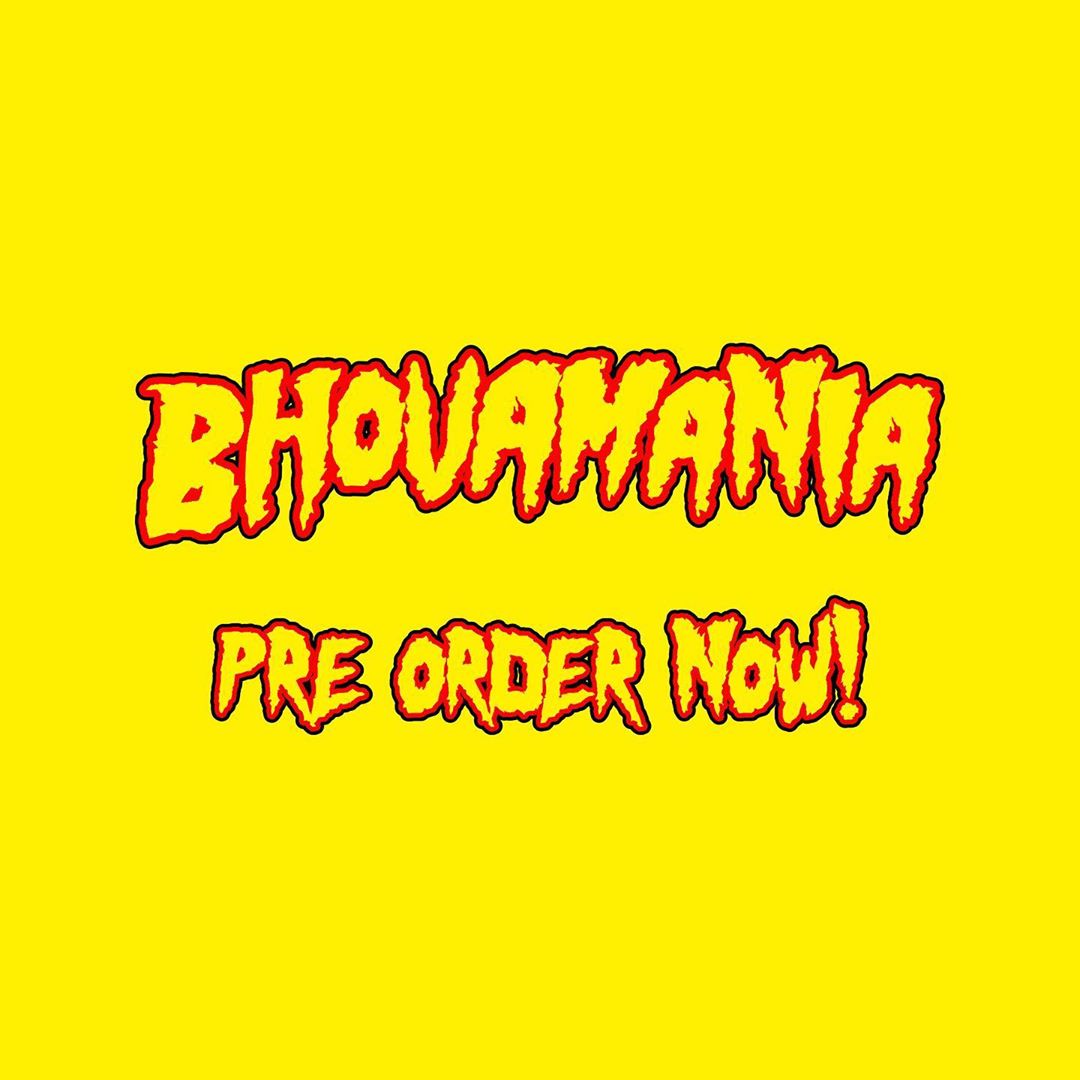 Although the music industry hit a lull at the height of the global lockdown, AKA was one of the more consistent artists to release content. The rapper released 4 singles earlier this year along with visuals to compliment. As if that was not enough, he debuted his unconventional talk show, The Braai Show, launched via AKA TV.
To continue this trend of consistency, Supa Mega is delivering on his promise to gift us a new music project, Bhovamania. Bhovamania follows AKA's critically acclaimed third studio album, Touch My Blood.
https://www.instagram.com/p/CGFsKnWHDIs/
Casino opens with a Jess Glynn sample before it settles into a mid-tempo and modified fusion on Trap, Kwaito and Pop, an AKA staple. Although we are very much accustomed to AKA on this kind of vibe, it was quite refreshing to experience Sho Madjozi and Flvme on this.
The song doesn't have much of the structure of the traditional Hip Hop song. And this is largely because it is not a traditional Hip Hop song in that sense. Instead, while listening, the song flows into a number of different directions, held together by the hook, performed by Flvme and AKA. It's basically a combination of both creatives' skills, styles, and knowledge, in one song.
Sho Madjozi brings her infectious energy and stamp on the hook while Flvme is subdued and poised; hey compliment AKA's relaxed delivery. Proving, on this song, that AKA has reached a level of comfort when it comes to making music.
Bhovamania is a 12 track offering which will arrive on the 6th of November, pre-order here.