RAE.chil's EP, MXN's World is as soothing and sensual as it is compelling
Oudtshoorn born vocalist RAE.chil has kick-started her year with a new EP titled MXN's World. The 7 track EP takes listeners on a trip to guide women through this MXN's World. The EP was produced by Kaizer Beats, Sire Beats, and DrexxBeats.
Read more: #TheRadar: Alternative R&B Singer, Fentse, Is Strikingly Refreshing On Debut Single, "Don't Care"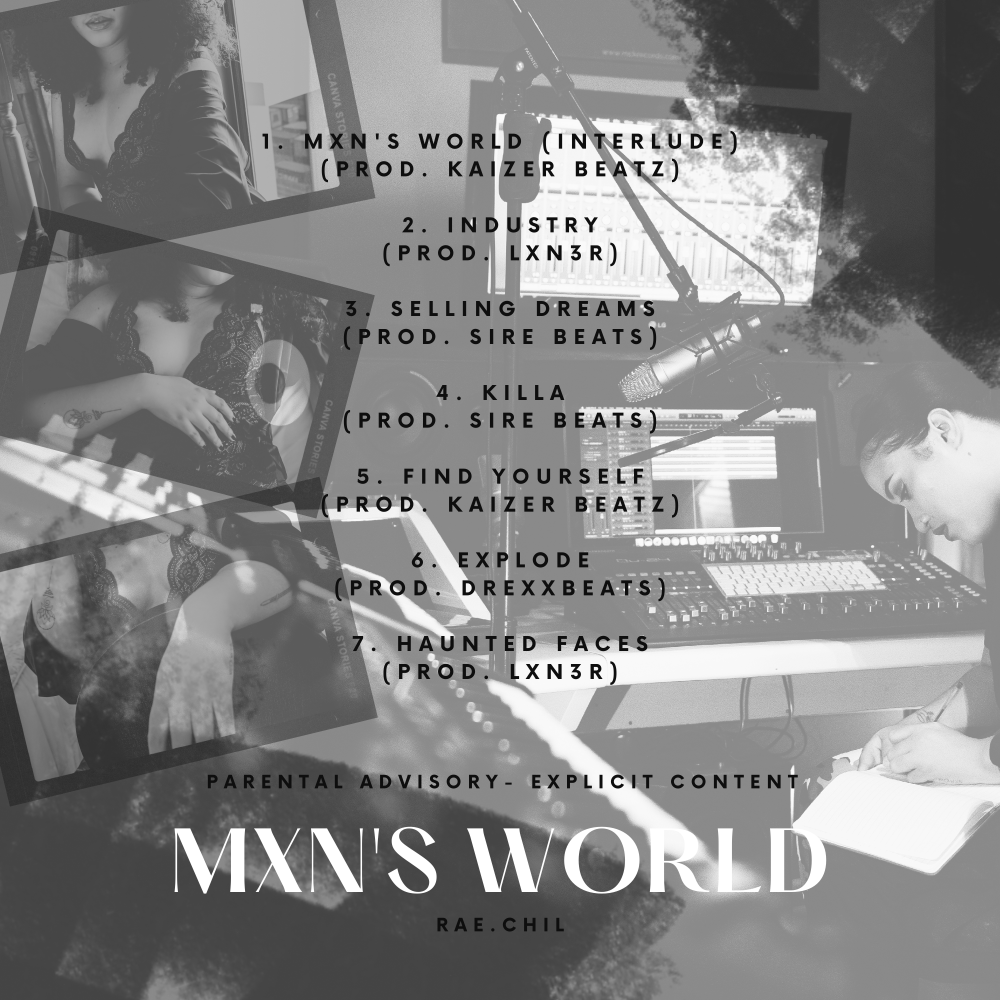 RAE. chil is a Trapsoul and R&B artist from Cape Town who loves to experiment with unconventional topics and storylines that many will not touch on. Her music is often explicit, but not for the sake of being trendy. But rather she uses music to break taboos about women not having the same needs as men. With the intention to make music that empowers women, RAE.chil offers music that is both relatable narratives that afford her listeners the ability to understand their needs.
In 2020 Rae.chil released Half Empty Vessel, a single that was Playlisted on radio stations throughout the country. the video for the song ended up playing on Channel O.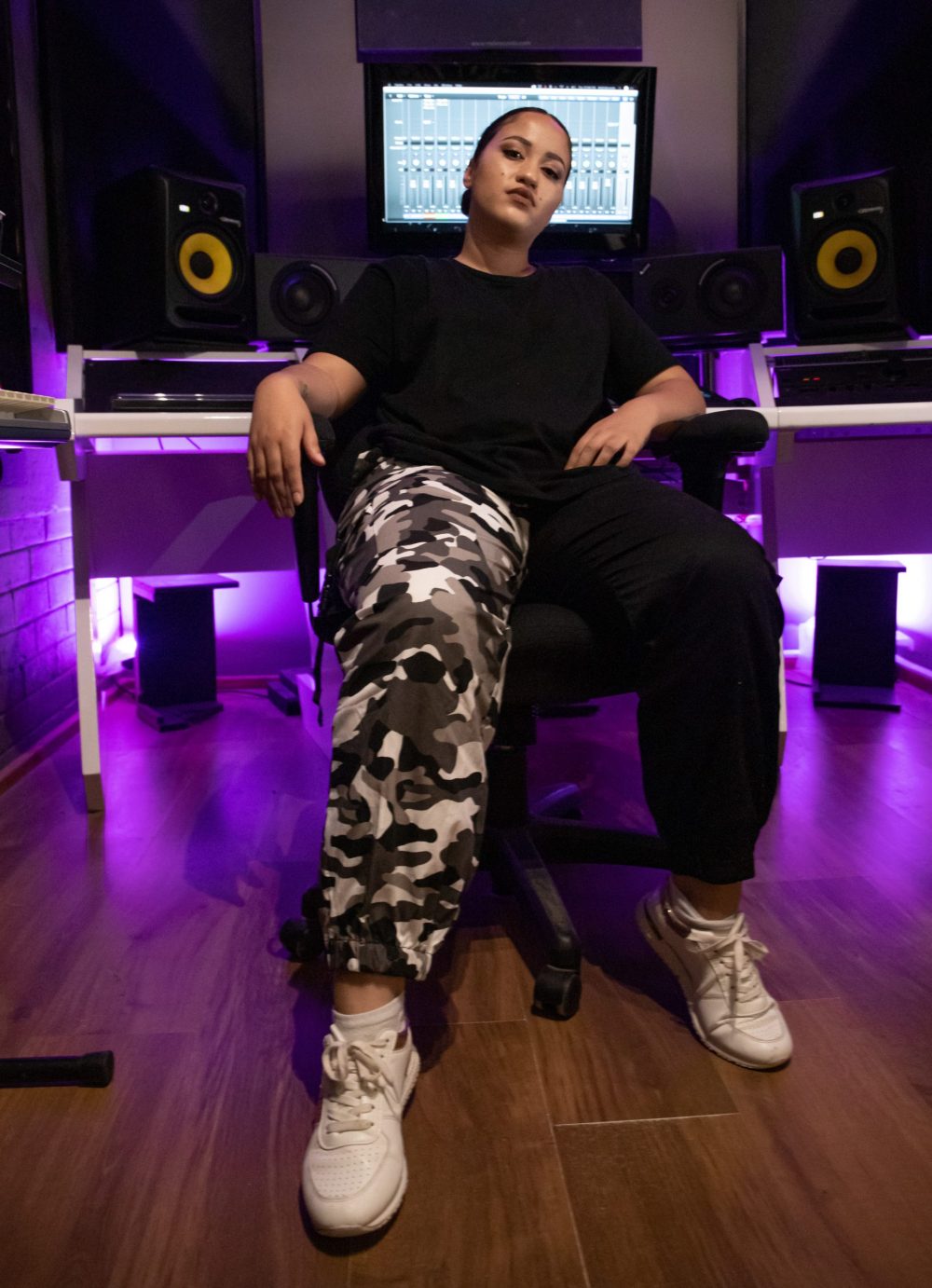 RAE.chil's signature genre is contemporary R&B with a touch of neo-soul. Often shy, she pushed herself out of her comfort zone and took part in singing competitions hosted by radio stations in Cape Town, where she has afforded radio plays and a few recording sessions from prominent singers and producers.
Her goal is to perform at intimate, low-key theatres where she can perform her often soothing, laid back music, and have listeners zoning out to her music. Her growth has been consistent over the years, where she's evolved from a shy girl into an artist who believes in her craft.
Stream and purchase MXN's World on all major digital stores.