Benny Afroe pens sweet love song on Nguwe, a remake of the classic early 2000's single, Sana Lwami
Singer, songwriter, and trendsetter, Benny Afroe, remakes Zola and Unathi's 2000s hit Sana Lwami with his new single, Nguwe. Nguwe is the lead single off Benny Afroe's upcoming EP, Yours Truly which is slated for release on July 30th.
Read more: Benny Afroe & Ami Faku Bring "This Feeling" To Life In Stunningly Wholesome Visuals
Inspired by the 2000s hit, Benny Afroe aptly named the track Nguwe, as he plays on the chorus that Unathi sings. "I've always been a huge fan of the song and as an artist, it has been a lifelong dream of mine to remake the song in my own rendition and interpretation," shares Benny Afroe.
The upbeat love song tells a story of how two people who are madly in love with each other met. The song emphasizes the importance of telling that special person that they are the one for you.
Nguwe brings out the nostalgia of the original classic and with Benny Afroe's fresh and current take on it, the song will certainly resonate with both young and old. This mixed in with his distinct sound and voice means that Nguwe will make an impact.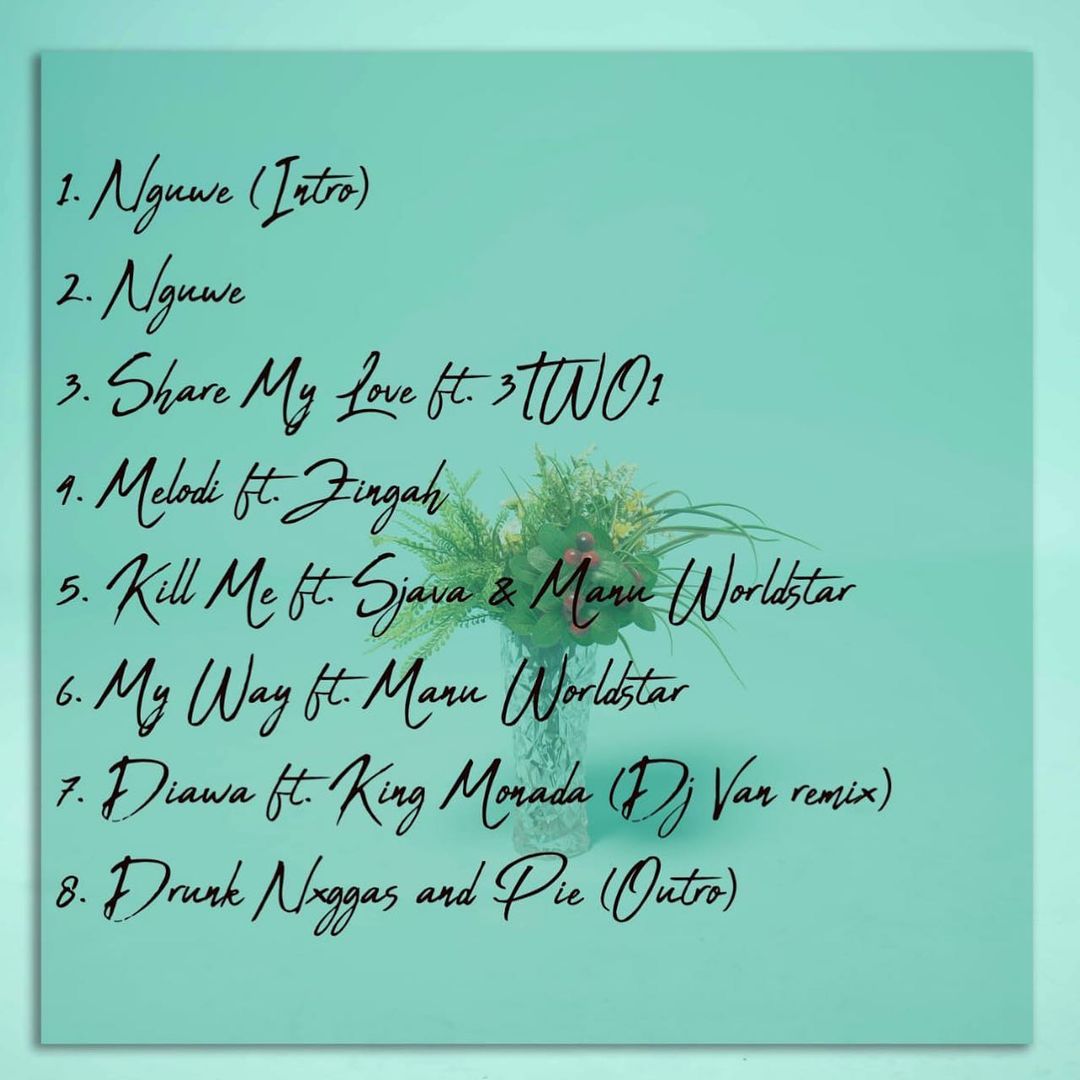 "This is one of my favourite songs off the EP. Nguwe stands out and I know people are going to enjoy it. The whole project has some of my best work to date," he explains. Coming in at 8 tracks, Yours Truly is expected to drop on the 30th of July and features Kiung Monada, Manu Worldstar, Zingah and 3TWO1.
Stream or download Benny Afroe's Nguwe on all major digital platforms. And you can pre-order Yours Truly here.