Black Motion releases the much-teased hit single Xxiki Wawa after announcing their 10th album, The Last Chapter in 2020
Black Motion have affirmed that The Last Chapter was not the end but the beginning of a new journey for the leading afro, deep house duo. Marking their first release of the year, following their 10th year anniversary album released in 2020. Black Motion returns with their new hit single, Xxiki Wawa.
Read more: Black Motion Rise To Iconic Status As They Gear For Their 41-track Upcoming Album, "The Healers"
Already endorsed by the likes of Diplo, Xxiki Wawa with DJ Fortee and Lady Du featuring Pholoso and DJ Khosto, the single showcases the duos aim is to capture the current dominant sound while not losing the essence of what makes Black Motion pioneers of their own sound.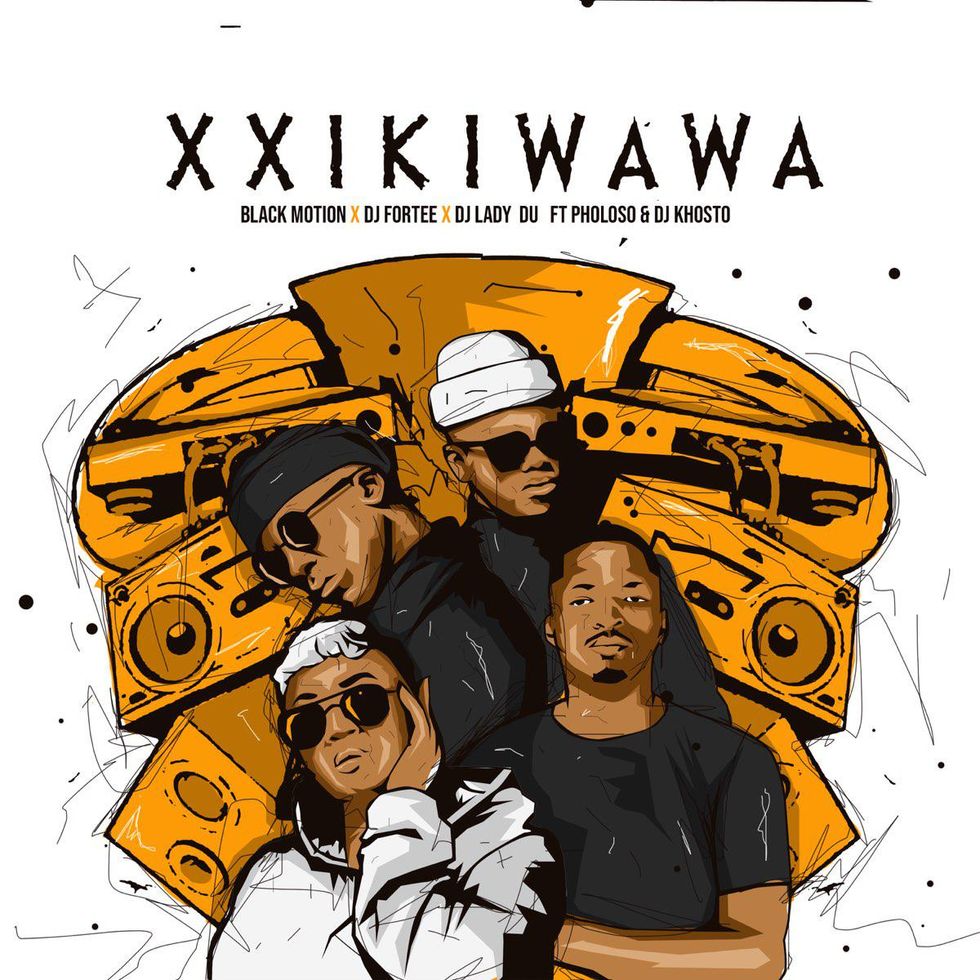 The release of Xxiki Wawa also marks a new journey for the lauded duo in house music, as they have officially left their previous record label. But most especially, it continues to showcase that versatility and ability of the duo to tap into musical trends while staying true to the Black Motion sound and structure.
Xxiki Wawa uses the hook of the single as the timer for the single. With each ad-lib the song breaks into a different sonic direction as previously set up before.
First, are the opening female ad-libs which open to the hook, which opens to Lady Du's verse. The song then changes direction again to a purely instrumental cacophony which is signature Black Motion as it cresendo's to the end.
Stream and purchase Xxiki Wawa on all major digital stores.