Two of Hip Hop's gifted lyricists, Blaklez and PDot O have finally released their joint album, Lost Diamonds. This release coincided with the release of the first music video from the project for Keep Pushing, featuring Ntate Stunna on the hook and the last verse.
Read more: #MusicNews: Ntate Stunna, Jay Claude Will Appear On Pdot O & Blaklez Joint Album Lost Diamonds
https://www.instagram.com/p/CEMRlRyprvr/
As the title suggests, Keep Pushing is an ode to perseverance as each rapper details their struggles but also how staying focused on the vision has made them win. The mixture of Ntate Stunna's immaculate Sesotho bars and vibe combined with Pdot O's refined delivery and Blaklez charming flow make this song a winner.
The music video was shot by Fine Pictures and set in remote locations from the dusty streets of the hood to the scenic views of lush green hills.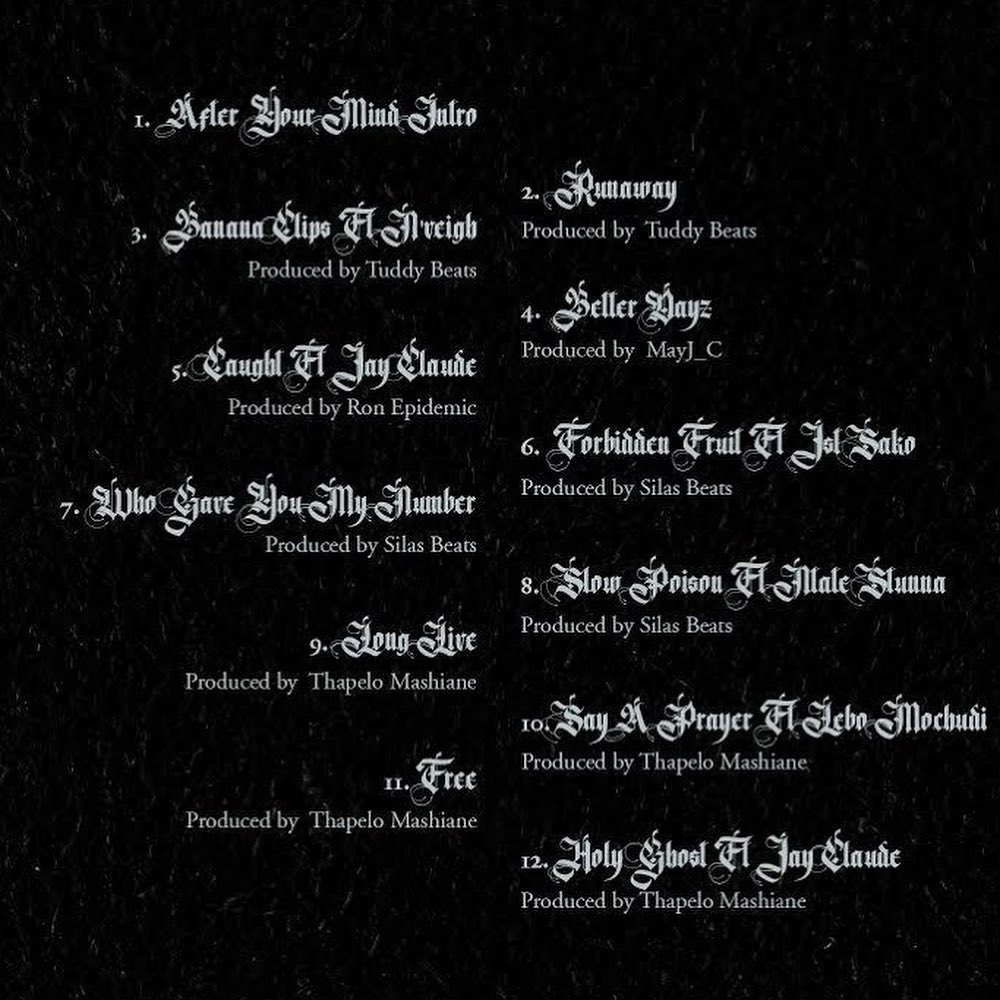 Lost Diamonds is a sonic experience exploring the lush beats. They tap into heavy 808's and boom bap beats on Banana Clips featuring N'Veigh- a perfect vehicle for their bar heavy rhymes. They tap into a more mellow vibe on Say A Prayer where they sampled an oldie and they feature vocalist Lebo Mochudi. On Slow Poison they deliver on on a Kwaito beat and a modified Trap sound on Better Dayz.
The 14 track album features an interesting mix of artists and showcases both Blaklez and PDot O's gift for the pen. But also their versatility,
Lost Diamonds is available for streaming and purchase on all major digital stores.
Watch the video for Keep Pushing below!