Artist Of The Decade, Cassper Nyovest releases Summer Love ft. Raye and lands 'first play' on BBC 1xtra With DJ Target
Finishing off the year- or perhaps only starting the summer- Mufasa releases the viral, already-hit, Summer Love. The Siyathandana hitmaker, who had one of the biggest songs in 2021, returns with a brand-new single featuring British vocalist, Raye.
Read more: LISTEN: Cassper Nyovest Fully Embraces The Wonder Of Amapiano In His Latest Album, "Sweet and Short 2.0"
Summer Love, features English singer, Raye and continued producing collaborator, Alie Keys. The contemporary mid-tempo, hard bass, summer anthem perfectly closes the year of Amapiano classic, Siyathandana. It invites the listener to a summer best enjoyed with the sun, loved ones and a glass of Billiato.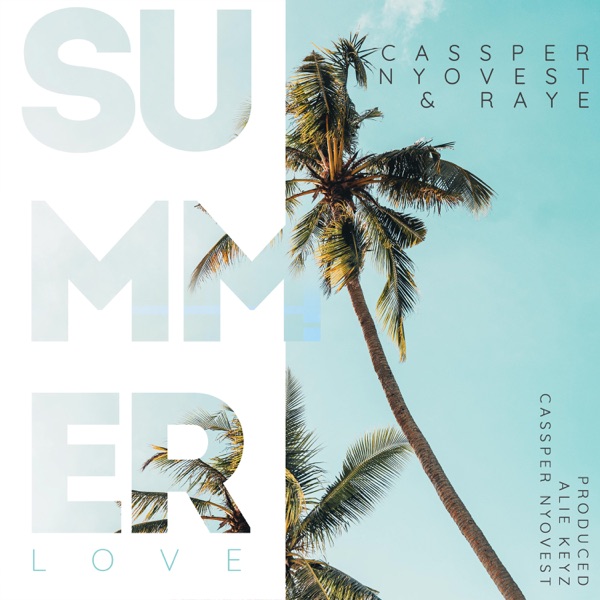 On the song we see Cassper embark on a long-distance relationship with a girl from the UK. The two-trade affectionate and yet lighthearted verses on affection and how they feel about each other.
The record sonically embodies elements of old school disco house with a blend of Amapiano with piano stabs. These add to what makes it stand out from all the other songs out there. Nyovest produced the song with Alie Keys. Summer Love displays growth in his production craft, as it is indeed one of the best out, especially with an international collaboration that was so well executed and turned out beautifully.
With an ear for unearthed talent, Nyovest was performing the first ever international Amapiano Music Festival in London. as the lyrics say, "I told her, meet me at the airport," and the rest is a viral sensation that fans demanded until Cassper conceded.
Summer Love played in the 8pm hour of the show with several mentions leading up to the full play.You can listen to "Summer Love" at 20:14 mark: https://www.bbc.co.uk/sounds/play/live:bbc_1xtra
You can stream and purchase Summer Love on all major digital stores.