Da Les drops Elon Musk, from new album, featuring Focalistic, Kamo Mphela and Jobe London
Multi-platinum rapper, entrepreneur and music trailblazer, Da L.E.S. returns with a long-awaited new album, Caution To The Wind. Caution To The Wind features an array of summer hits, experimentation and innovation, that showcase the artist's immense creativity and collaborations with AKA, Focalistic, Nadia Nakai and Major League DJz, amongst others, launches on Friday, November 20th, 2020.
Read more: #NewMusicFridays: AKA Finally Releases "Bhovamania" & The Response From Fans Is Split
"This album speaks to overcoming challenges, reaffirming a belief in oneself, being positive and, as always, having fun. It has allowed me to work with friends like AKA and Ishmael Morabe as well as artists who are taking Hip-Hop to the next generation, such as Focalistic," says Da L.E.S.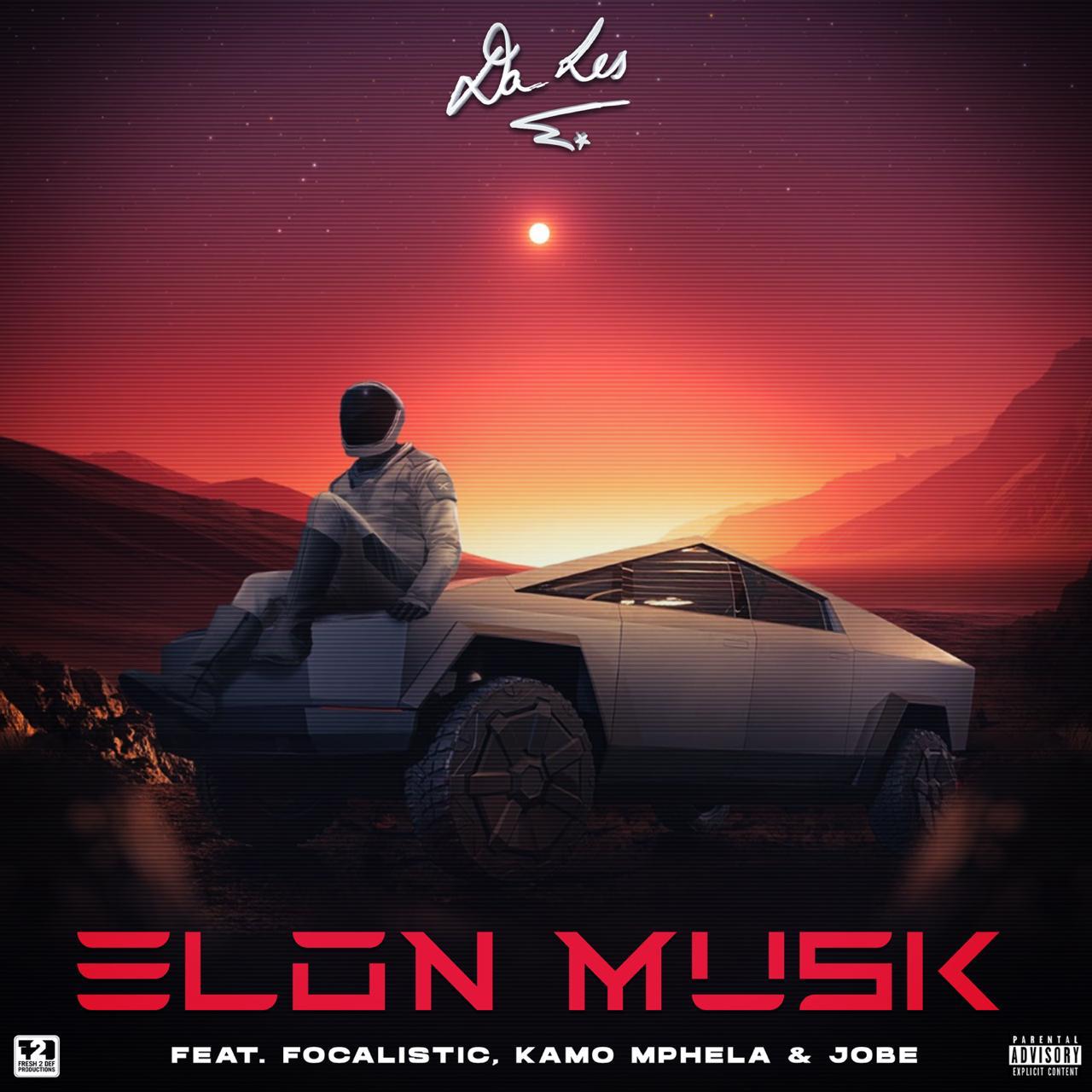 Elon Musk fuses Amapiano and Trap elements, bridging the 2 worlds that these artists come from
Two years in the making, the first single off Caution To the Wind, will drops today, November 13th. Called Elon Musk, the track features popular artists Focalistic, Kamo Mphela and Jobe London. Produced by Da L.E.S., GT Beats and Mphow69, Elon Musk is a unique fusion of Hip-Hop and Amapiano genres in a way that's never been done before.
"Sonically on Elon Musk, I think GT Beats, Mphow69 and I did something really dope and different," says Da L.E.S. "Working with Jobe London, Kamo and Focalistic really happened when we decided to fuse the two genres: Hip hop and Amapiano. I love collaborations and exchanging energy with younger artists
"I would go into my studio feeling inspired and laydown tracks. These began to evolve organically, each track having its moment, creatively," says Da L.E.S of his working process. "It came to represent being positive when dealing with adversity, keeping your head up during challenges, overcoming and surviving. Sometimes with your back to the wall, you simply have to throw Caution To The Wind!
Stream and purchase Caution To The Wind on all major digital stores.