Don Design releases debut single, Python, alongside AKA and Moozlie
Creative Director, Fashion Designer and DJ, Don Design, adds the title of Musician to his eclectic portfolio as a creative with the release of his debut single, Python, featuring AKA & Moozlie.
Trending this week under the banner of #ReleaseThePython, Don Design's debut offering has received thumbs up from the general public and Hip Hop community after it's first play on The Hip Hop Floor on YFM last night.
"I'm thrilled to finally share my debut single. It's been a long time coming and I feel like this is the beginning of a new era for me. With the recent turn of events surrounding the pandemic we find ourselves, I hope this banger will aid in soothing," shares Don Design.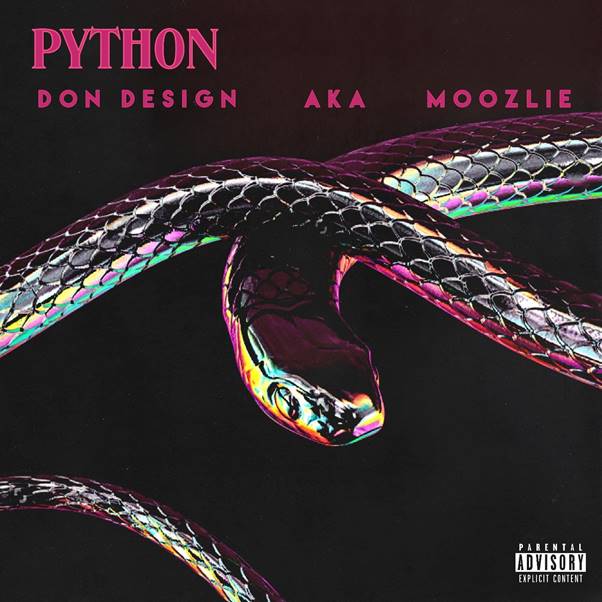 The modified Trap song with a laid back temperament is a playful enough to see AKA and Moozlie rap about their appeal and how their impact has changed the game.
"AKA, Don and I have all been friends and have all worked with each other for many years now so it was pretty much inevitable for it to culminate in a song that's "hard" enough to play anywhere in the world but still dripping in both fresh and nostalgic South African vibes. It's everything that we're all about as people, friends and creatives and I'm really proud to be a part of it," expresses Moozlie.
Python is available for purchase on all major digital stores.
Listen below!