Riky Rick is the yin to Frank Casino's yang on new collaborative single, Forever
In the lead up to a highly anticipated full project, Frank Casino ropes in Riky Rick in his new single and visuals for – Forever. Frank Casino makes a bold statement and reveals Forever as yet another anthem set to flood the streets. Forever follows his banging hit song Block Hot.
Read more: #NewMusicFridays: Frank Casino Debuts At No.1 For New Single, "Block Hot"
With the audio and visuals debuting yesterday on Metro FM and MTV Base respectively, Forever is pegged it be even bigger than Frank Casino's first collaboration with Riky Rick. Dropped back in 2017 Whole Thing (Remix) was critically acclaimed and forged a brotherhood between the two multi award-winning musicians.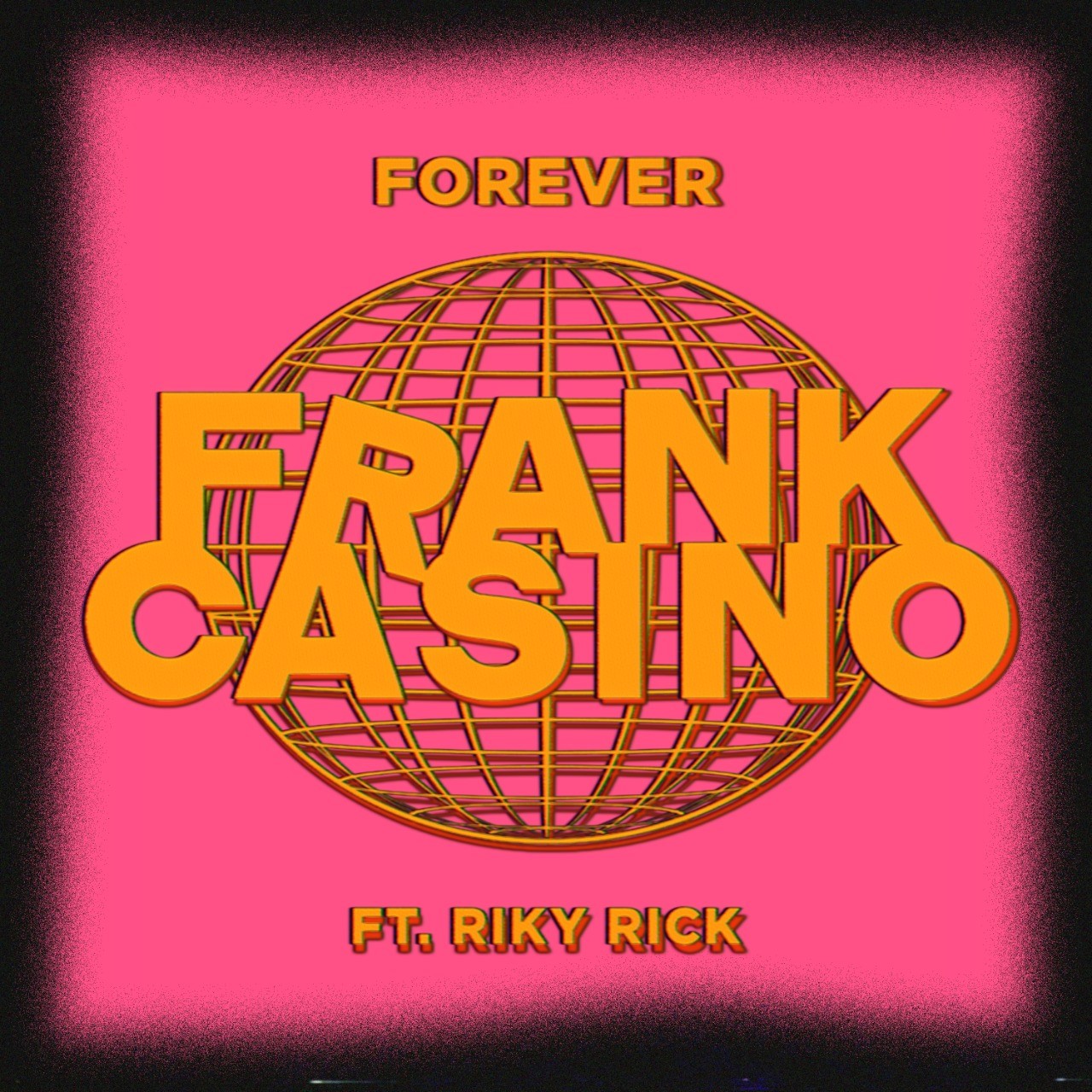 Forever presents the undeniable swag Frank has maintained over the years. The song reintroduces us to his unique flow and rhymes that bodies any doubt of his enormity. Paired with Riky Rick with this feature, the two easily demonstrate their ability to move swift on a trap beat whilst they effortlessly brag about being unsurpassed in every aspect of life.
In the first verse, Frank Casino talks the talk as he unleashes words like bullets from a gun, and from there you can't help but stay hooked on the track till the end. Both rappers combine witty bars, distinctive ad-libs, and slick wordplay to create a thrilling hard hitter. The wavy beat creates a cushion for the hard-hitting bars that spread throughout the song.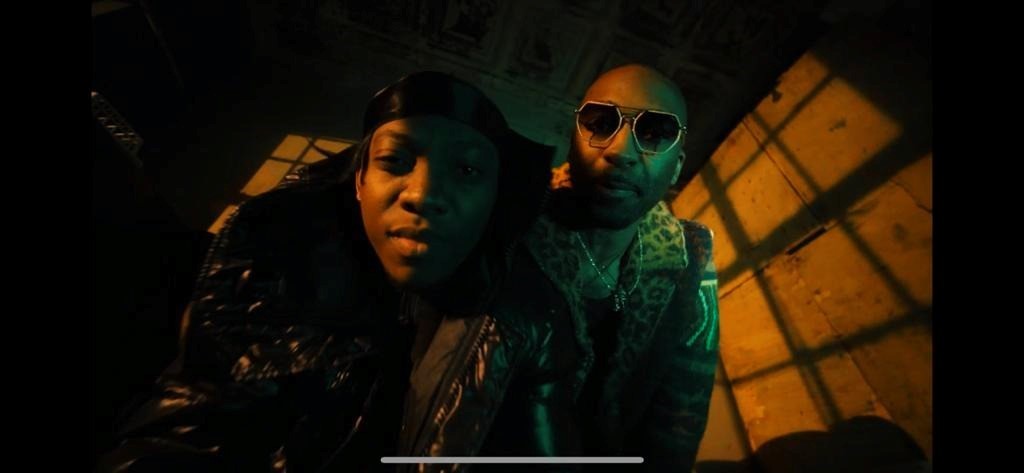 Shot by Clout Cassette, the visuals cleverly flexes his international reach through the presence of dollars in Johannesburg streets.
Stream and purchase Forever on all major digital stores.
Watch the music video below!