Mega Producer and DJ, Shi Kargo teams up with soulful Singer and Lyricist, Garth Brown on new single About You
About You is a laidback House single with overtones of Pop elements. Garth Brown, though, inserts the needed level of soul with his R&B riffs. Recorded in Johannesburg, the song which features guitar lines that gives it a cross-genre appeal. The hook is earworm certified, elevated by Garth's choral like harmonies. He muses over a past love that he can't quite get over.
Read more: #NewMusicFridays: Afrohouse Producer, BlaQRhythm, Releases "iMvula"
Shi Kargo (born Given Lungile Mkhari) who has collaborated with international, music heavy weights; Tom Misch, Hellberg, Kierra Shread and Robert Glasper. He has also worked with some of South Africa's biggest acts such as DJ Ganyani, DJ Clock, Mi Casa to name a few.
Explaining how he met Garth, Shi Kargo says: "Garth and I were meant to get into studio a while ago but my hard drive crashed and I had to recreate the song from scratch, although it was quite frustrating at the time, I'm glad that it happened because it turned out even better on the second attempt. I suppose it's true what they say, about everything happening for a reason."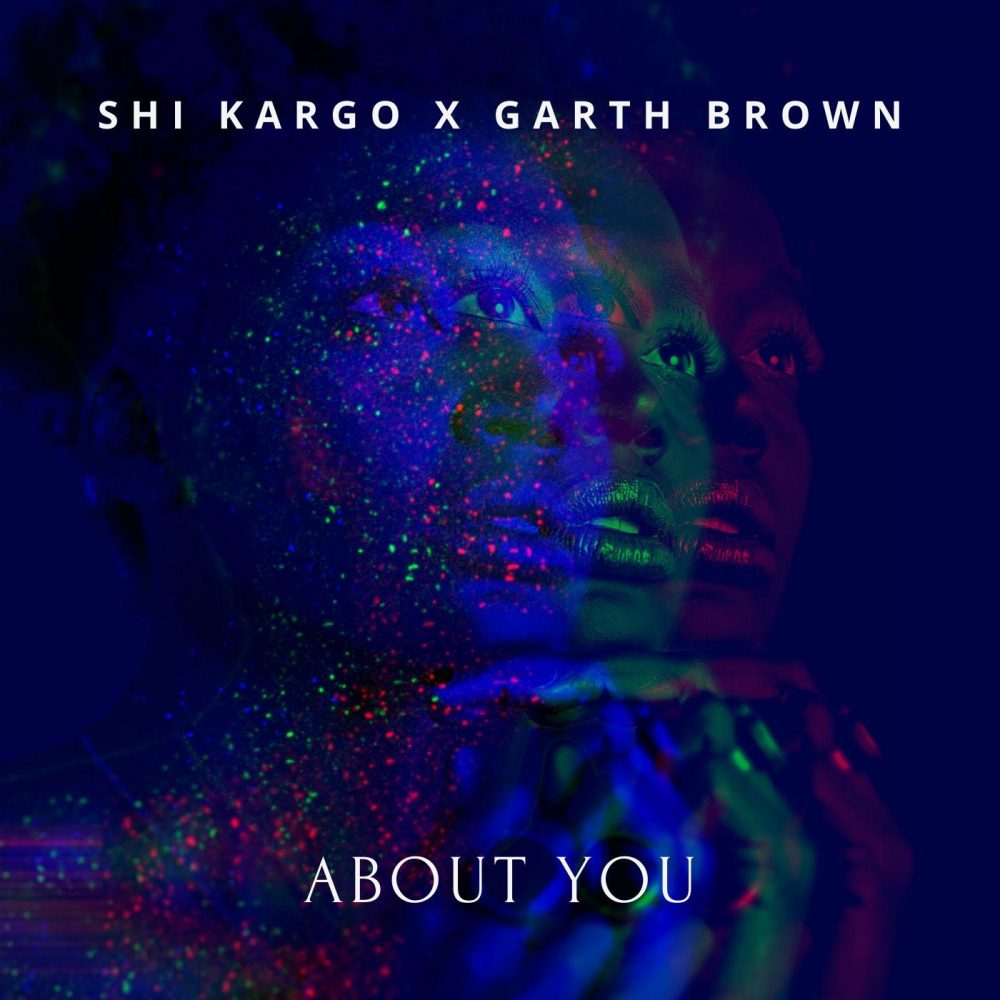 Garth Brown (aka "Your Favourite Uncle" on social media) made his entry into the music industry in 2012.
His smash hit, Inhliziyo Yam was taken off Jaguar Paw's, Debut Album, Deep Forest Sessions. Garth has went on to pen and sing on over 8 albums, spanning over 13 songs. Although, shying away from media and public attention, his earlier work as a vocalist and lyricist has enjoyed both local and international rotation and remixes.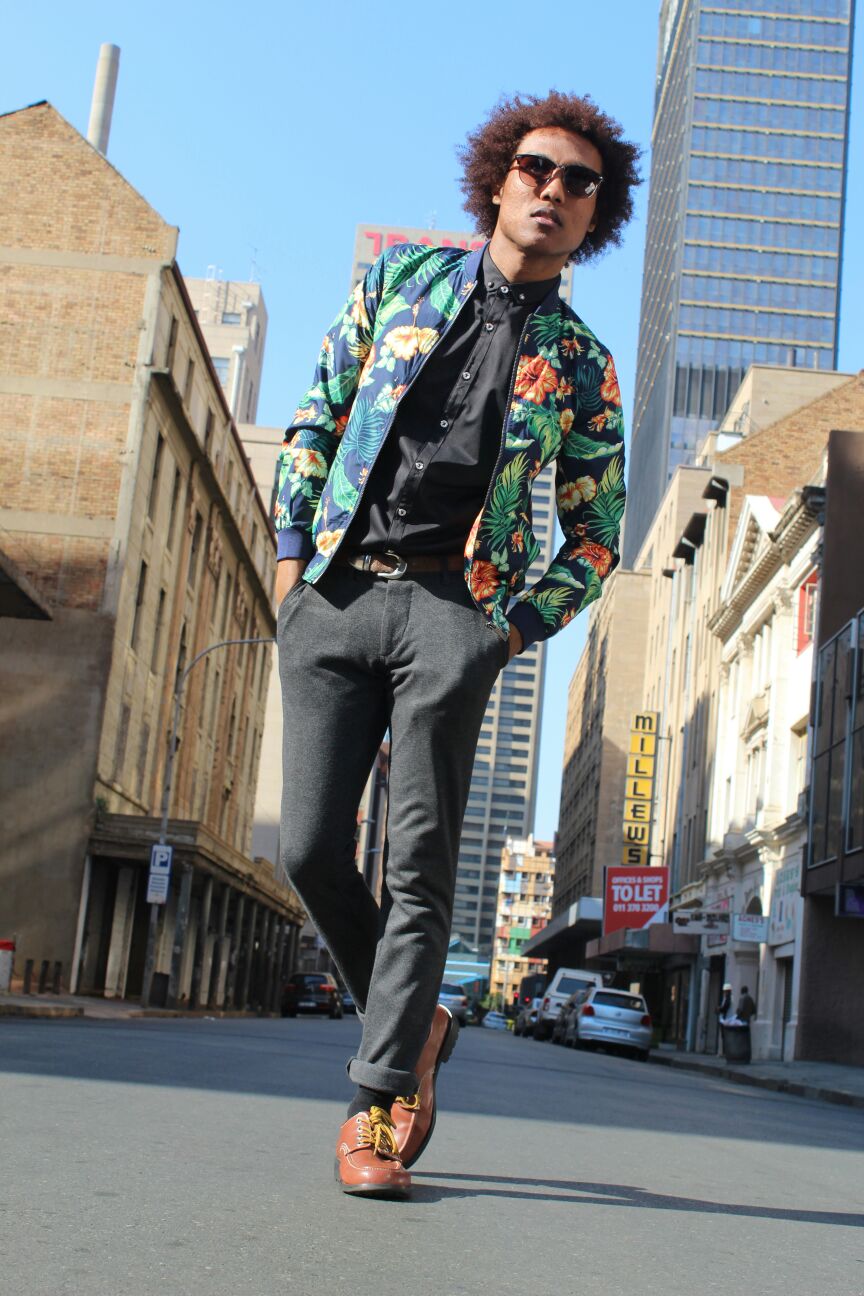 "I was extremely nervous about getting back into studio after such a long while, but I always pray and ask God to guide me when in studio – and let Him take over from there. I believe myself to be a vessel to tell stories, and show the possibilities through Christ. Recording the harmonies were my favourite, I think I've grown both as a Lyricist and Vocalist" says Garth Brown.
Although both artists have 'silently' been making their moves in the music industry, their work has been everything but quiet and have managed to consistently deliver quality work.
Purchase and stream About You on all major digital stores.