Gator is back on the scene with Ride Or Die after almost 2 years without any new music
Internet rap sensation and rising rapper Gator is back with some new heat. The prolific artist just dropped a new single titled Ride Or Die– a significant departure from what we have heard from him before.
Read more: Internet Rap Sensation, Gator, Is Coming For Everything This Year
Ride Or Die is, simply put, a modified Trap song with evident R&B and Pop influences. The beat is impeccably made, with pronounced keys and quirky percussion bringing the otherwise laidback Trap beat alive. To balance this, the airy vocals gives this joint a casual and buoyant ambiance.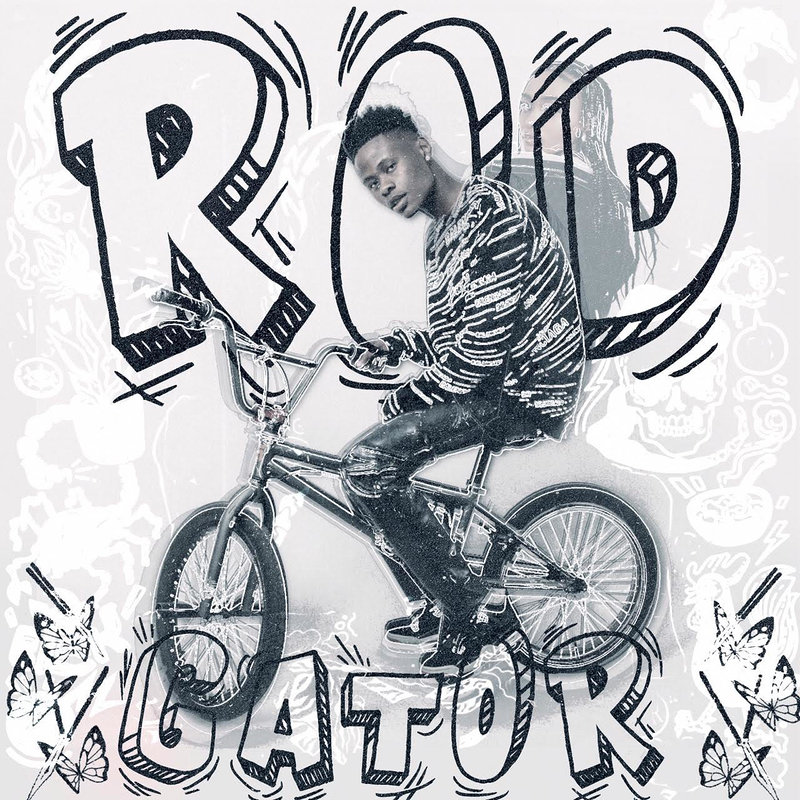 He sings about his ride or die chick who sticks by him no matter what, even when he spends too much time with his crew or taking pics with his ex. The story he is telling sounds a little complicated and somewhat toxic but the fact that he is mostly singing makes the content a little less serious.
"I been gone for a minute. Shawty say she miss me in her pictures that shit vivid (Woah)/
And she praying for a visit. Shawty hate it when I'm with the squad she told me fuck them niggas"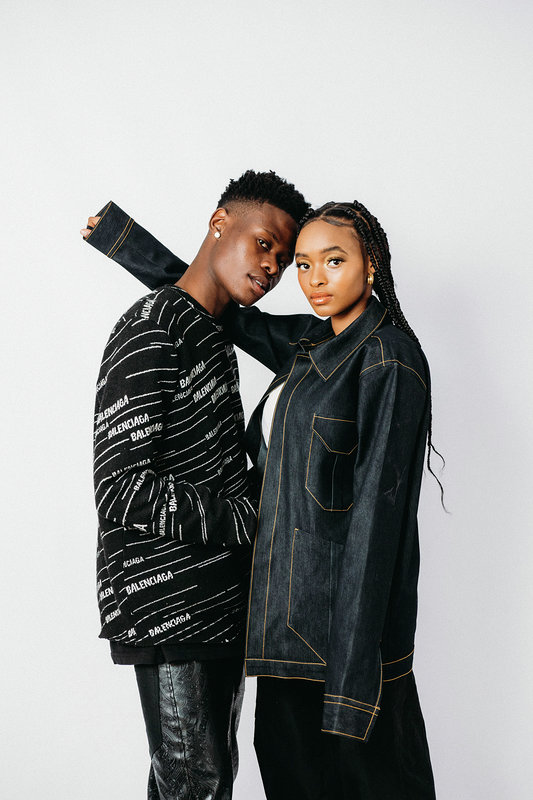 Birthed from the 2016 "mumble rap" explosion, Gator has had some of the strongest songs of any of his contemporaries. Although not consistent enough to release a project, Gator has built a cult like following whom he commands with his unique brand of melodic Trap music. With his Soundcloud streams sitting on over 650 ooo plays on the 5 tracks he has released thus far. Making this an incredible feat and testament to his influence and staying power.
We certainly hope we can get a full body of work from Gator soon.
Stream and purchase Ride Or Die on all major digital stores.