Man I love Spring season because the music that typically drops around this time of the year is incredibly delicious. Today we list 3 projects that you should definitely check out and pre-save. We feature alternative Hip hop trio, NLite, the exceptional New Age Kwaito sounds of Robin Thirdfloor and the vibrant and upbeat sounds of J Molley.
J Molley to release mixtape All is Fair in Love & War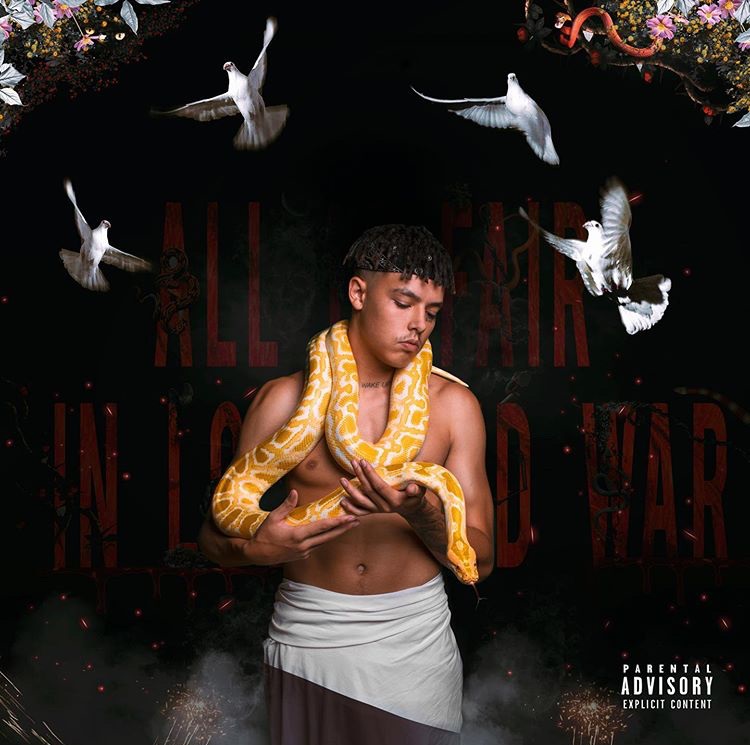 It is hard to believe that All is Fair in Love & War will be J Molley's debut album. The leader of the new wave as he is known recorded 90% of this record during the lockdown in eSwatini. The body of work is a recollection of his life's darkest and brightest memories.
While 'Love & War' will only drop on the 16th of October, Molley presents the first single from it titled 'Ang'na Stress' alongside Costa Titch and Yanga Chief.
NLite will release self-titled debut EP NLite
RFKoncept, Crunchy Sweater and Daev Martian built a two-year friendship based on a mutual appreciation for each other. The new-age producers now come together as one in the form of NLite.
With their eyes firmly set on the drop of their self-titled debut album on the 25th of September, the trio continues to unravel some magic with 'Between Realms' featuring Sio.
Between realms is exactly what the title suggests. The song features Sio's exceptionally otherworldy vocals laced over futuristic beats.
Robin Thirdfloor – Zazi: A Story of Self-Awareness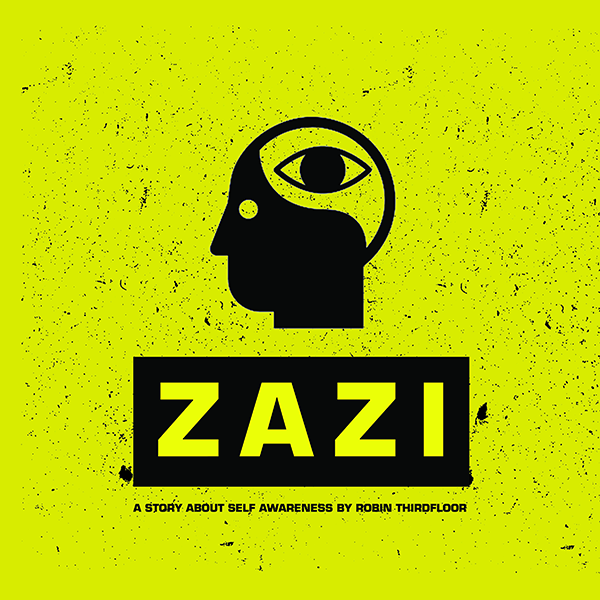 Robin Thirdfloor provides another project of his collection of stories. On his latest EP, Zazi: A Story of Self-Awareness he takes a more reflective approach in producing his music.
The EP typifies his growth both as a person and as a musician. The first promo track from this mini-album is Weekend, featuring Rhea Blek and Just Jabba. Zazi officially launches next week on the 25th of September.
Which one are you looking forward to the most?