Stino Le Thwenny's Mshimane 2.0 is the first time that K.O and Khuli Chana step on a joint together
Stino Le Thwenny introduces themselves to the mainstream with Mshimane 2.0, featuring Major League DJz, K.O and Khuli Chana.
Read more: Amapiano Meats Motswako On New Joint Monate By Solid T
Set as the next best hip-hop duo in the game, Stino Le Thwenny introduces themselves to the mainstream with the remix to their 2020 single, Mshimane. Mshimane 2.0 delivers multi-lingual and polished flows with influences from Motswako, as well as Trap.
Mshimane 2.0 is an audacious ode to confidence, extroversion, and a no-holds-barred, go-getter attitude. On the track Stino Le Thwenny rope in the services of genre-benders and expertly versatile producers, the Major League DJz, who lend their chops on the understated bass-heavy instrumental.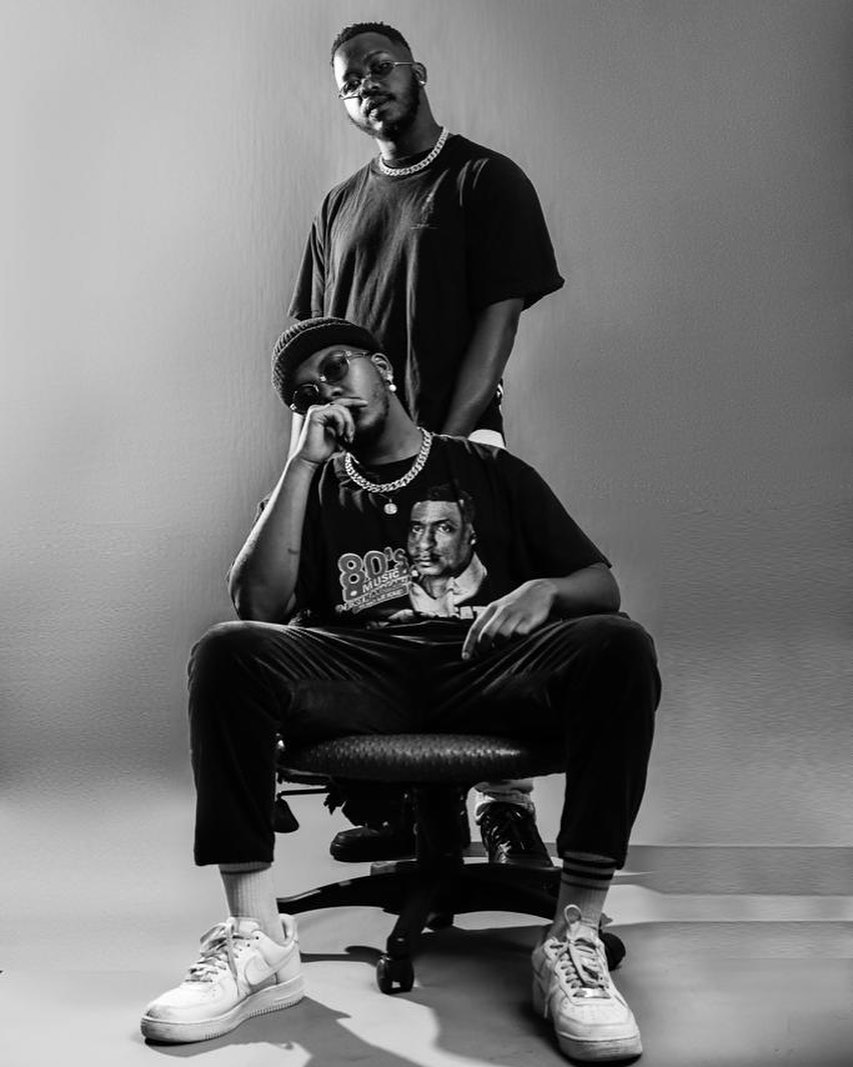 The single also features guest verses from one of the originators of Motswako, Khuli Chana, as well as acclaimed rapper and hitmaker K.O. It also marks leading versatile rappers, K.O and Khuli Chana passing the baton to a new generation of Hip-Hop artists to continue to push the conversation of genres that can blend with hip-hop, aka Mostwako.
Not just that, but the single marks to the first single ever to feature the hip-hop greats together on a single track.
Major League DJz on the remix continued to push the sonic experience of the re-interpreted single. While the original might have dipped its toes into pushing the boundaries of hip-hop, the latest version fully sub-merges its self into blending Mostwako and Trap sounds.
Stream and purchase Mshimane 2.0 on all major digital stores. Check out the music video below!