J-Smash Comes Out Guns Blazing With One For The Culture with bar-heavy new single
Following the success of his first single Hold On Me from the Monumental EP, Venda-born DJ/Producer J-Smash comes with a second single and a statement to make.
After seeing success with Hold on Me, peaking at no. 22 on the National Radiomonitor Chart, J-Smash comes to serve us with Hyenas as his second single.
Read more: #NewMusicFridays: Super Producer, J-Smash Shows Us His Range In New EP, "Monumental"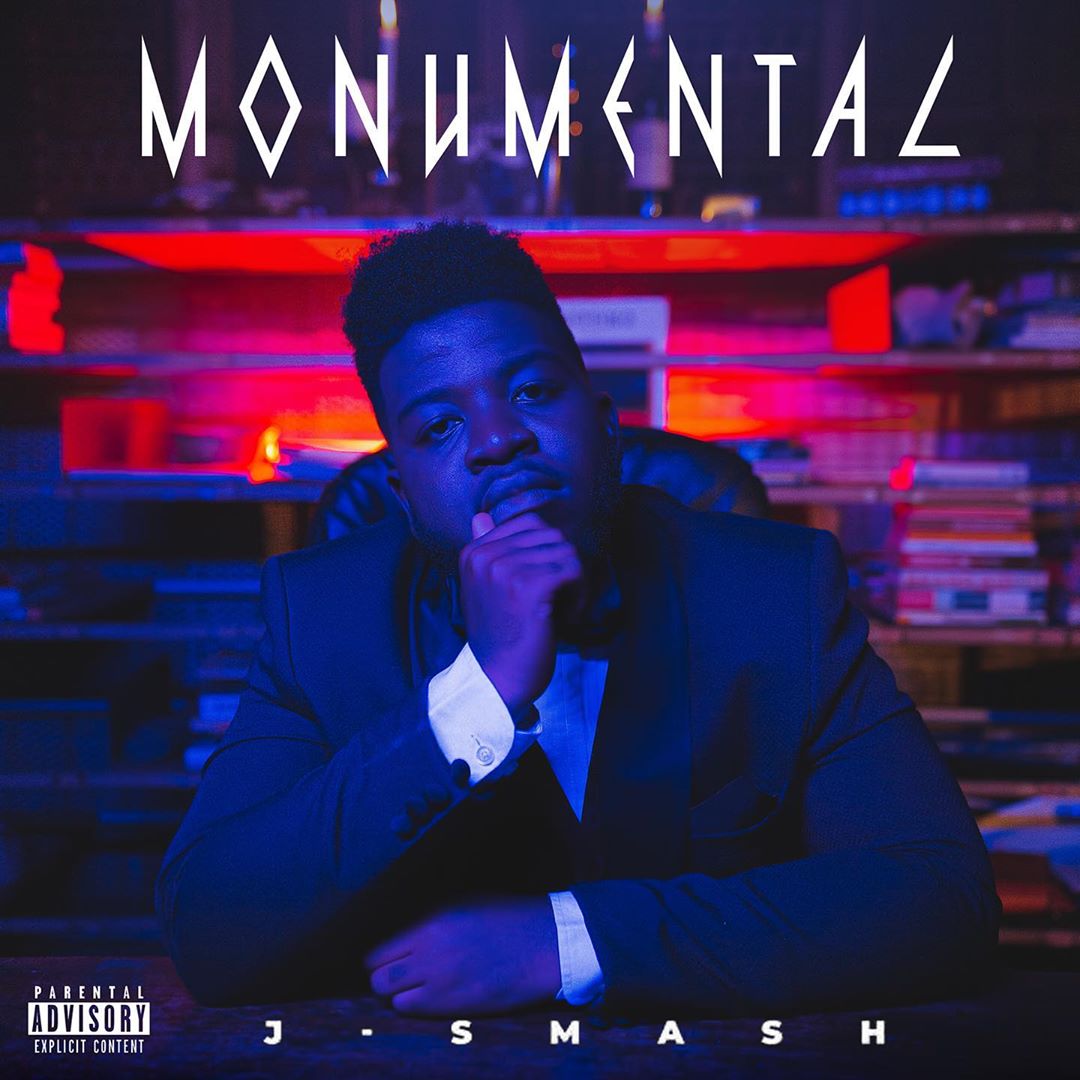 Hyenas is a statement from the "new skool" acts that are determined to drive the direction of SA Hip Hop. J-Smash saw it fit to tag along his compadres from the same school of thought to carry out this message. Hyenas features Jay Hood, LucasRaps, Mass The Difference, Touchline, Dibi and Indigo Stella, as they go Bar for Bar on a beat laced to fit this voice that J-Smash and his compatriots brings to the industry.
Hyenas brings a breath of fresh air to the game, with new talent ready to take over, coming out guns blazing, as one will hear on all the verses. This furthermore validates the notion that J-Smash is the future and present of an ever-growing Hip Hop universe.
Hyenas is available on all digital platforms.