JazziQ's first solo offering, Party With The English, is his first stab at the international market and so far so good
Amapiano pioneer and all-rounder musician, JazziQ, has released his highly anticipated album, Party With The English. Party With the English is his first offering since splitting from JazziDisciples.
Starting out as a 5-track EP, JazziQ's Party With The People developed into what is now a 10-track album with great features from artists who are at the top of their game in representing 'Piano' as well as newcomers, some of whom are going to be signed to JazziQ's label, Black is Brown.
Read more: #NewMusicFridays: JazziQ Drops "Woza" Ft. Kabza De Small, Boohle & Lady Du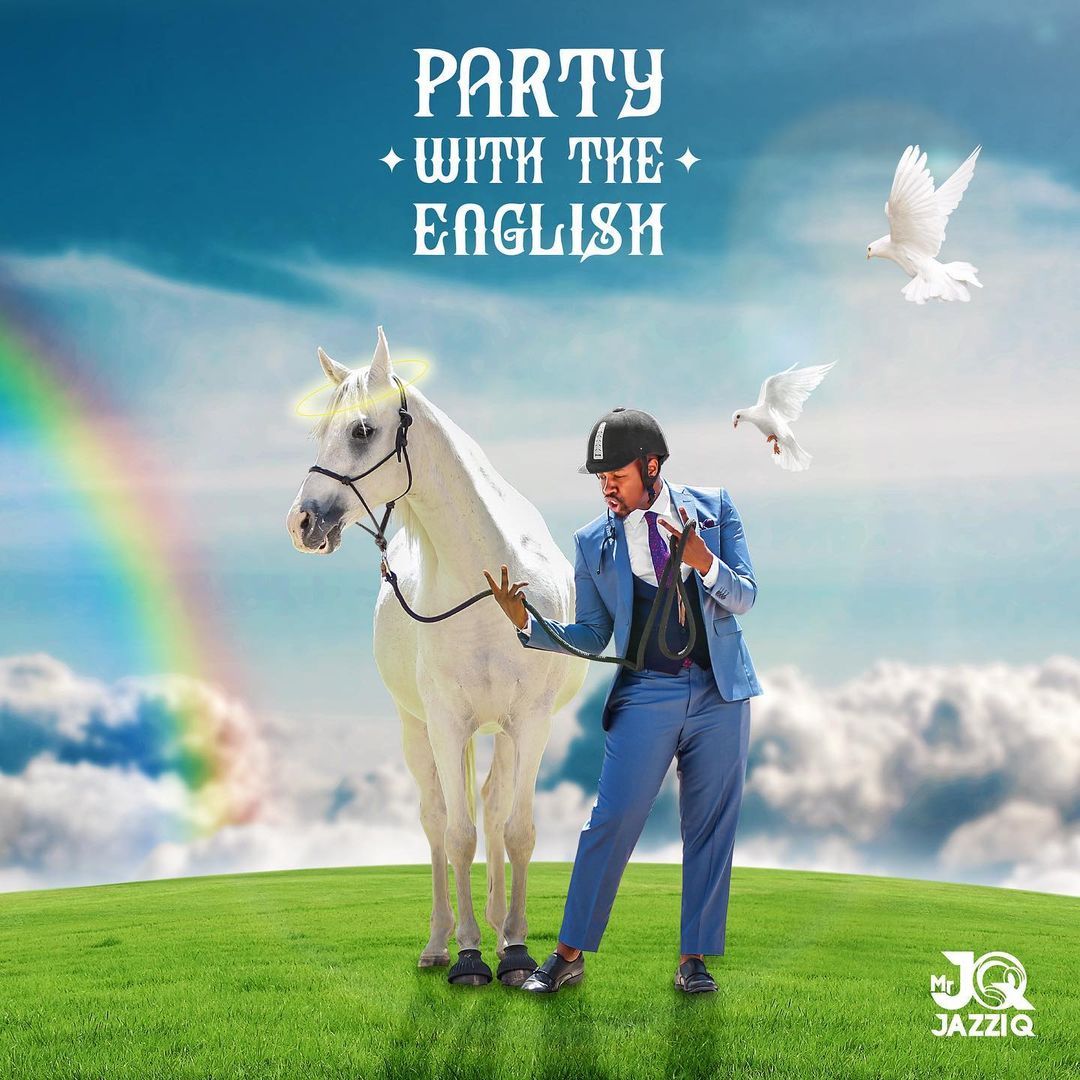 "Party With The People was a lot of fun to make. Some of it was during the hard lockdown we had over Christmas when we couldn't travel and do shows. I make music very fast and always have a lot of material on the go ready for release. I even ended up dropping out some tracks off this album," express JazziQ.
"This is my first international push, even though I have been dropping music for a couple of years. I am extremely excited to introduce my work to the rest of the world. The genre is growing, and I want to take it to dancefloors around the globe," he concludes.
Party With The English is his first album offering as a solo act and has seen JazziQ gain viral traction globally and dominate radio and digital store charts. All of this with just two singles out- Woza and Picture JunkPark.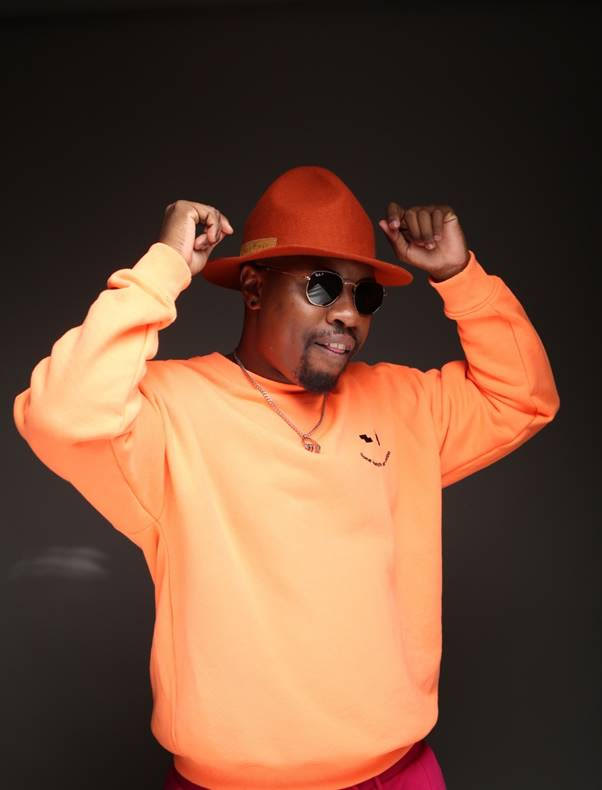 Woza, from the album, has already reached the USA and was featured on Fox News
About Woza featuring Lady Du, Boohle and Kabza Da Small, JazziQ shares: "This was the first single from my album Party With The English, we dropped it a couple of weeks ago and people have connected so much with it. I got an awesome video this week from a bunch of people dancing to the track on a crossing outside the White House in DC. People love it on the dancefloor and the streams are amazing too already in the millions."
View this post on Instagram
Emerging as one-half of JazziDisciples, JazziQ's contribution to Amapiano's rapid journey from a township genre to the heart of mainstream continues to be significant.
Stream and purchase Party With The English on all major digital stores.