Focalistic, Makwa, Zingah and K.O are some of the artists who make an appearance on g.o.d Guluva
Multi-award winning rapper and musician, Kwesta, has unleashed his long-awaited album g.o.d Guluva. The 15 track body of work comes after 5 years of Kwesta not dropping any full-length album. He features Yanga Chief, Reason, Focalistic, Makwa and Zingah to name a few.
Read more: #MusicNews: Kwesta Announces Upcoming Album, "Fire In The Ghetto" With New Single Out This Friday
Kwesta keeps the main ingredient to his music which is the authenticity of the township story, a working recipe that Mr DaKAR knows exactly how to use in all his records. He has always been one to tell the township story through well produced music and g.o.d Guluva is just that.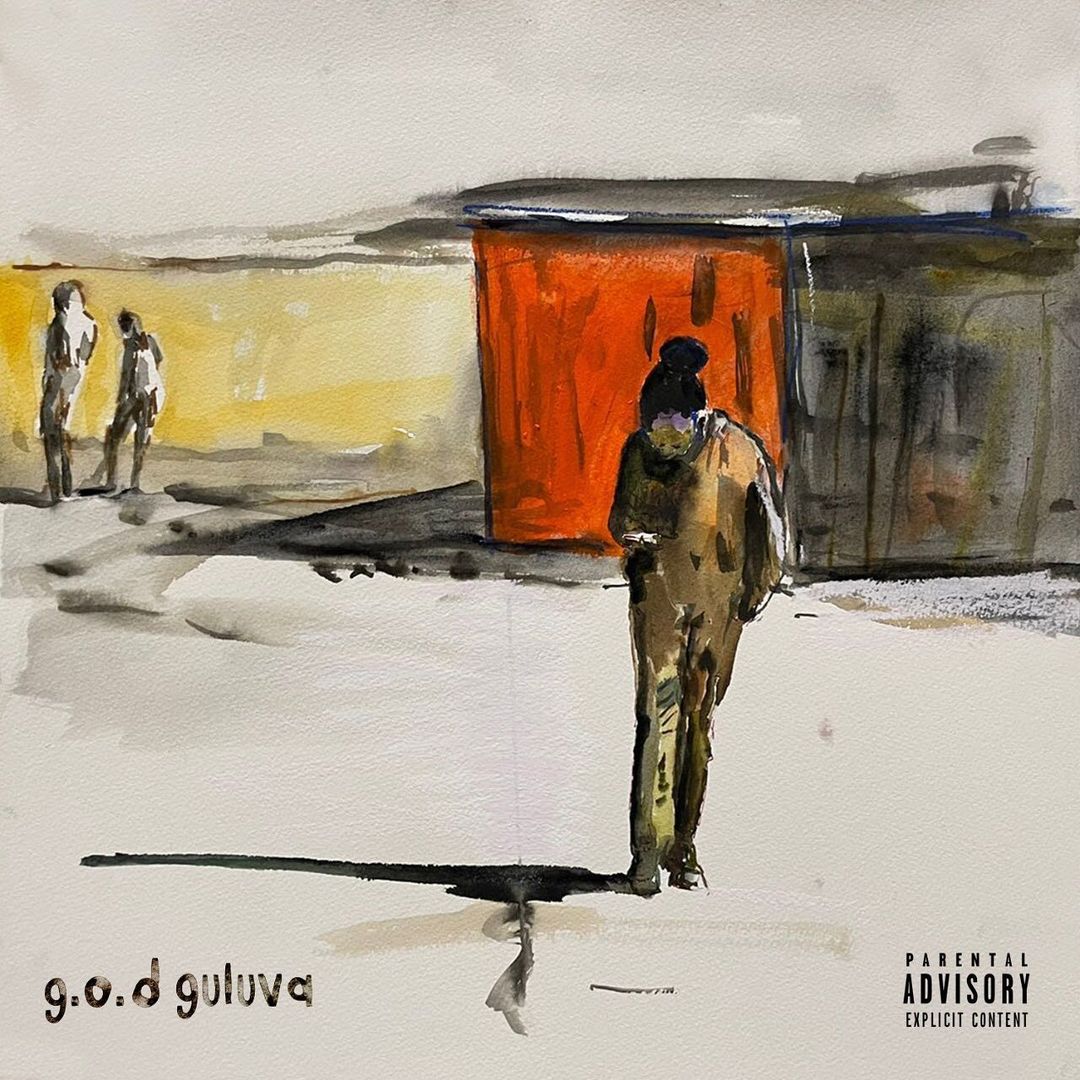 He fuses Hip Hop, Kwaito and dabbles in Amapiano in the most authentic way. Tracks like Ma Se Kind alongside Reason and Kid X are examples of the stronghold that Kwesta has exercised over his expertise of fusing Kwaito with Hip Hop. While Kubo featuring Focalistic, K.O and Baas Van Toor is a refreshing tap into the burgeoning Amapiano sound and for Kwesta, this stretch is not a stretch at all. Traces of amapiano can also be found on Hamba Nawe, featuring the rapper's musical twin,Thabsie.
We get a glimpse into the experimental edge on the EDM-influenced Snakes In The Crib and the mellow and soulful Eyes. Elevating the movement, he started on the progressive and contemporary Dulas.
Apple Music eloquently put it: "On g.o.d Guluva, Kwesta stays in his lane of repping the hood; his township slang is sharp as ever and is seamlessly weaved into his polished raps." While most of g.o.d Guluva is light-hearted and a celebration of love, it's impossible to divorce Kwesta from social commentary and self-introspection. He delivers this on Fire in the Ghetto and the album's closer, Who I Am.
On this album, there is a reckless abandon that Kwesta uses to approach the sound and the message of the music. g.o.d Guluva is less preachy and more care-free and experimental.We welcome it!
Stream and purchase g.od Guluva on all major digital stores.