Durban-bred rappers, Mac 11 and Loki join forces on the fresh Thul'Ubuke
New age Kwaito artist Mac 11 has released a new single alongside Skhandaworld's first born, Loki. Titled Thul'ubuke, the song pays homage to the consistent and spectacular marriage between Hip Hop and Kwaito. And also sees Mac 11 comfortably settling into his personal as one of the frontrunners of the new school.
Read more: #TheRadar: Mac 11 Is Refreshingly Alternative With His Type Of Kwaito-Infused Music
Thul' Ubuke is a song about challenging the status quo with confidence. It's a song about about "doing the most" despite facing several challenges as an upcoming artist in Durban. The song features SA Hip Hop artist Loki who only serves to amplify Mac 11's message.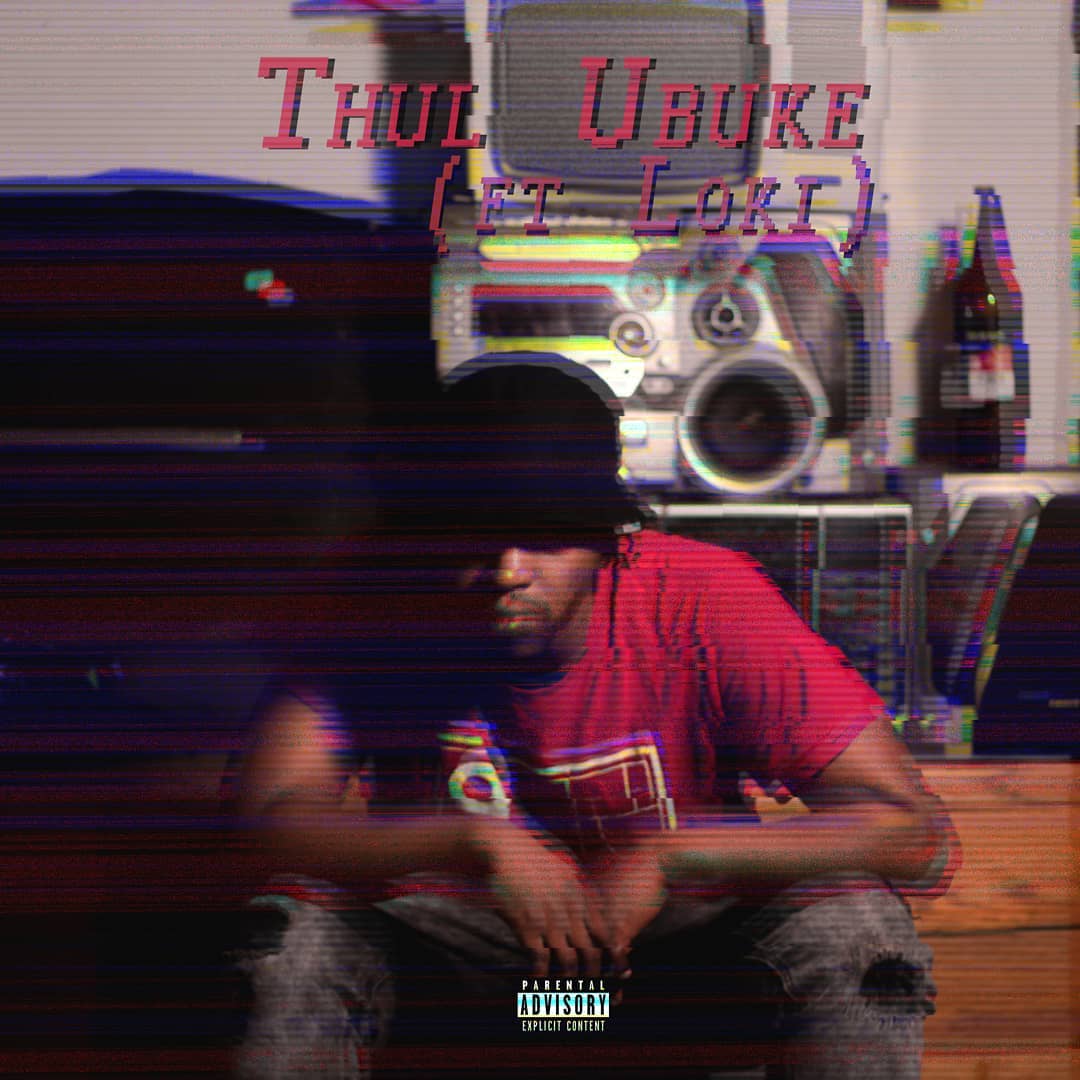 The refreshing mid-tempo basslines combined with fierce kick drums and an obvious Trap temprament and flow are easy to listen to. Mac 11 isn't trying too hard and Loki is complimentary as he inserts his polished flow to this. Although Mac 11 generally gravitates towards Kwaito music, he occasionally infuses Hip Hop elements in the structure of his music. This often introduces an alternative feel, something that young Durban artists are currently championing. Thul'Ubuke is testament to this.
Thul'Ubuke is available for purchase and streaming on all major digital stores.
Featured image by @byjono
Listen below!