Malachi brilliantly blends Trap Soul with R&B elements on his newly released solo EP, Wicked Romance
Malachi's debut solo EP, Wicked Romance has finally arrived. It has been a long wait but definitely not a lonely one, as he kept us entertained with the release of his first single from the EP, We Move two weeks ago.
Read more: #NEW: Malachi Releases New Single Titled "We Move" From Upcoming EP
Wicked Romance is a depiction of his views on life and love, a glimpse of his personal experiences depicted in a fluid EP. Largely influenced by the likes of Drake and Tory Lanez, Malachi comes through with "The New Toronto" styled EP and leaves nothing to the imagination or to be desired.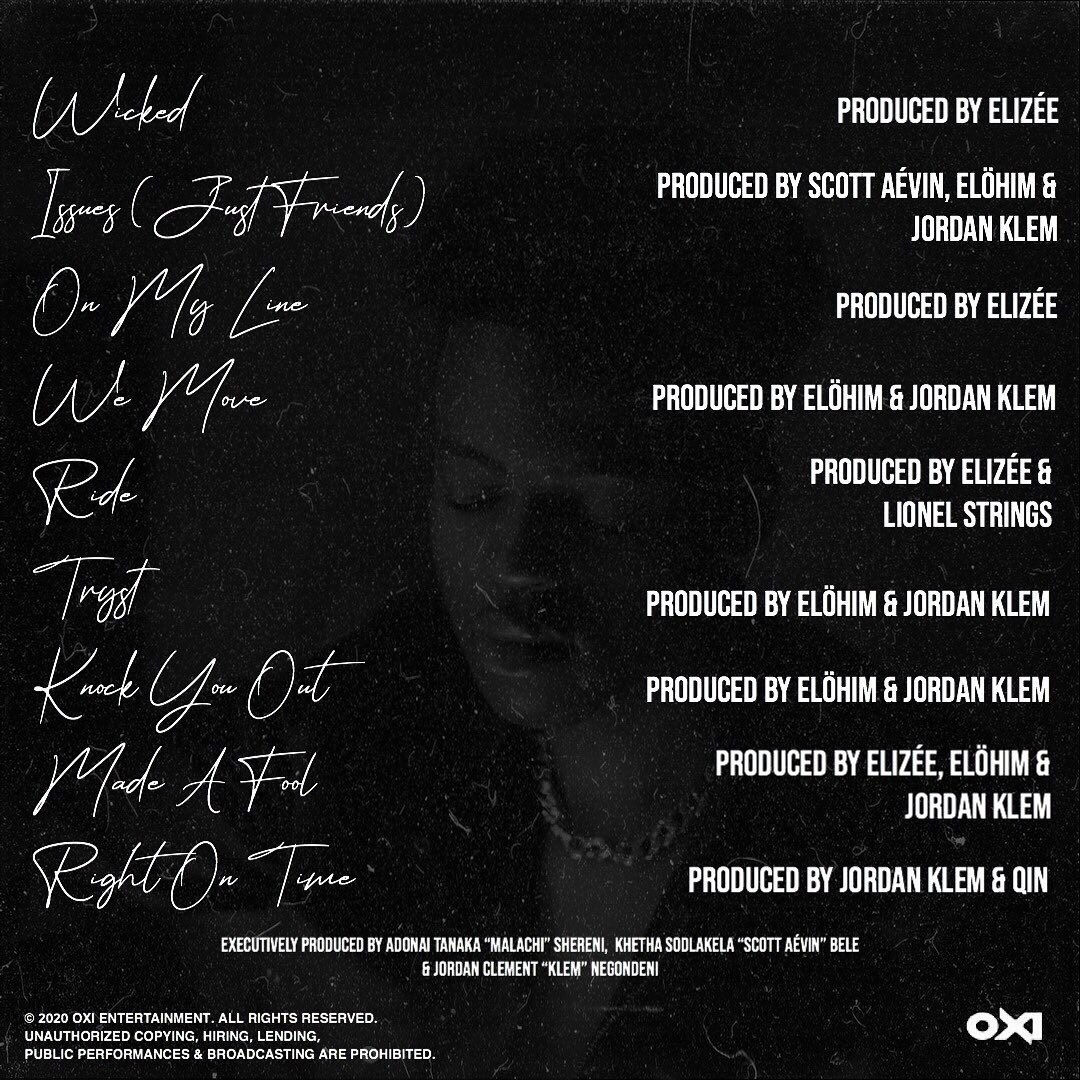 If anything, the 9 track project is a stunning display of how seamless Malachi is able to blend Trap soul and R&B in a way that only he can. His voice, soulful and often vulnerable. His style reminds me of Dvsn.
Malachi, real name Tanaka Shereni, was born in Zimbabwe, in the city of Harare. The 20 year old artist has always taken an interest in music seeing as he taught himself how to play the guitar as well as sing, deciding at a very early age that music would be the path he was going take.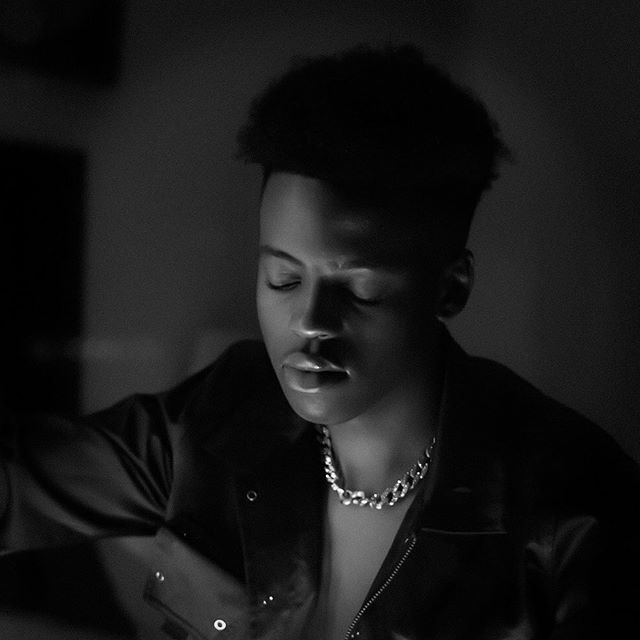 Read more: Have You Met Refreshing Duo Malachi & Elizée?
His producer, Jordan became the finishing element in establishing Malachi's new sound and the two just had organic, complementary chemistry while working on the EP. Wicked Romance is executively produced by Jordan with Elöhim and Elizée. When asked about the single and EP Malachi said:
"We Move was one of the first tracks Jordan and myself started working on when we met a few months ago. Everything was super organic, it was so easy working with him everything just flowed. Our musical styles complemented each other well which made it easier to create good music, and put together an EP of this calibre. We Move is personally my favorite song on the tape."
Stream and purchase Wicked Romance on all major digital stores.