Just in time for the month of love, MikhaleÌ Jones and Lucasraps team up for the soothing single, CASIO
Hot on the heels of her 2020 emergence into the Neo-Soul genre, South African-born singer and dancer MikhaleÌ Jones is straight back onto the airwaves, dropping her new single, CASIO.
Read more: WATCH: Emerging Rapper, Lucasraps Drops Visuals For "Without Me"
A sultry mix of sexy, crazy and cool, the track has an invitational narrative that invites her lover over for the night. True to MikhaleÌ Jones' style, the seductive track is a sonic throw-back to the R&B that moulded her, but with a modern twist that invites genres such as Rap, Trap and old-school Soul to come out and play.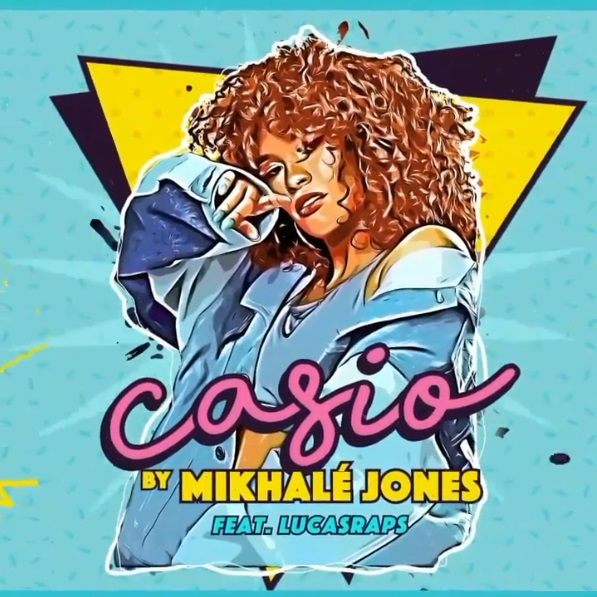 Free, whimsical, full of emotion and goosebump-moments is what listeners have come to expect from this young Jozi talent in recent years. Young SA rap star Lucasraps steps up to collab with MikhaleÌ on the track, spitting an extra dose of spice for the fans. To add on to this extraordinary single, Select Play added their magic on production making this single one of the best from her upcoming body of work.
Since her signing to Afroforce1 Records in 2020, MikhaleÌ has been dedicating her time to tweaking her April-scheduled full-length album, It Is What It Is. Her deal will see her album marketed in territories beyond South Africa such as selected parts of Europe, Nigeria and Kenya as a priority artist for the label.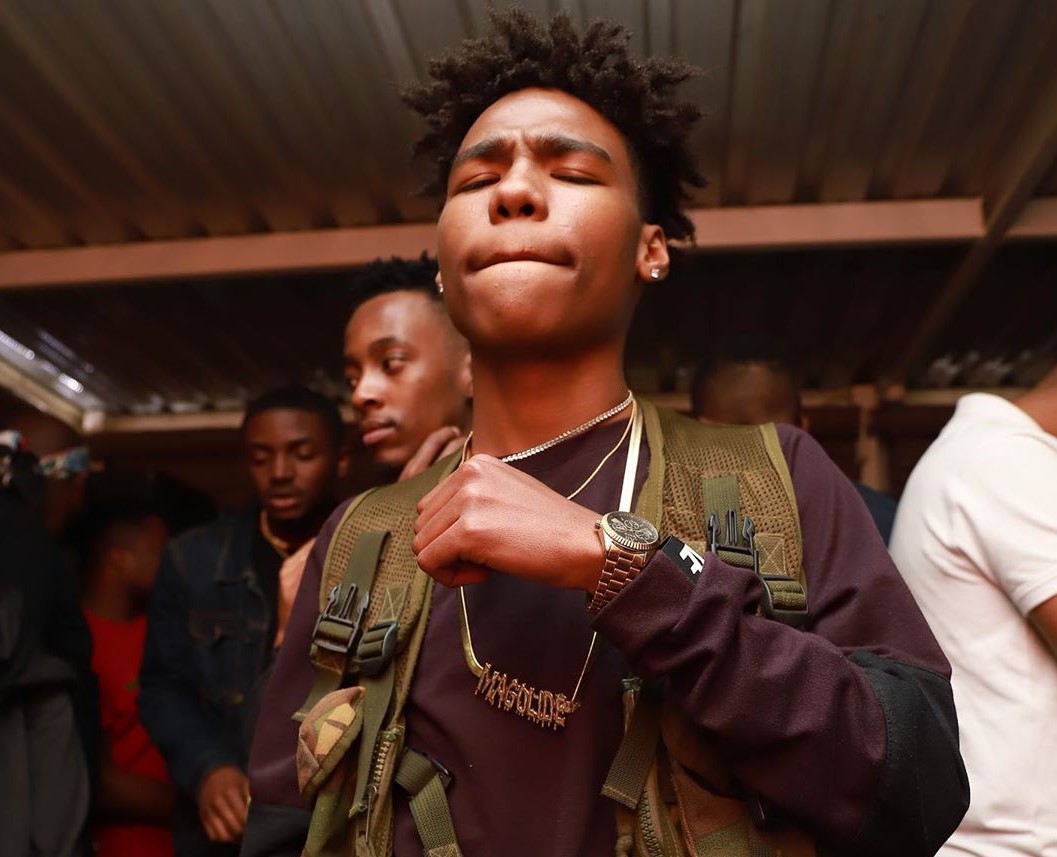 Since her signing she has worked alongside producers such as The Cousins and Select Play on the album. She released her first single, My Soul, with a jaw-dropping music video that saw her social media numbers rocket. Her second single was the summer anthem, Rock It, elevating her further in her genre. All three singles are available in choice digital service providers.
CASIO aims to take the MikhaleÌ Jones brand even further into the commercial public eye. Relatable and sexy, catchy with a hot rap verse, the track is ripe for 2021.
Stream and purchase on all major digital stores.