Money Badoo & Sauwcy Redefine What It Means To Be A Female Rap Artist In SA With New EP
It's a special time for women in Hip-hop with one female rapper after another collecting awards and accolades. Although stars like Nadia Nakai and Boity continue to dominate radio charts with catchy hits, young artists like Money Badoo and Sauwcy are on the rise. The pair recently released their joint EP, MK-ULTRA.
Read more: Rising Rap Artists, Money Badoo & Sauwcy Announce Joint EP With "Lil' Bih"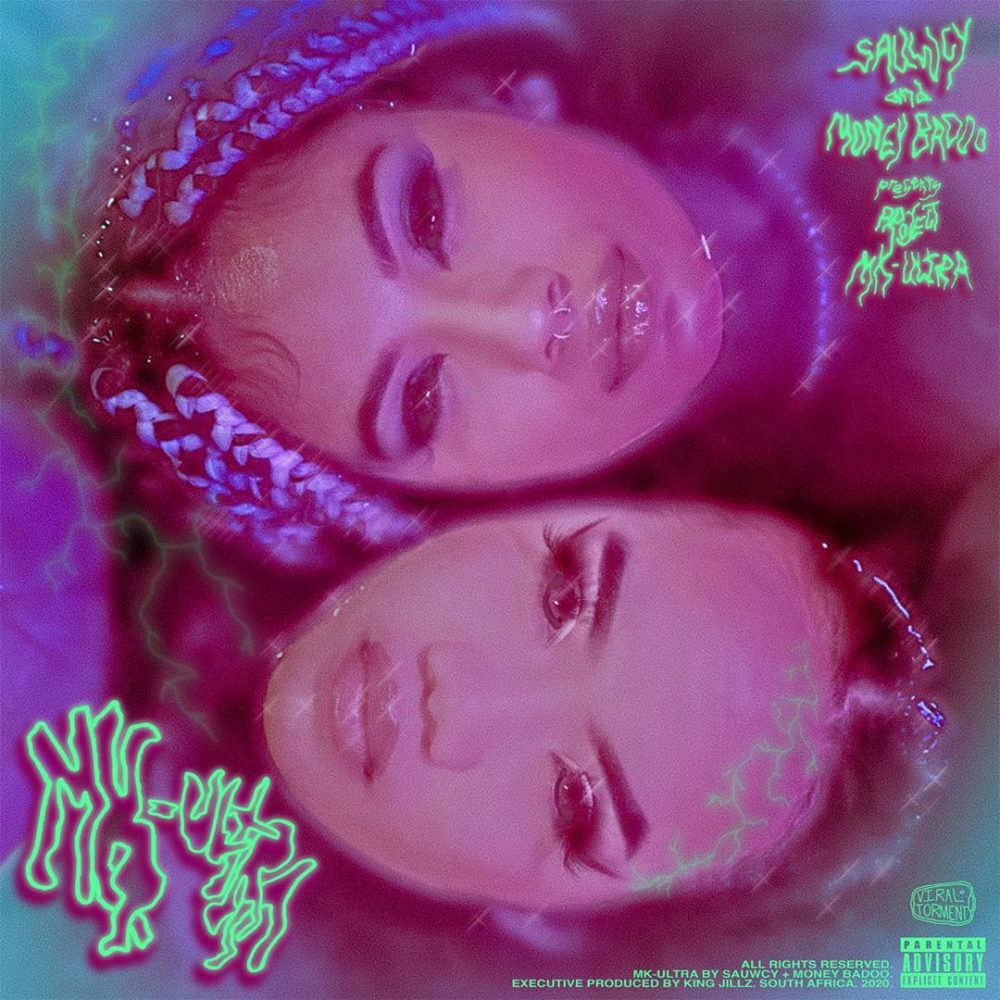 MK-ULTRA is a 6 track offering. Blending Hip-Hop, Trap, and Pop motifs, Money Badoo and Sauwcy weave a musical story about the drive behind a dream. They also touch on the complexities of relationships, and the brilliance of women with MK-ULTRA. They alternate between singing and rapping, dishing out radio friendly singles with high replay value.
Produced by King Jillz, the two leading ladies are big personalities with even bigger attitudes. Juxtaposing melodic deliveries to hard raps and heavy 808s.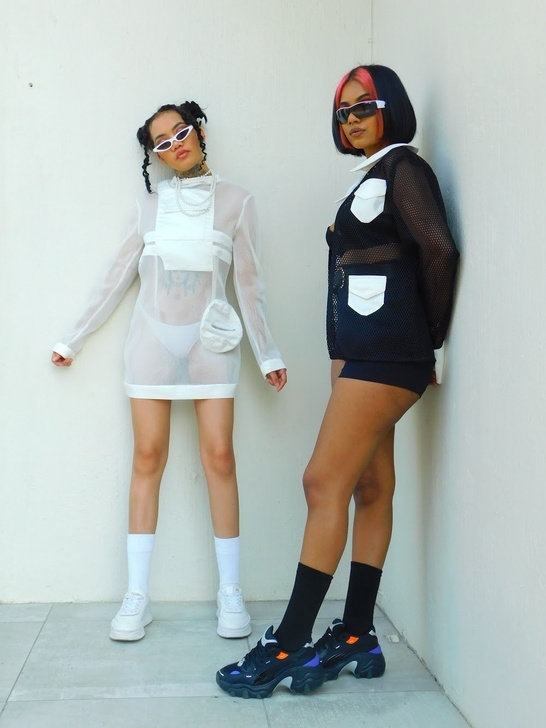 MK-ULTRA is a six-track labour of confidence and determination, a fresh addition to the South African hip-hop soundscape. Concerning the new wave, Money Badoo and Sauwcy are the the exciting new voices and the fact that they are female is even more refreshing.
Stream and purchase on all major digital stores.