Moonchild Introduces her Own Style Of Gospel Music With New Single, Bashiri
Back like she never left, Moonchild Sanelly drops a brand new single titled Bashiri. The new song continues Moonchild's brand of quirky and electrifying music. It effectively introduces her signing to London based record label, Transgressive Records.
Read more: Made In 72 Hours EP With Moonchild Sanelly, Gina Jeanz & More Coming 5th June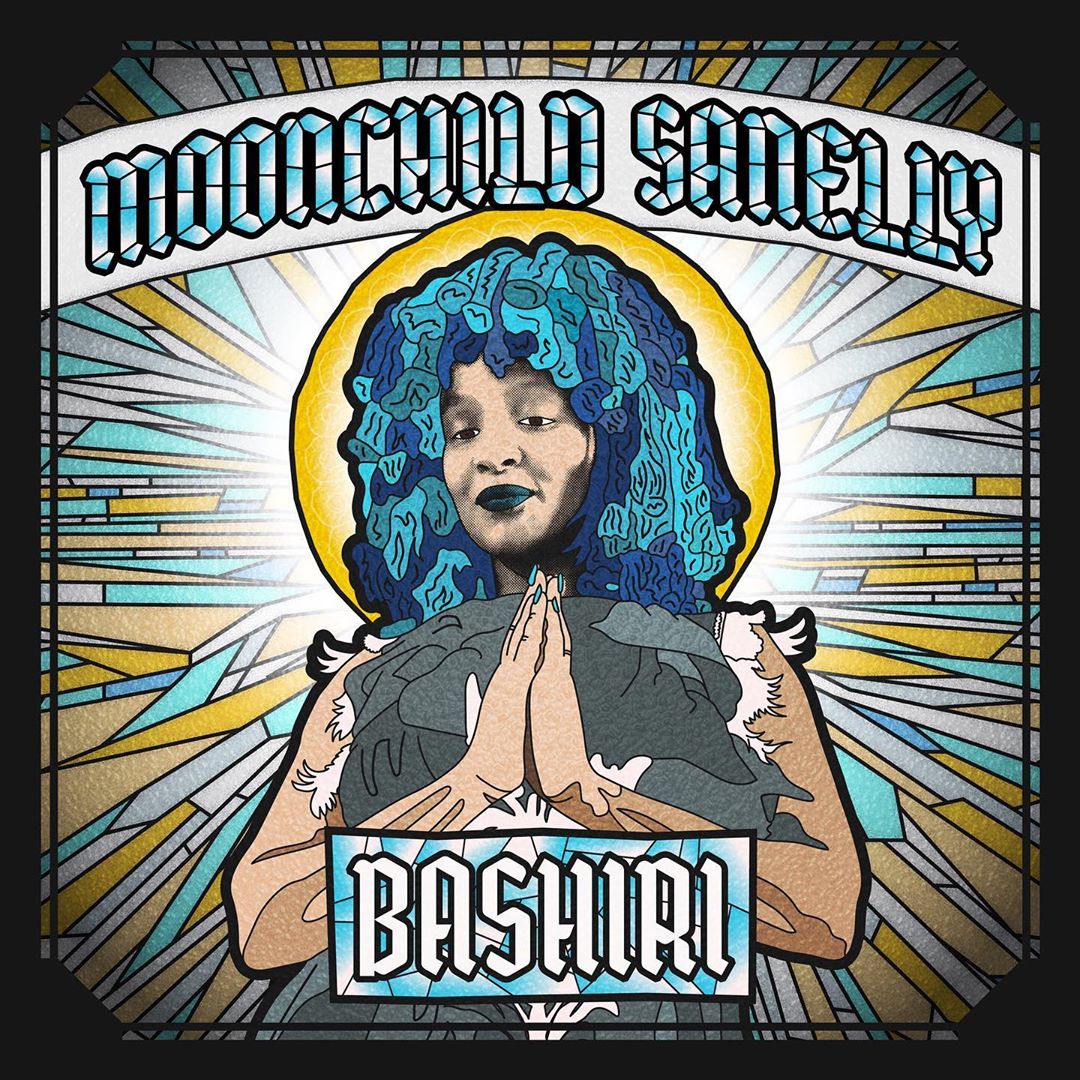 Taking to social media, Moonchild announced her signing to Transgressive Records and calls Bashiri her own style of Gospel music. In the song, she casually engages in social commentary on the phenomenon of churches idolizing pastor's. Thus effectively lending her voice on the troubling trend in South Africa.
"People pay for 'miracle oil' whilst the pastor lands at the service in a helicopter, being treated like God himself despite taking money from his congregation," she says.
And in true Moonchild Sanelly style, she delivers this message on a Gqom beat with distinct rave and EDM elements.

Bashiri is a story that is all too familiar if you live in South Africa
This song is from the perspective of a Bashiri follower whose husband was cheating. She then takes him to the pastor who promises to make the husband faithful again.
"This song is from the perspective of a Bashiri disciple whose husband was cheating. In the song, this woman is lamenting her relationship and takes her husband to her pastor, who promises that he can perform a miracle to make her husband faithful," she explains.
On signing to Transgressive she says: "I'm super excited to finally find a label that 'gets it' and is ready to fly my message across the world. It's about to get Globally LIT. I'm excited AF."
Bashiri is available for purchase on all major digital stores.
Peep the music video below!