Prince Kaybee dabbles in the enchanting sounds of Amapiano on new single, Ebabayo alongside Nokwazi
Multi award-winning musician and DJ, Prince Kaybee, gears up for The 4th Republic with album pre-order and new single, Ebabayo, featuring Nokwazi. The first collaboration between the two artists dovetails the announcement of Prince Kaybee's fourth studio album due for release on 5 March 2021.
Read more: #MusicNews: King Monada, Nokwazi & Kaylow Feature On Prince Kaybee's Upcoming Album, "The 4th Republic"
With Ebabayo, Prince Kaybee leans towards exploring his own voice in the Amapiano music genre. The high-octane track implores a dance move out of you and in true Prince Kaybee fashion, Ebabayo is filled with bassline and highlights other instrumental elements in the production with clattering snares and melodic claps.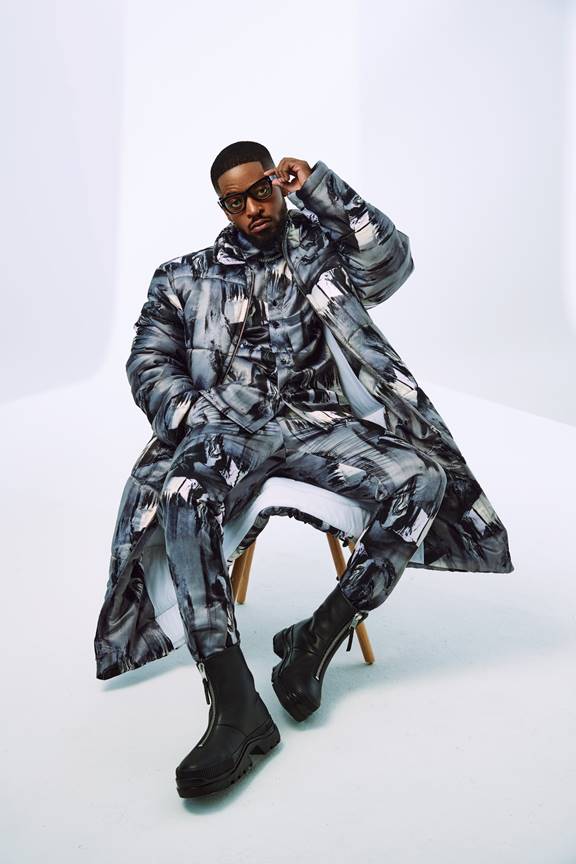 Kickstarting the year on a high note, Prince Kaybee has gotten back his masters and made his first album, Better Days, available again on streaming and downloading digital platforms.
The great start to the year comes off the back of ending 2020 with a strong finish having been featured on the prestigious Times Magazine's coveted "10 Best Songs of 2020" list making the cut as the only African for his smash hit single, Uwrongo, and making it on President Obama's "Favourite Songs Of 2020" list for the same song.
About 4th Republic:
Featuring a star-studded cast, the album caters for all occasions -wrapping emotion into every chord, guitar lick, melody, and bassline. Prince Kaybee continues to mature as a producer and molds his instrumentals around the vocal and production styles of his esteemed guests.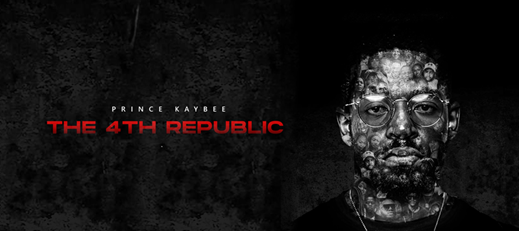 Already released from the album is the hit single listed by former US president, Barack Obama, Urwongo, featuring Shimza, Black Motion and Ami Faku. But the rest of the album will be a surprise listen from the man that took a break from claiming Song of the Year nods three times in a row.
Some of the artists fans can look forward to hearing on the album include, Lady Zamar and the return of Black Motion.
Road to 4th Republic release:
When Prince Kaybee had finalized his upcoming album, he decided to embark on the promotional trail like no other. The acclaimed producer and DJ decided on giving his fans weekly mixes all the way to the eventual release of his much-anticipated album, 4th Republic.
Pre-Order 4th Republic here and stream Ebabayo below!