Rapper & producer, Tru Crack delivers feel good vibes on his newest song, Listen
Hailing from the small village Bodibe in the North West, Tru Crack, born Ofentse Mothelesi, started his career in a music production and recording capacity which later moved into Live Sound Engineering. Working with the likes of HHP, Reason, Zaki Ibrahim and Khuli Chana to name a few.
Read more: Fifi Cooper Releases Socially Conscious Visuals For Single, Freedom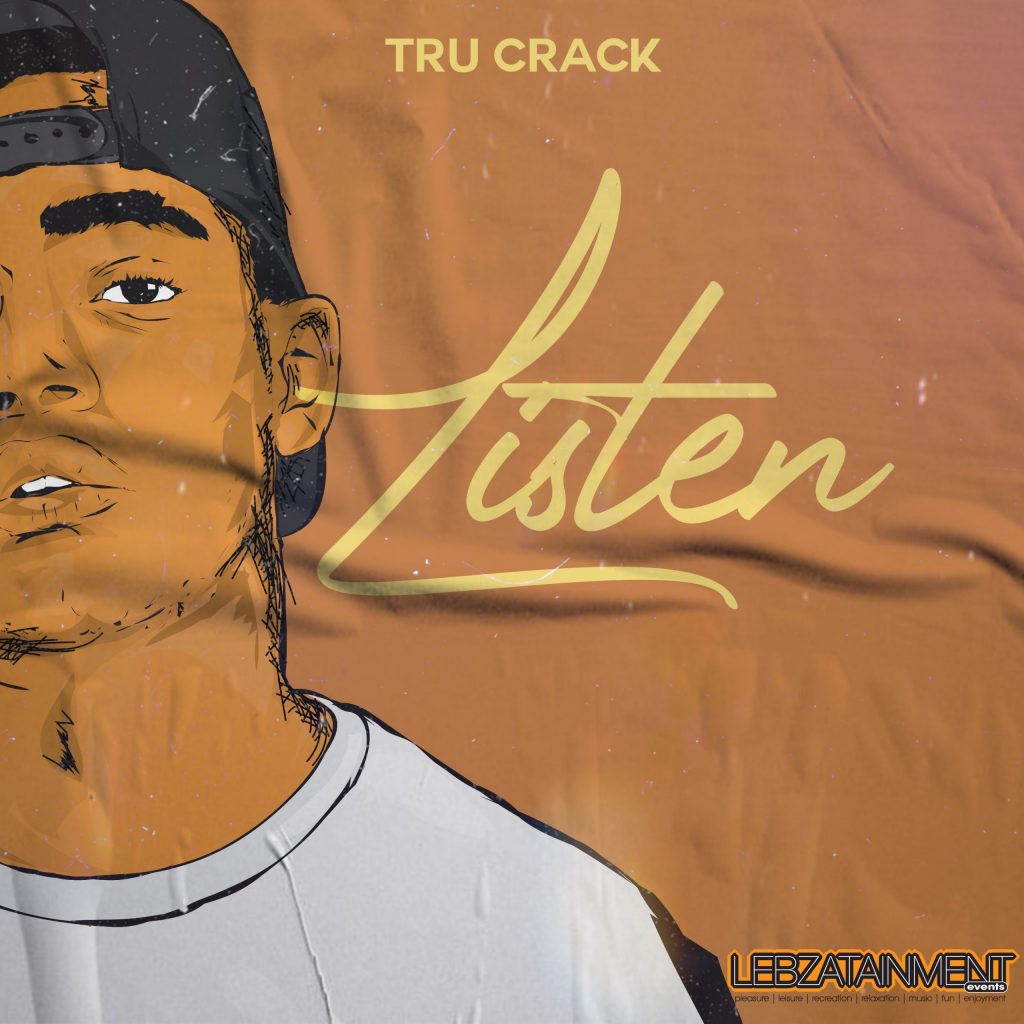 Around 2016/17 Tru Crack decided to focus on his own musical journey and became a house hold name amongst North West community radio stations with three of his songs from his Sowetan Trap EP clocked number 1 for 4 consecutive weeks on the Kopanong FM local charts. In 2017 Ke Tauwe Fu by Kommanda Obbs featuring Stogie T (Tumi Molekane) was nominated for the Metro FM Awards and was produced by Tru Crack.
2018 saw him mixing 21 songs on Fifi Coopers's Album Take Me Back along with co-writing 3 songs and producing 8 songs with an impressive musical resume from behind the scenes he has also shared the stage with Khuli Chana, Notshi, L-Tido, Tuks Senganga, Mo'Molemi, and DJ Spedsta to name a few.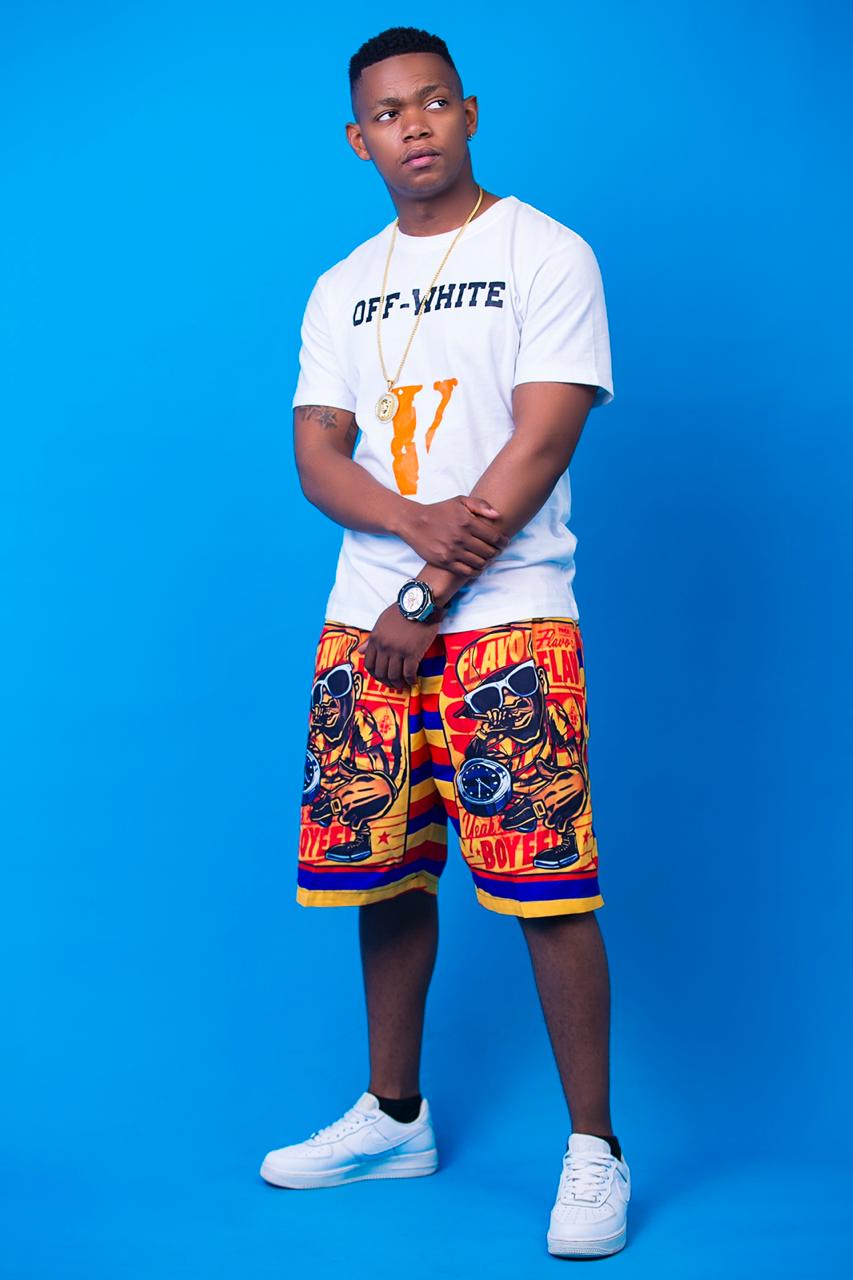 Listen is a feel good and light listen
Now Tru Crack is back with latest single Listen. The feel-good Pop/Hip Hop track is about a guy reminding his girlfriend of the time that he told her that she will fall for him. Now, they are in a happy relationship and reminiscing about how she played hard to get and how he used to tell her she will love him some day…
Listen is a universally appealing song that will be sure to move the lover in you, to think of happy times in the playful first stages of a new relationship.
Listen below!