Rustenburg singer, Tony X has just released his latest offering of music titled Duze, just in time for women's day
The feeling of longing ​for the person you love most and wanting them close to you is a feeling many of us are familiar with now more than ever. In the song Duze, – a word that means "close" in isiZulu, fast-rising RnB newcomer, Tony X, expresses a feeling of yearning to be with someone.
Read more: LISTEN: Tony X May Just Be Here To Save RnB With New Single, "Lerato"
"Duze is a love letter from someone who is longing to be with the love of his life"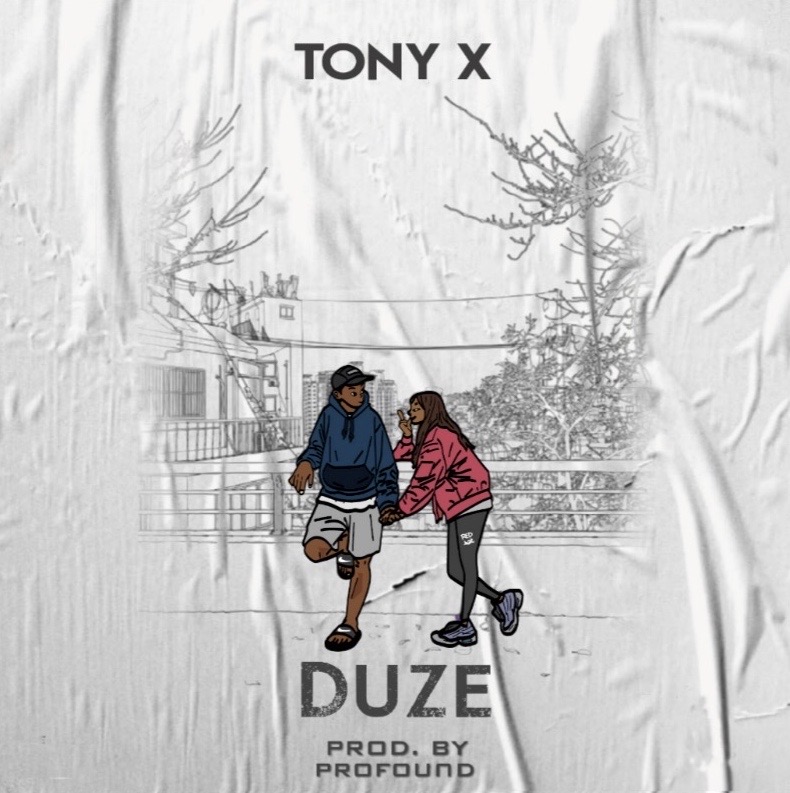 "I wrote the song at the beginning of a new relationship, which was a long distance relationship," he says. "My producer, Profound, sent me the beat and I couldn't get that guitar riff out of my head until I wrote the melody of the hook. It also marked the first time I tried writing in Zulu by myself – I managed to put the song together in three different languages, which I've never done before. It's my most experimental work thus far and it has opened up the door for me to write more freely in vernac."
Duze also addresses one of the most difficult phases of life at any point in time: growth. In the song, two people are at different points in their personal development hence the need to be apart. However, with both individuals intentional about their growth and with the end goal of being together again, life works out – eventually.
https://www.instagram.com/p/CDiaN4PJUAw/
Tony X has made a habit of writing relatable music that touches on real love life stories, and Duze is no different. He hopes to give couples hope and encourage them to keep the end goal in mind, even as the ongoing global pandemic looks to create more challenges for many couples.
The Duze music video is also set to drop by the end of the month. Tony X says that he has been off TV screens for a bit but people can expect to see many more visuals from him soon.
Stream and purchase all the major digital stores.