Hanna is youthful and engaging in her alternative Hip Hop mixtape, The Girl In The Durag
Hanna's highly anticipated mixtape The Girl In The Durag is finally available across all major streaming platforms. The 11 track album features Mikyla, Nalu, Luna Florentino and Msimisi.
Read more: Luna Florentino Is Refreshingly Defiant And Experimental On New EP, "Ten Times Better"
The Girl In The Durag is Hanna's first body of work and is centred around the story of her biggest career break in 2019, a year which catapulted her into the social media spotlight, where she has since solidified herself as a force within hip hop.
The tape opens with Never Doubt, a R&B and Trap influenced joint about her passion for music and how much heart she has put into her journey in music so far. Never Doubt sets the pace for the rest of the tape with its unconventional Pop and radio friendly appeal. On songs like Heaven Interlude and Okay give us a glimpse into her melodious side as she rap sings about the end of the beginning and end of a relationship.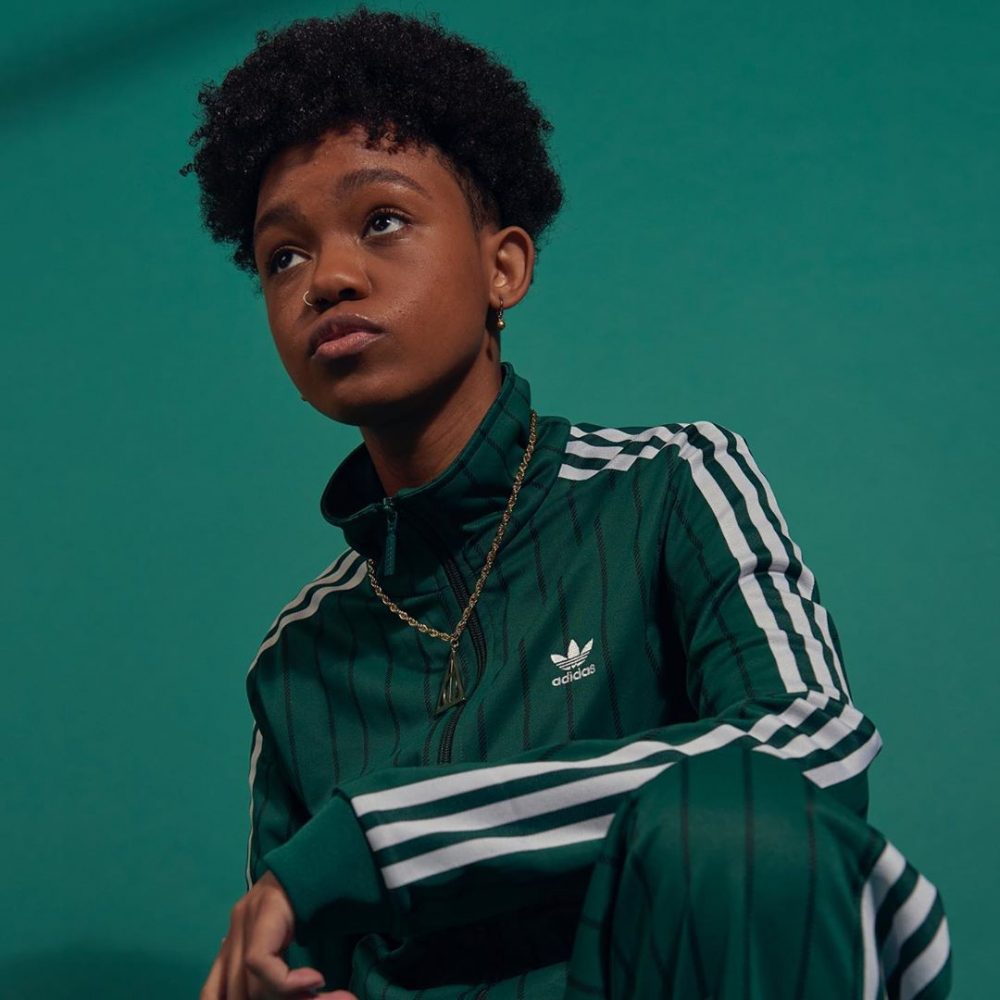 On the title track, The Girl In The Durag she shows grit and heart as she raps about journey in her career so far and all that she has learned and endured. On Bad Habits, she shows that she can keep up on a temperamental Trap beat.
With the major success of her first two singles The Girl In The Durag and Low Key, Hanna's slowly been making her way onto many radio stations across the country and becoming a household name, recently cementing herself as a favourite on 5FM.
Stream The Girl In The Durag, out now across all major streaming platforms.