Multi-talented artist, SiBi, pays homage to her hometown on atmospheric new EP, Riverside
South African rapper, singer and rising producer, Sibongile 'SiBi' Tshabalala is reinventing South African music through her timeless fusion of Trap and R&B. This is soulfully tied with tones of House music. The talented Vaal-born artist has finally released her 8-track EP aptly titled Riverside.
Read more: NEW MUSIC: Vaal Rapper, SiBi Drops "Chill Out" (Prod. Cubin)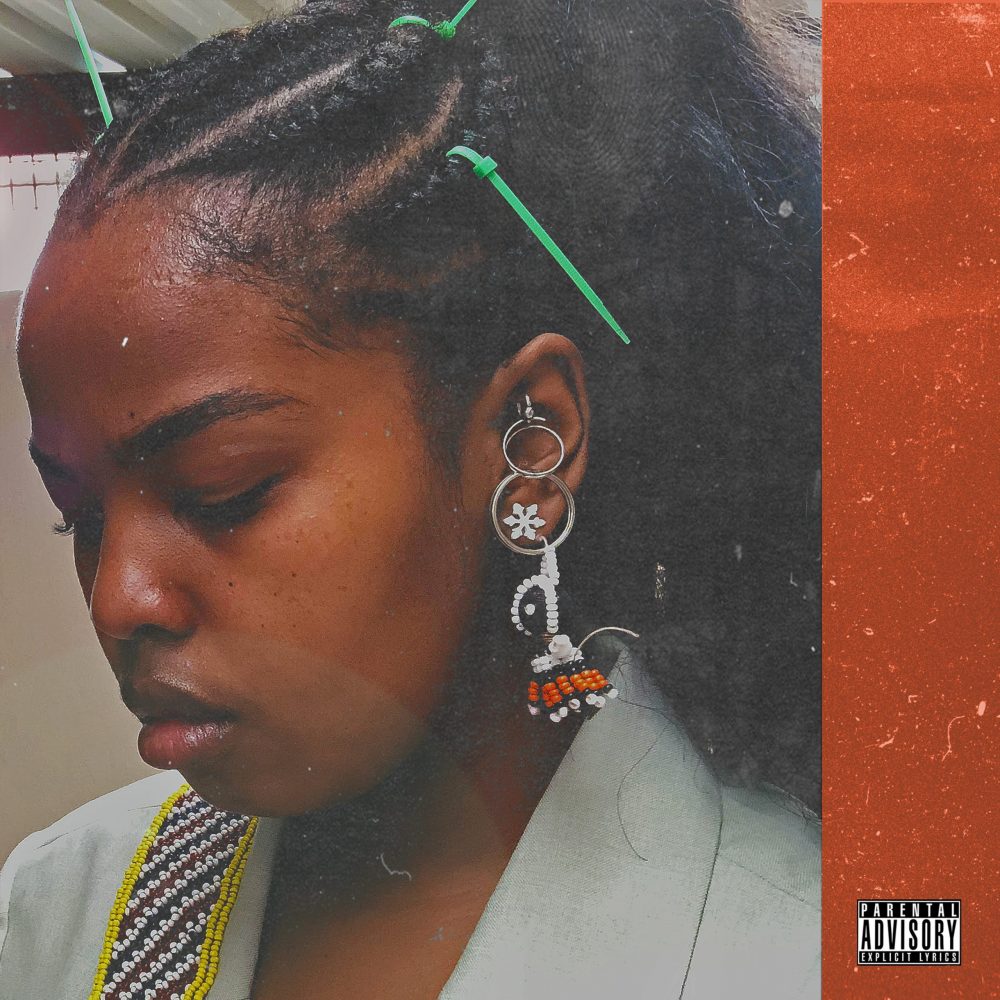 Paying homage to her hometown, the Vaal, known for its river, her EP features guest appearances from some of the best up and coming talent. These include recent and frequent Da L.E.S. and AKA collaborator, Parlemo. She also features 3TW01, Grace Isis, Benzo and TBO. Superstar producer, TylerICU is also at the helm of production while Cubin also produced a significant amount of this project. Yolophonik and Elohim bring their deep knowledge of alternative R&B.
All these producers bring a different edge and vibe on the EP with Cubin grounding the project with the alternative sound combined with a soothing modified Trap bounce. She also dabbles in the alternative R&B sound, a genre that goes well with her laid back approach to this EP. A sound that SiBi evidently finesses effortlessly, since her Chill Out days. Joints like Gang and Drive-Thru are a testament to this.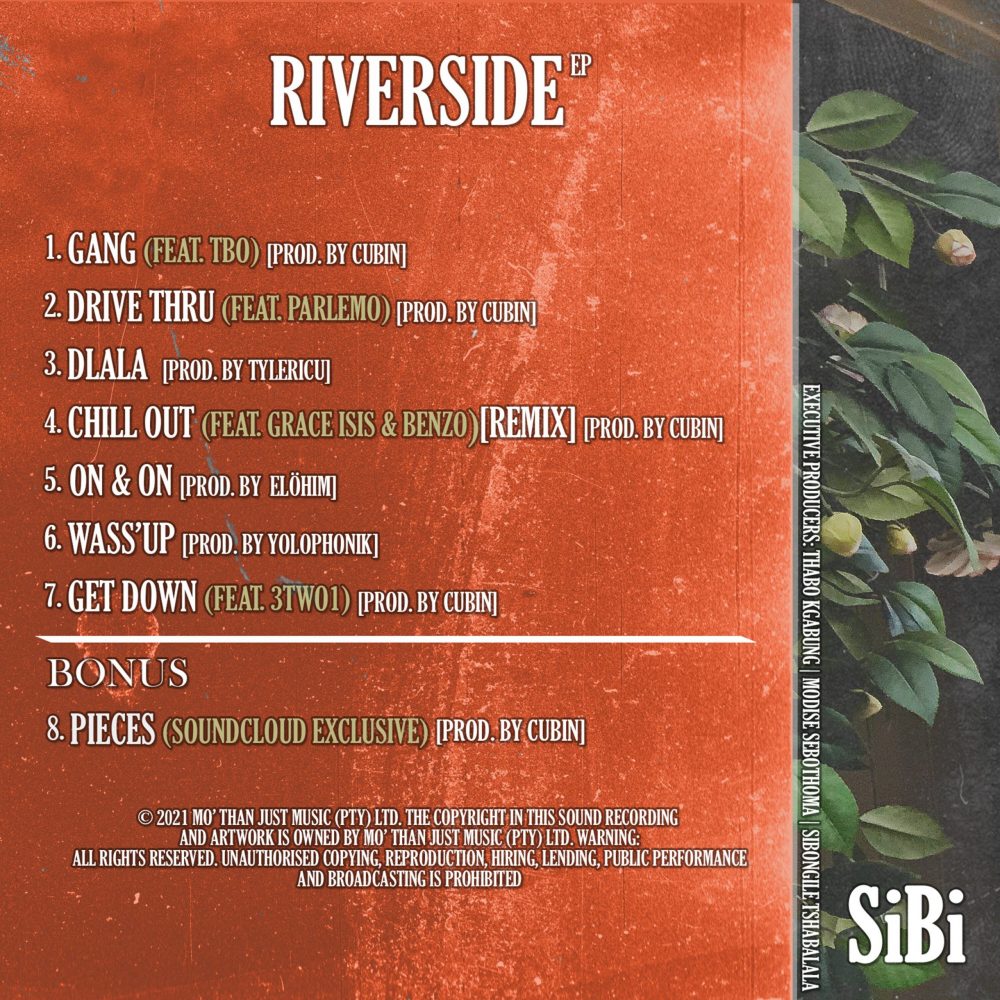 All throughout the EP SiBi sings and creates an immersive atmosphere via her melodies and quality of her vocals, she doesn't really try to outrap anyone. But on joints like On & On and Get Down, she displays a cunning pen with a penchant for storytelling.
We have always been in awe of the level of lyrical prowess that almost all the Vaal rappers we've been exposed to possess. SiBi is certainly not an exception having featured on the platform back in 2018. With this EP, she raises her stake in the game.
Riverside is an authentic collection of drag-and- drop beats and melodies which immerse you in this undeniable new school Hip Hop and R&B. This is what the future of South African Hip hop looks like!
Stream and purchase Riverside on all major digital stores!