Rouge tackles issues surrounding GBV as her new single questions men's reason behind their ill treatment
Today award winning rapper, Rouge, returns to the scene with a brand new single Senzeni Na featuring vocal powerhouse, Amanda Black The new track sees the two stars questioning the reason behind the ill treatment of women, especially by men.
Read more: Rouge Pens Compelling Letter For SA Men Ahead Of New Single, "Senzeni Na"
'The next single that I will be releasing, is directed more to the men of South Africa. Have you changed your behaviour? Have you held one of your boys accountable when they were out of line? Or does your support for women issues stop at the point where it gets a bit inconvenient for you? When you have had a listen, I will need you to reflect and answer me this, #SenzeniNa?'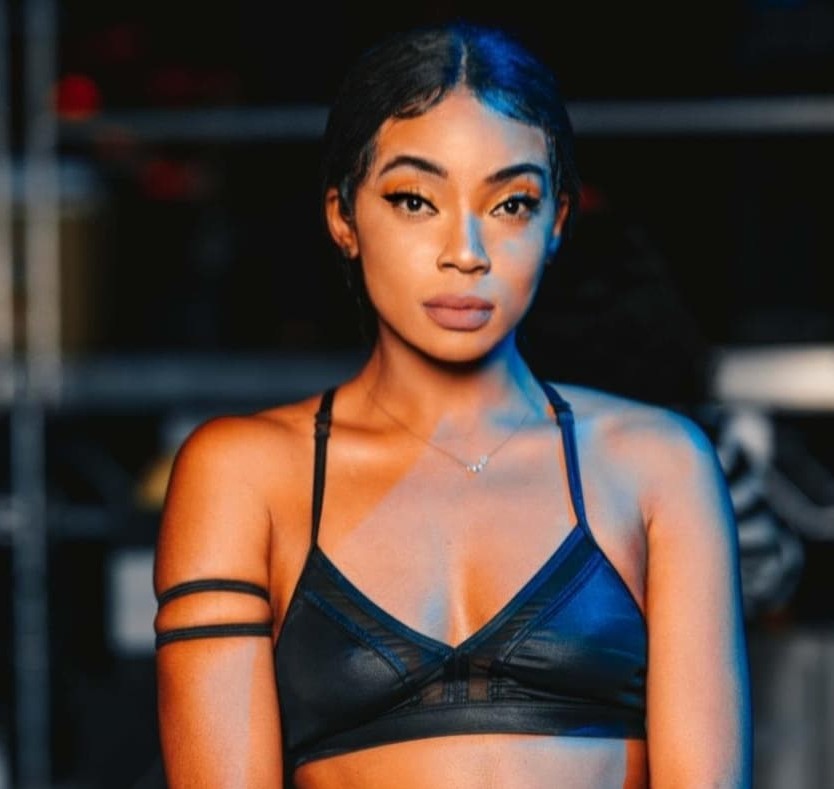 It's Women's month in Mzansi and we are all aware of the increase in gender based violence especially over the lockdown period. What better way to commemorate and celebrate women than with a song that digs deeper into the narrative of GBV, feminism and woman empowerment The media recognises both Rouge and Amanda Black as strong women and this collaboration is an extension of their influence on young girls.
'Senzeni Na' is a well-known South African struggle song that our heroes utilized as a form of a war cry during the apartheid era and in 2020, Rouge and Amanda were able to redefine this golden oldie by owning it and inspiring anyone who will listen to this new inspirational Mzansi anthem.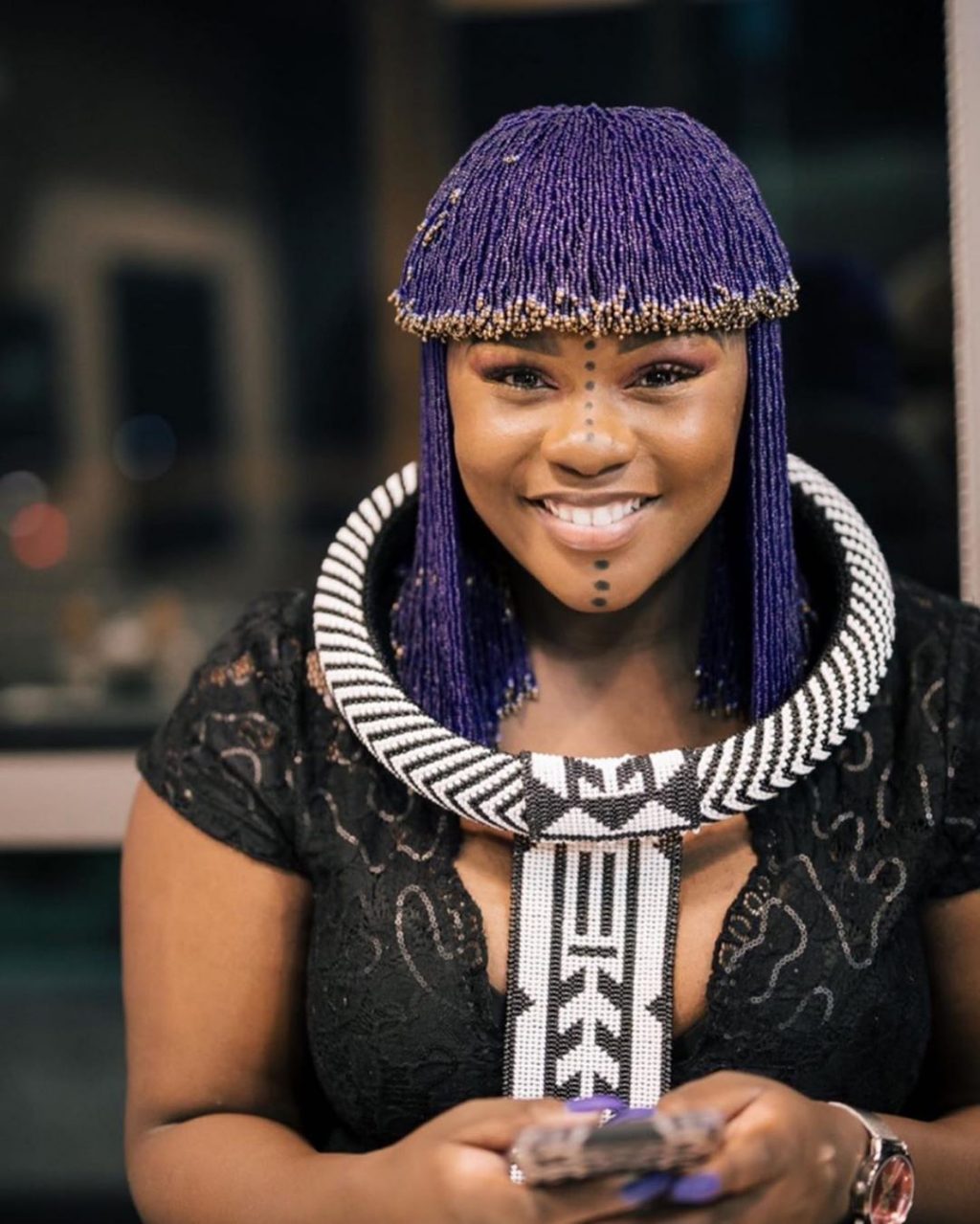 'Growing up the youngest of 4 girls, it never dawned on me that I was growing up in a country where to be a woman was to be at constant risk. I never anticipated that being a woman in South Africa would mean that I had a higher chance of dying at the hands of my partner than someone I don't even know. I often wonder what we've done to you to deserve such indifference, such hatred.'
Sezeni Na is available for purchase on all major digital stores.