Senzo Afrika teams up with Focalistic on the emotive and thoughtful new single, Taxi Driver
Rising star Senzo Afrika releases his new catchy single titled Taxi Driver featuring Pretoria's rap star Focalistic. Taxi Driver is taken from his upcoming album Valley of 1000 Hills.
Read more: #NewMusicFriday: Senzo Afrika Release Debut Single, "Khumbul'ekhaya" From Forthcoming Album
Taxi Driver is single that speaks on migrant labour-men and women leaving their homes in the rural areas and segregated out skirts of the city, to go and make a living in the big city, to support their families. In South Africa, it's a tale as old as mining-led industrialisation.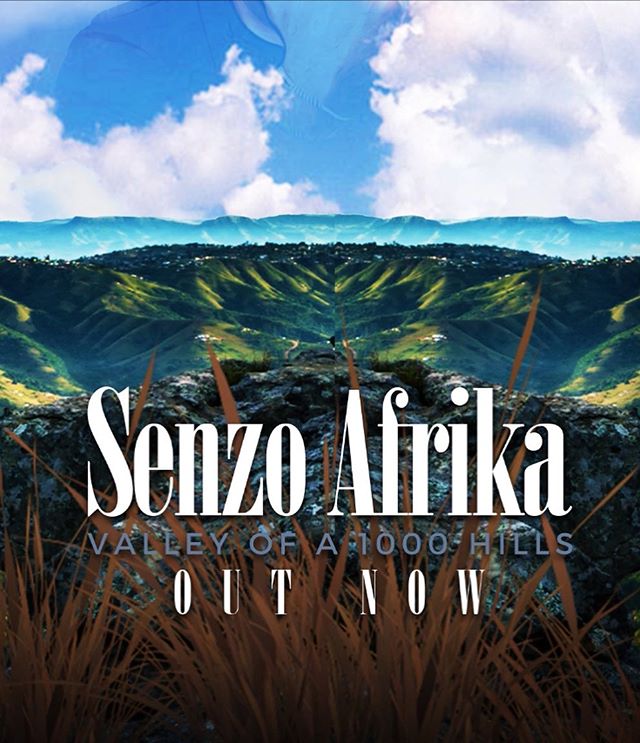 Senzo shares that "the song taxi driver will inspire a lot of taxi drivers around South Africa and it will also inspire a lot of people who left their homes to hustle and it will give hope to their parents to not to give up but continue to hustle so that they can give their kids a brighter future"
This hustler's anthem is a mid-tempo Afro pop track, with influences from maskandi, Afro beat as well as Hip Hop. The Major League DJz lent their hand to the production and showed off their range.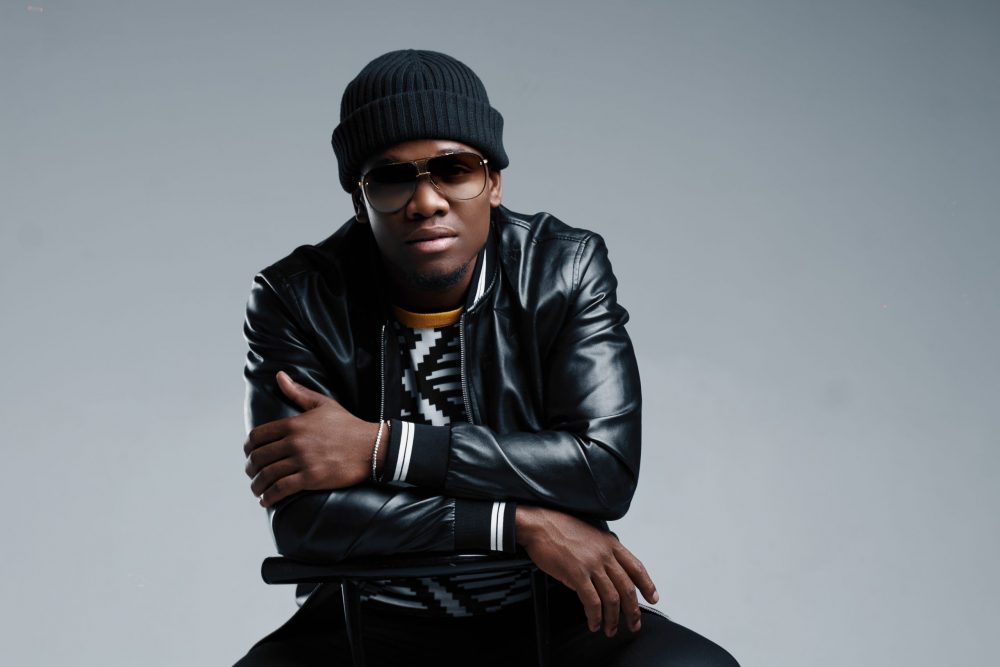 Taxi Driver highlights the role of the drivers, charged with transporting the semi grant workers, safely to and from the city. Hoping to changing a lot of life and the mind-set of the youth through his music, Senzo is set usher us into the festive season with a message of hope.
"Working with Focalistic on the song Taxi Driver, was an amazing experience as he is one of many of the best artists who have taught me a whole lot about the industry and contributed to the writing of my lyrics on song. He's a very nice, humbled and hard-working person"-Senzo Afrika
Taxi Driver is available for streaming and purchase on all major digital stores.