Senzo Afrika pays homage to the working class with Taxi Driver music video, featuring Focalistic
Senzo Afrika's Taxi Driver music video, featuring Focalistic is an ode to the lived experience of taxi drivers explored in a way that has never been done before. The music video tells of the humanity of a profession that does not get the respect it deserves.
Read more: #NewMusicFridays: Senzo Afrika Features Rapstar Focalistic On His New Single Titled "Taxi Driver"
Taxi Driver, featuring Focalistic was the first single released from Senzo Afrika's debut album, Valley Of A 1000 Hills. The single gave a glimpse of an album that merges afro-pop sounds with amapiano as leading producer-DJs; Major League DJz executive produced the album.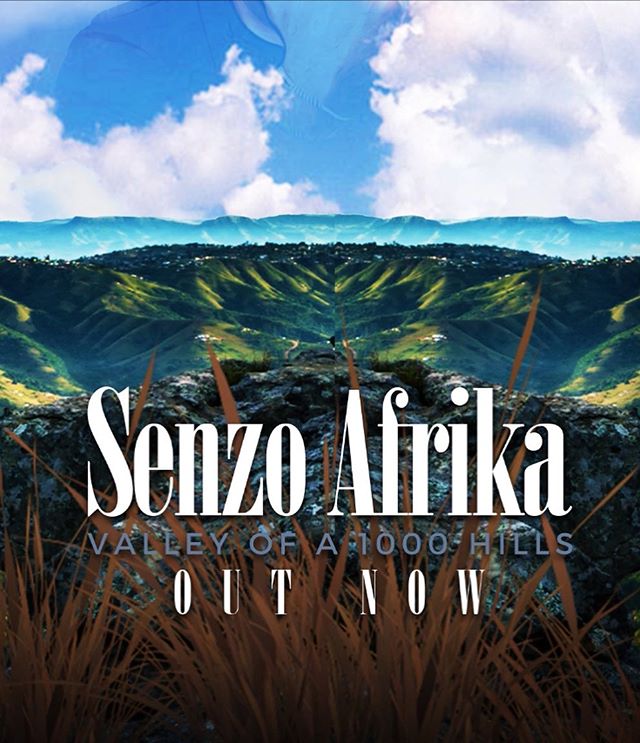 Playing two taxi drivers, Senzo Afrika and Focalistic explore the more untold story of taxi drivers. They do this by delving into why taxis are the most commonly used mode of transportation in the country. Of course, the John Motaung directed music video still manages to give us glimpses of aspiration with the introduction of the Major League DJz in the world of the music video.
The visuals celebrate the township from the living conditions of many of the working class, to the local bars and beautiful women that inhibit the spaces. The music video gives new life to the debut single from Senzo Afrika's debut 2020 released album, Valley Of A 1000 Hills.
The Taxi Driver music video went live on Youtube at midnight CAT. Check it out below!