Amapaino royalty, Sha Sha & Kamo Mphela feature musical genuis Felo Le Tee on new single titled iPiano
Award-winning songstress and voice of many hot Amapaino hits, Sha Sha is back! She releases a new single titled iPiano together with Amapiano sensation and dancer Kamo Mphela featuring Felo Le Tee.
Read more: #MusicNews: South African Artists To Headline The Amapiano Festival In Ghana This December
iPiano follows after the release of her chart-toping single Woza released late last year. iPiano features the musical genius, Felo Le Tee who also is the producer of this smash hit. The single is a feel-good Amapiano song that allows audiences to relax while having fun with the sounds of Amapiano.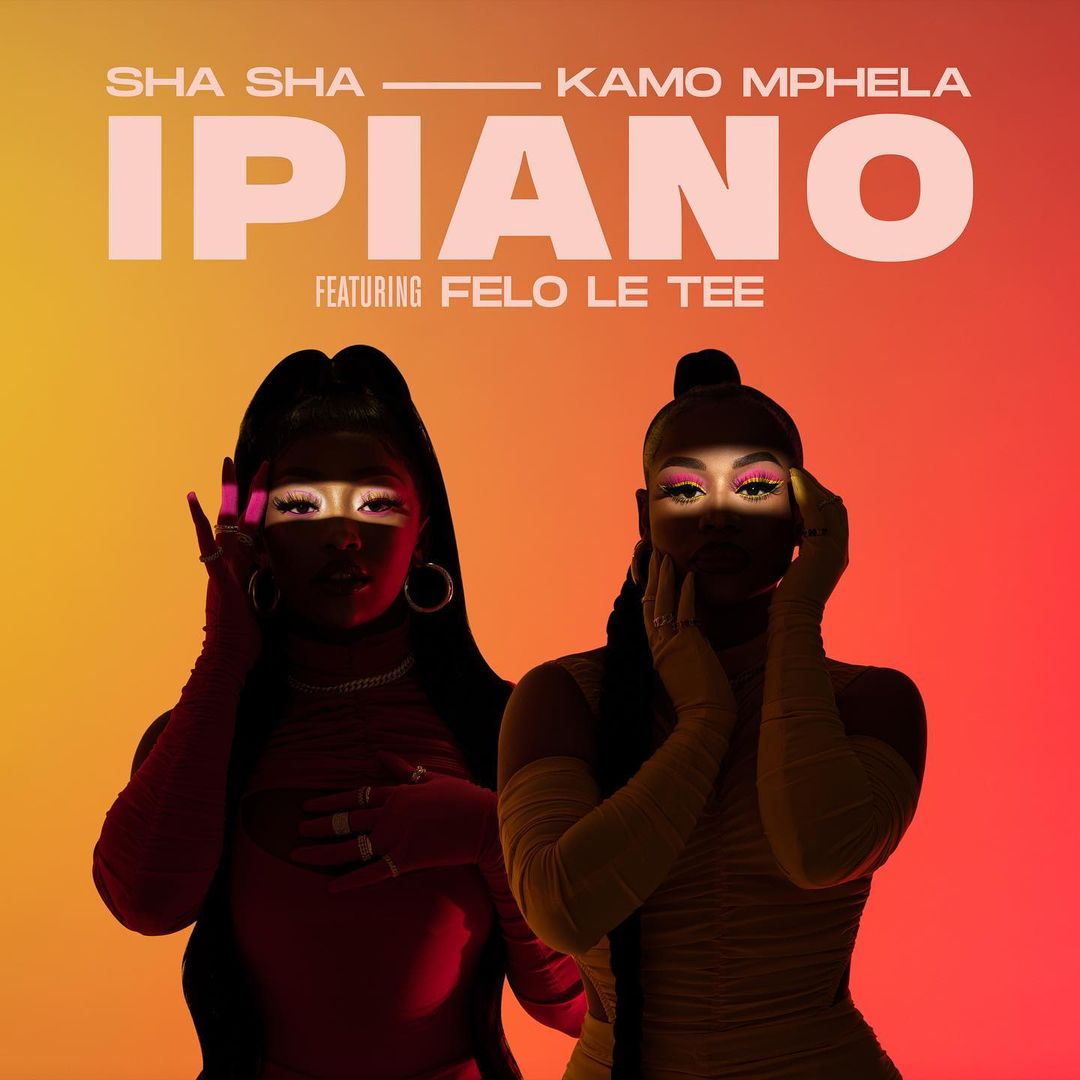 "My new song with Kamo Mphela shows that women can work together and still both shine. I'm a huge fan of hers and I can't wait for people to vibe to the song" Sha Sha explains.
In between the subdued baseline, rhythmic kicks, syncopated percussion, and the fire vocals from both Sha Sha and Kamo Mphela the single iPiano is a groovy banger. iPiano goes from Sha Sha's smooth vocals to Kamo Mphela's gritty verse and delivery all over Felo Le Tee's contemporary beat.
Still hoping to share her talent with us and give her fans great music, this new single is just a taste of what is yet to come from Sha sha in the new year. Like Woza, iPiano also sees the two formidable ladies of the Amapiano sound championing an anthem that boldly urges you to live in the moment.
Stream and purchase iPiano on all major digital stores.