Nanette gets candid with her lover on the soulful and mid-tempo new single, Dream Girl taken from her forthcoming album, Bad Weather
Singer and songwriter, Nanette officially introduces herself to us with Dream Girl, a lead up to her forthcoming album, Bad Weather. The release of Dream Girl comes with a deal from Universal Music Africa.
Read more: #MusicNews: S B X Announces Long-Awaited Audio Sequel, "These Songs Are About You Too"
The song speaks about someone who knows that they're not as loved or admired by their partner like they used to be. And it hurts them, but despite that, they wanna stay with the person because of love. In terms of the inspiration behind it, it's definitely inspired by the singer's experience. Most, if not all her music is from she has seen or experienced. It's evidence of her journey in life, and is using this song to heal.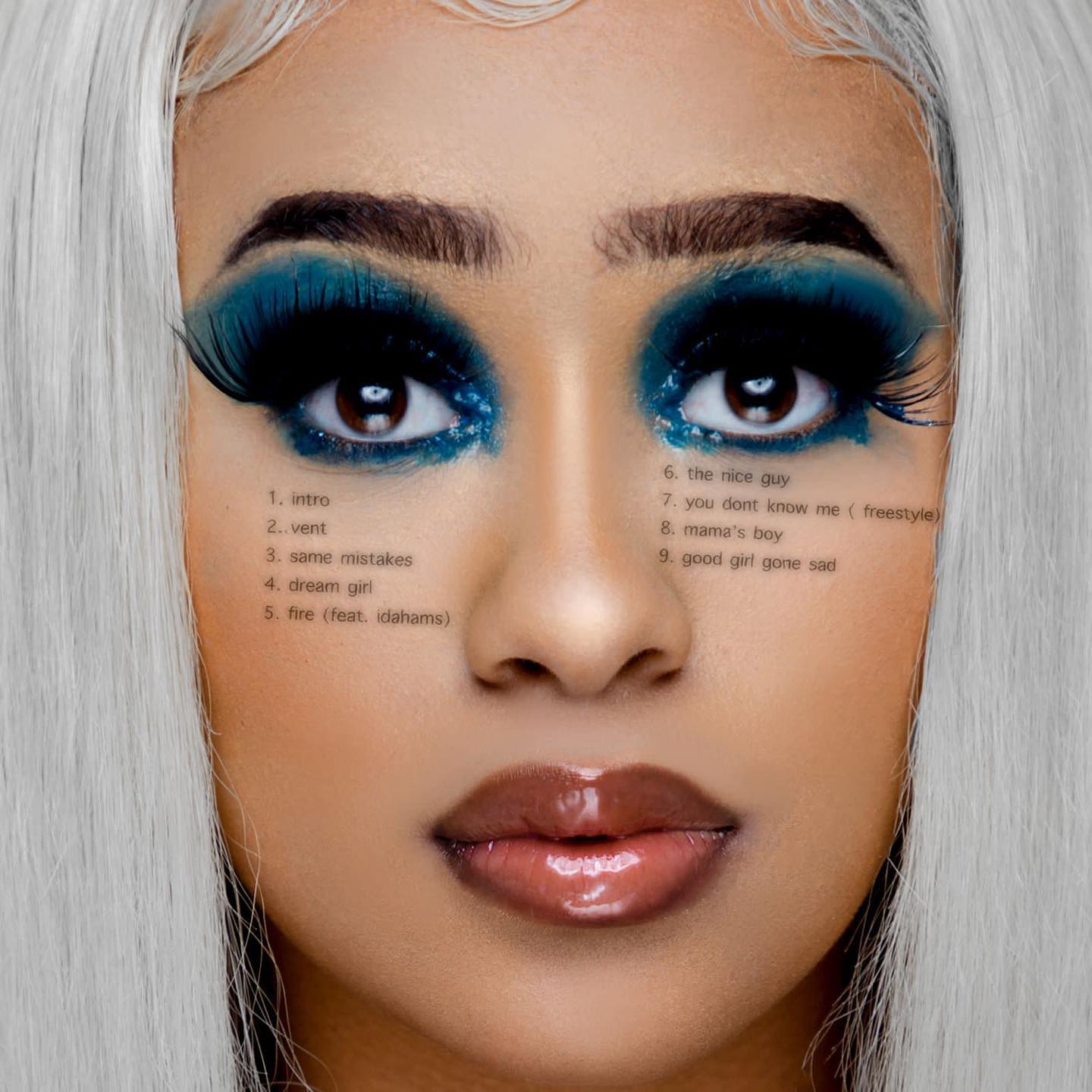 On Dream Girl Nanette worked with Lee Global and Batundi. The singer wants people to take this song and the album in general, as a way to confront their pain, and heal it at the same time. The take away from Dream Girl specifically Nanette adds " that you SHOULD NOT stay when you don't feel appreciated. Learn from others mistakes and be your own dream girl/boy/them.
Speaking on the inspiration of the single, Nanette explains: "Dream Girl I feel was definitely meant to be a painful song. I wanted to tell a story of what love is like when it's ending. When your insecurities get the best of you. When you're not getting the attention you think you deserve. All of that. I feel like dying love, even within ourselves, is something we can all relate to. And I'm so glad people will finally hear it and cherish it for themselves.."
Pre- order/ add Bad Weather across all DSPs. Click here.