Sipho the Gift flexes his sampling skills on Do More, taken off his upcoming Free EP Do For Love. Do More was co-produced alongside Papa Height and it's the first single from Sipho the Gift this year.
Read more: #MusicNews: Sipho the Gift Teases New Single, "Do More" Ahead Of EP Release
The beat for Do More features an enchanting sample, overlaid over a boom bap beat. Sipho the Gift is as smooth as ever while he unravels the story, effortlessly narrating a tale we're all familiar with.
"The single deals with a man wrestling with his opinions on love, its phases and coming to terms with how he really feels about a girl in his life. He displays stereotypical machismo while casually playing down his feelings and borderline gaslighting his love interest in the process."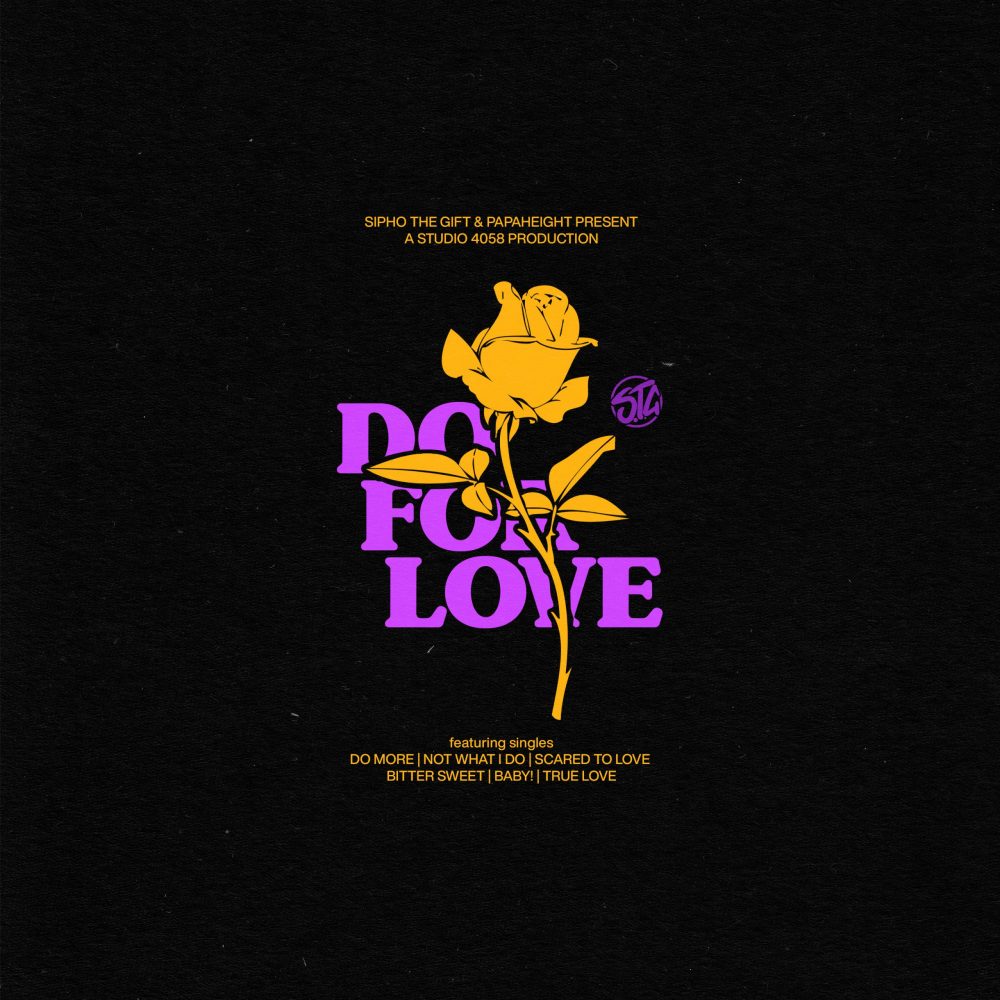 "I was busy having fun, you was catching feelings/ You were looking for the one, I was busy chillin'
I don't what you really thought it was we're building / but we can stay friends if you're willing, put your hands to the celling", he raps.
Sipho The Gift has an incredible ability to make songs that are bitter sweet. In the case of Do More, he is able to juxtapose the fairly upbeat instrumental with the almost forlorn sample. He does the same in the content of the song.
He raps about this woman being his sensation- effectively putting her way above what he says she means to him. While in the same breath, telling her that she can't be more to him then what she desires. If there ever was a 2021 soundtrack for whatever situationship you may find yourself in, then Do More is the one.
Stream Do More below!